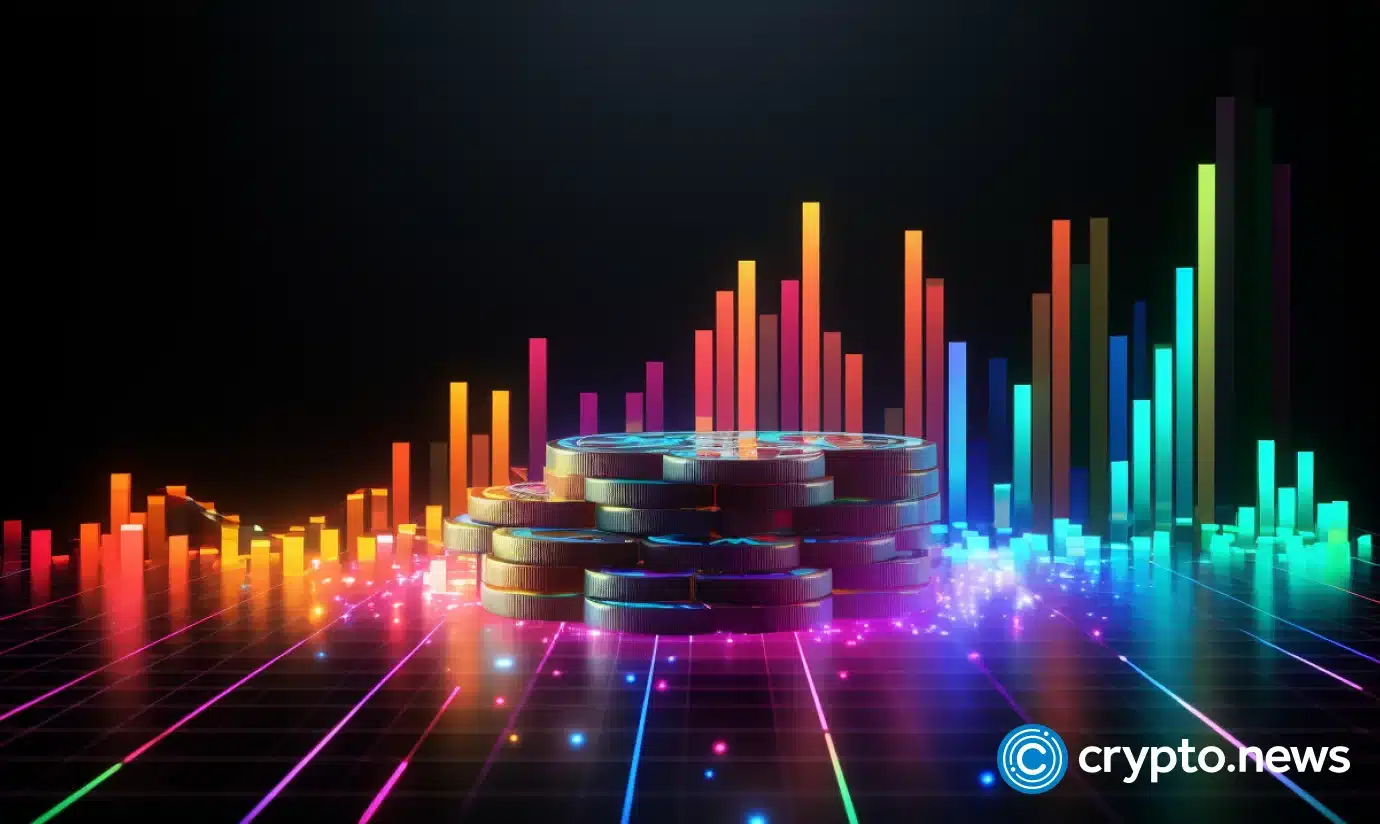 Cryptocurrency analyst Crypto Jebb predicted in a Nov. 17 YouTube video that Cardano's ADA token could reach $0.90 within the next six months.
In the video, Jebb lays out several reasons for his bullish outlook on ADA. ADA is currently trading at just $0.38, down 88% from its all-time high of $3.09. This represents a huge upside potential if ADA returns to its former highs.
Additionally, he claimed that Cardano has consistently remained a top-10 cryptocurrency due to its research-based blockchain technology. Its approach allows decentralized applications to be built on top of its layer 1 ecosystem in a way not dissimilar from Ethereum (ETH).
The analyst explained that decentralized finance (defi) apps are rapidly growing on Cardano, with total value locked surging from $50 million to $250 million in the past year. New Cardano-exclusive projects like Indigo, Minswap and Optim Finance have seen significant growth recently.
Cardano founder Charles Hoskinson remains an influential figure in crypto, lending credibility to the project. The amount of development on Cardano has been "nothing short of miraculous" considering the depths of the recent bear market, Jebb said.
Analyzing the "underlying intrinsic value" of Cardano based on these fundamentals, Jebb believes its true value right now is much higher than the current price.
On the technical side, Jebb points to a "massive bullish cross" on the MACD indicator on Cardano's chart. He also highlights a new buy signal on the Lux Algo premium indicator that has a track record of accurately predicting future price levels.
The Lux Algo signal suggests a price target of $0.90 for ADA. Jebb notes Bitcoin (BTC) and other major cryptocurrencies tend to reach the price targets set by Lux Algo.
Jebb believes the fundamentals and technicals both point to ADA hitting $0.90 within six months. This aligns with his prediction that Bitcoin will reach $48,000 and boost the overall crypto market. For investors, he recommends dollar cost averaging into ADA or making a lump sum investment at current low prices.