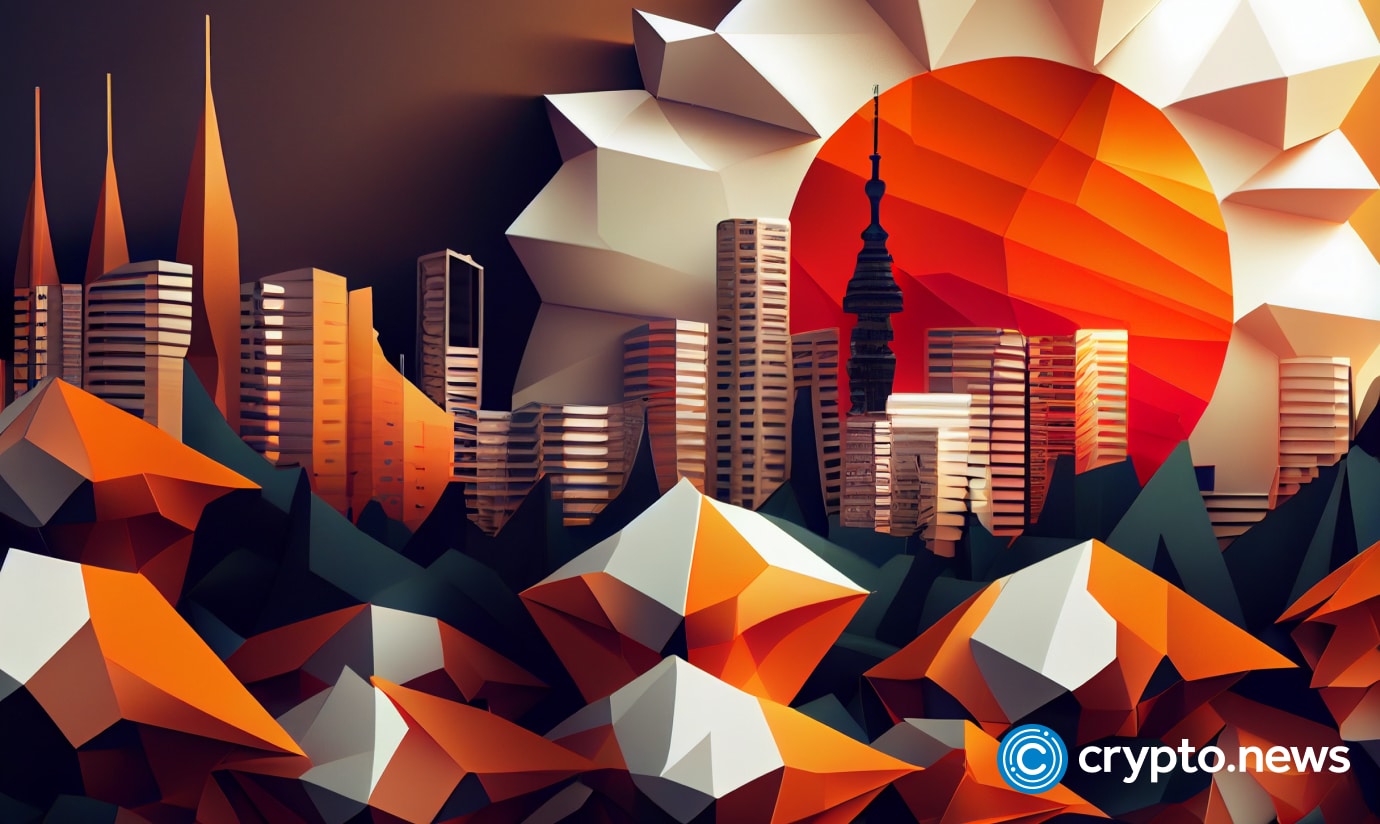 Animoca Brands Japan and KLKTN have formed a strategic partnership with Cool Cats Group to facilitate the expansion of the Cool Cats brand into the Japanese anime market using web3 technology.
Animoca Brands Japan and KLKTN, a part of the same company, have teamed up with Cool Cats Group to make a move into the Japanese anime scene using web3 technology. The deal involves Animoca Brands Japan buying a part of Cool Cats Group and KLKTN receiving Cool Cats NFTs for their project called San FranTokyo, which is all about anime and web3.
Animoca Brands believes that by working with Cool Cats, the company can create something that mixes web3 — the latest in internet technology — with Japan's famous style of comics, called manga.
The Cool Cats Group is a team behind the Cool Cats and Cool Pets NFT collections, characterized by their distinct, colorful cat designs. They aim to build an inclusive community and provide long-term value through collaborations, merchandise, events and community-driven projects, with a focus on expanding the Cool Cats universe through storytelling and interactive experiences.
One of the first big projects is the creation of a manga story featuring Cool Cats, and with the illustration and story handled by a Japanese artist.
The partnership also aims to grow the Cool Cats brand in Japan, reaching out through different channels and making connections with big names in Japanese entertainment. The story of Cool Cats will also become a part of San FranTokyo, where people will be able to interact and see promotions linked with other famous Japanese stories and characters.
KLKTN's David Taing added that bringing different styles and ideas together is a focus for the partnership, especially when it comes to web3.