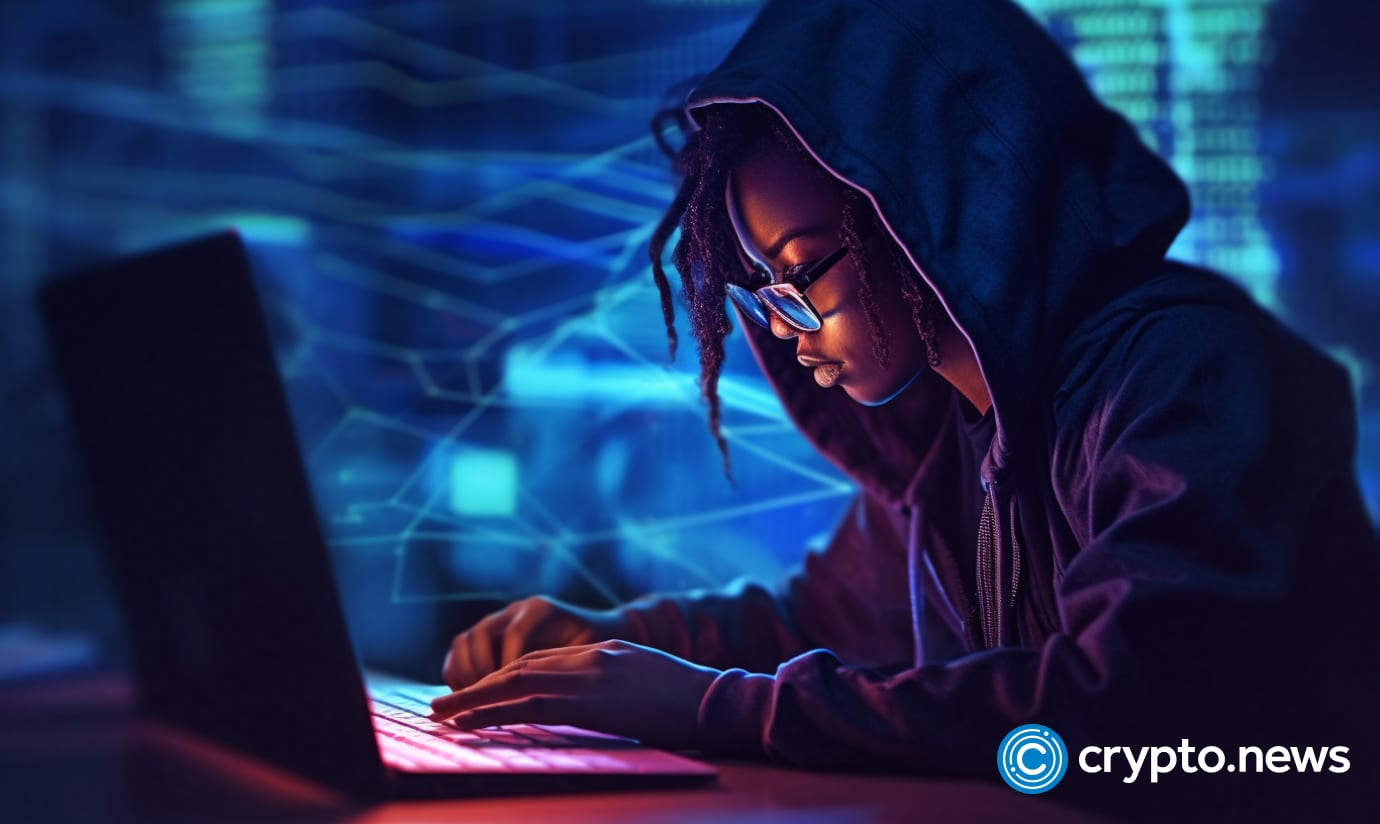 Alchemix Finance has thanked an anonymous MEV bot operator for voluntarily returning $70k, or 43.3 Ethereum (ETH), in arbitrage profits earned from the Curve Finance exploit.
An operator of a Miner Extractable Value (MEV) bot returned 43.3 ETH in profits made during the exploit on Curve Finance, a stablecoin decentralized exchange (DEX).
Alchemix Finance ,which is one of four protocols directly affected by the Curve Incident, confirmed the transaction on Sept. 4.
At press time, the returned assets are worth an estimated $70,600 as ETH traded around $1,630, according to Coingecko.
"We would be more than happy to contribute 90% of our profits to your recovery efforts," the white hat MEV operator told Alchemix Finance.
The hacker reportedly made these profits from an arbitrage strategy while malicious actors drained liquidity from the Alchemix Ether alETH/ETH pool on Curve Finance.
In return, the MEV bot operator asked for a thank you message sent to one of their wallet addresses. The reimbursed assets were moved to Alchemix's mainnet address, per a transaction hash seen on block explorer Etherscan.
This is the latest recovery by Alchemix Finance after hackers drained more than $60 million worth of tokens from Curve Finance.
Attackers siphoned tokens from Curve Finance's liquidity pools due to a bug in Vyper, a programming language used by Curve to write smart contracts on Ethereum. 
The bug led to an attack on Curve liquidity pools, affecting pools supported by Alchemix Finance, JPEGd, and Metronome. This event triggered a series of actions, including recovery efforts by protocols, battles over MEV, declining token prices, and heightened concerns within decentralized finance (defi).
Curve Finance's native token, CRV, faced additional pressure due to huge loans taken by its founder Michael Egorov.
To avoid liquidation, Egorov utilized over-the-counter (OTC) markets to sell huge portions of CRV, generating funds to repay $80 million in loans.