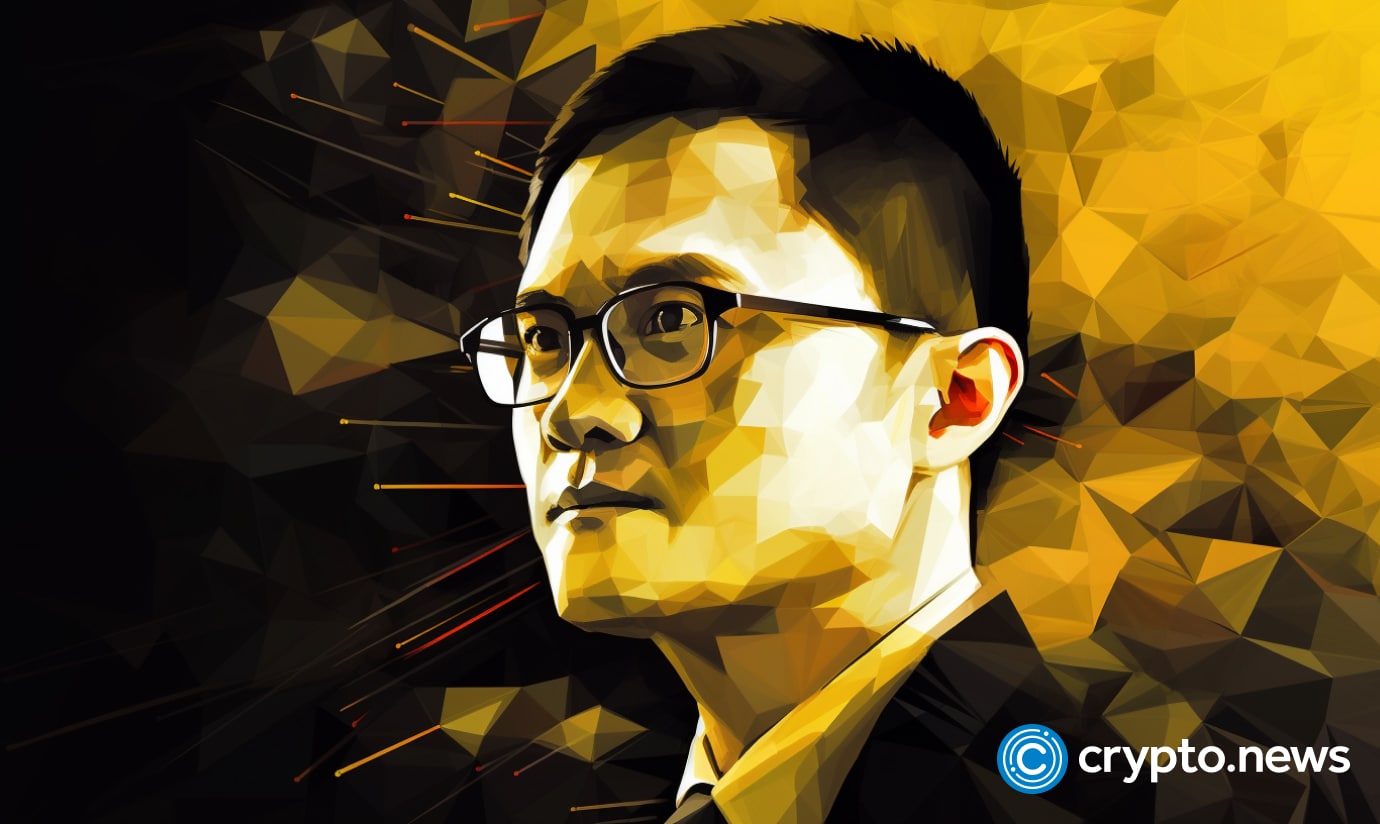 Binance faces a pivotal change as CEO Changpeng Zhao agrees to step down and the company prepares to pay $4.3 billion in fines, following a settlement with the SEC over anti-money laundering violations.
Changpeng Zhao's decision to step down as CEO of Binance and plead guilty to violating U.S. anti-money-laundering requirements has sparked a complex interaction with U.S. regulatory bodies, particularly in the context of a substantial settlement agreement.
The unfolding situation involves intricate negotiations and exchanges between Zhao, Binance and the U.S. Securities and Exchange Commission (SEC), according to sources close to the matter. The core of these discussions revolves around the specifics of the charges against Binance and its CEO, and the implications of the settlement for Binance's future operations.
"A lot of back and forth is happening as the SEC seeks to understand the depth of the violations and the steps Binance will take to comply with regulations," an insider noted. "The SEC is essentially laying out what they expect from Binance in terms of regulatory compliance, and now it's up to Binance's leadership to respond to these expectations."
Under the settlement, Zhao will step down from his role, and Binance, the company he founded in 2017, will plead guilty to charges of anti-money laundering and sanctions violations. Additionally, Binance has agreed to pay fines totaling $4.3 billion, which includes resolving civil allegations brought by regulators. Zhao himself has agreed to pay a $50 million criminal fine, with the possibility of a reduction based on his agreement to pay separate civil penalties.
The plan for Binance's future, following the Zhao's departure, includes appointing Richard Teng as the new CEO. Teng, formerly the Global Head of Regional Markets at Binance and with a strong background in financial services and regulatory affairs, is expected to steer the company through a more compliant and transparent phase. This includes enhancing Binance's anti-money laundering measures and ensuring adherence to global sanctions.
If Binance fails to meet these regulatory expectations, the company faces the risk of more severe penalties, including potential restrictions on its operations. The approved backup plan, in case the company fails to adhere to the settlement terms, involves a more rigorous restructuring of Binance's operational and compliance procedures.