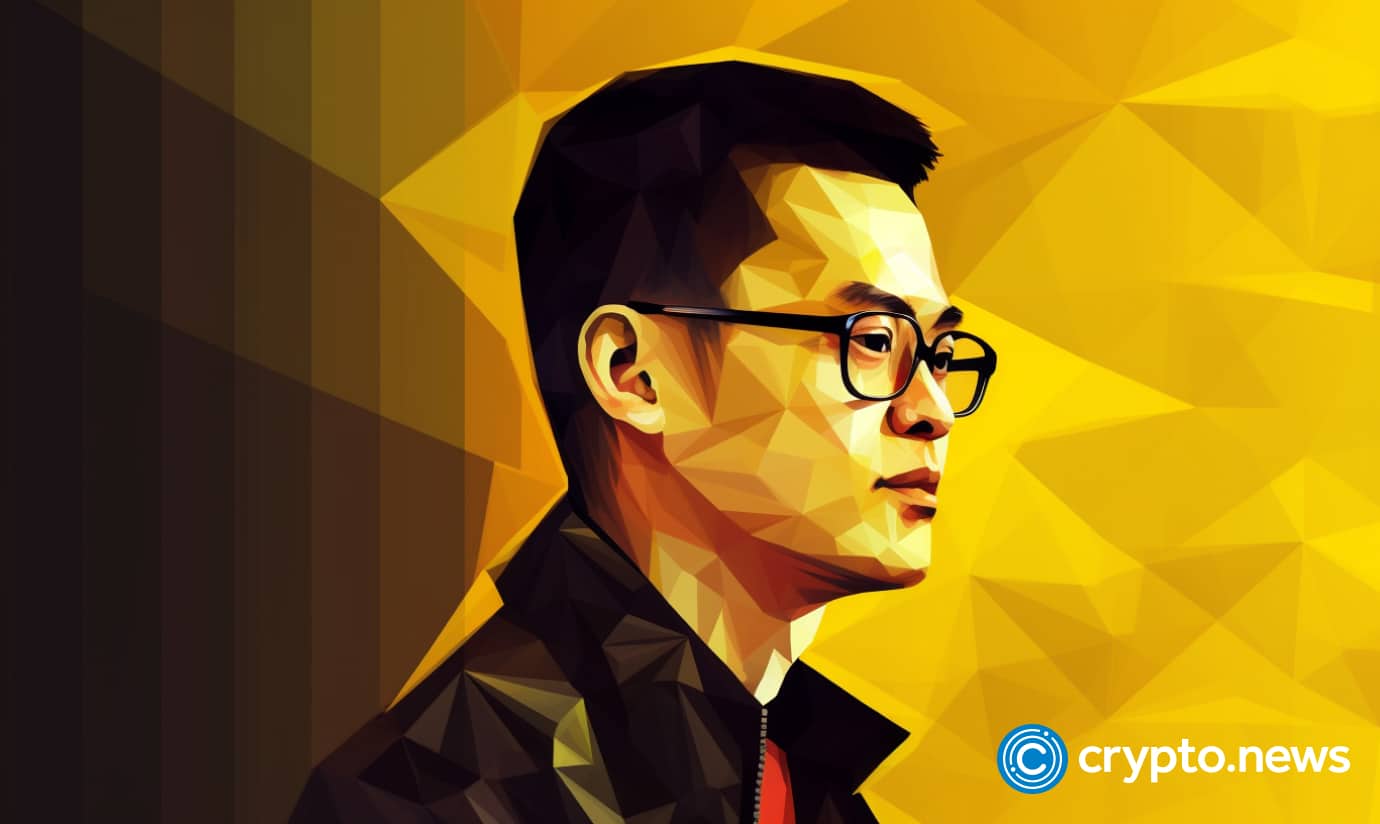 Binance CEO Changpeng Zhao announced plans to enhance the security and usability of defi wallets, acknowledging current weaknesses and committing to future improvements.
Binance CEO Changpeng Zhao, commonly referred to as CZ, talked about problems with defi wallets at Binance Blockchain Week in Turkey. Zhao said they're not safe enough and they're tough to use. Zhao's company has started to tackle these issues with their new web3 wallet, but the Binance head admits there's much more work to be done.
Zhao outlined that Binance aims to make defi wallets safer and easier to use. Defi has seen quick growth, but faces security issues and is often complicated for the average person. Binance's web3 wallet is their initial effort to create a better and more secure wallet.
The Binance CEO committed to dedicating more time to improving defi wallets, and the company's attention to defi wallet security and ease of use is a sign that they're aiming to make defi more accessible to more people.