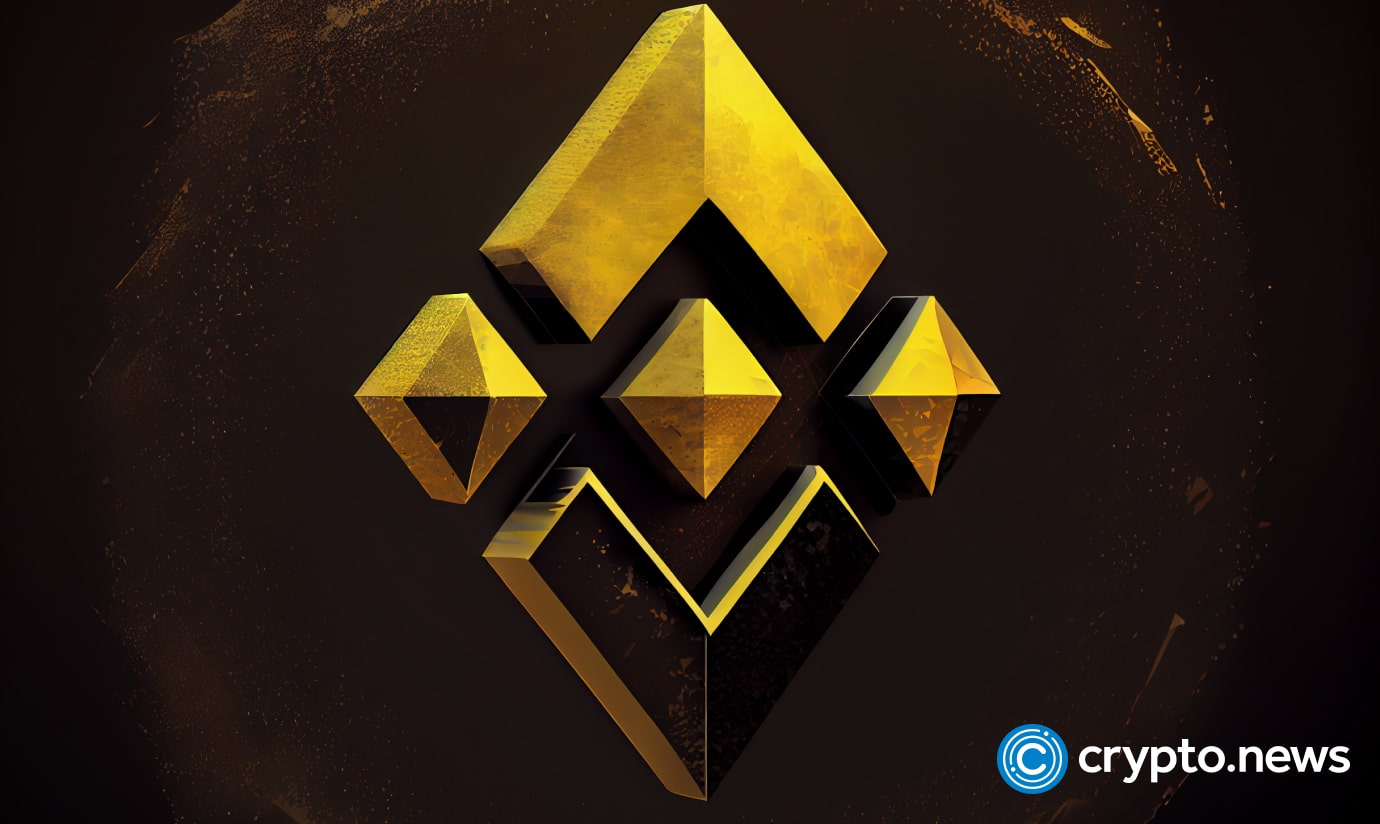 Binance is charged with three criminal charges by the U.S. DoJ, including conspiracy, unlicensed money transmission and sanctions violations, as CEO Changpeng Zhao is prepared to plead guilty.
Binance, the world's largest cryptocurrency exchange, has been hit with three major charges by the U.S. government. These charges include conspiracy, operating an unlicensed money transmitting business and violating the International Emergency Economic Powers Act. 
According to several sources, earlier today, Binance's CEO, Changpeng Zhao, agreed to plead guilty to anti-money laundering charges in a Seattle federal court. Zhao is currently residing in the UAE, a country that doesn't have any extradition treaty with the United States. However, as Zhao is likely to be present in Seattle, there are speculations on whether he will do any prison time. 
The charges against Binance have been unsealed in a Washington state federal court. They outline a series of alleged violations that have brought intense scrutiny to the cryptocurrency exchange. The first charge, conspiracy, suggests a deliberate effort by Binance to bypass U.S. regulations. 
The second charge involves the operation of an unlicensed money transmitting business, raising questions about the legality of Binance's financial transactions. The third charge, violating the International Emergency Economic Powers Act, indicates potential breaches of U.S. sanctions and international financial laws.
A hefty fine for Binance
In response to these charges, Zhao has agreed to step down as part of the settlement, which also includes a total $4.3 billion fine paid by Binance. Prosecutors reported that Binance has acknowledged that a fitting criminal fine for their violations is approximately $1.81 billion. This fine is a part of the legal settlement, and the exchange will pay this amount within 15 months following their sentencing. 
In addition to this, the exchange has consented to an order of forfeiture amounting to $2.51 billion. This forfeiture order represents a legal action where Binance will surrender assets gained from the alleged criminal activities, totalling the specified amount of $4.3 billion. Together, these financial penalties form a substantial part of the settlement and underscore the gravity of the charges against Binance.
Further details will be discussed later today at the DoJ's press conference. This fine represents one of the largest in such cases, highlighting the gravity of the allegations against the company. 
As the news broke earlier today, Binance's BNB token has plummeted by 5%. The resolution of this case is expected to have far-reaching implications for the cryptocurrency industry as governments worldwide increase their scrutiny of digital financial transactions.