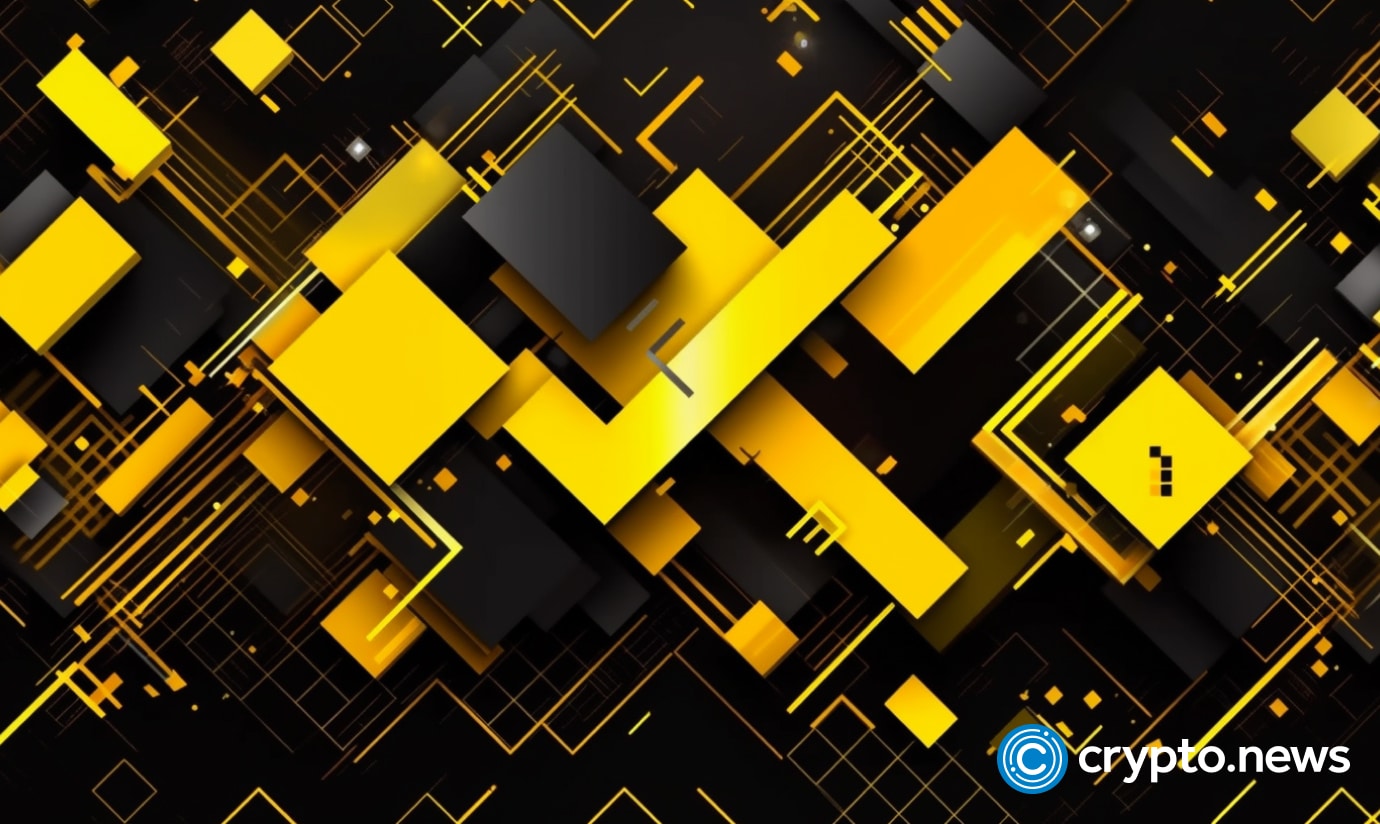 Binance Labs is launching a new platform called ColLabs, targeting web3 founders, builders, and investors.
ColLabs aims to streamline venture capital operations, knowledge sharing, and professional networking. It extends Binance Labs' ongoing incubation and guidance efforts, targeting the mentoring and funding needs of the web3 sector with unique resources like customized learning content and event access.
However, there have been question about it accessibility due to the exclusivity of these resources.
The new venture also offers carefully reviewed investment prospects from Binance Labs' current portfolio. While this could simplify due diligence for investors, critics suggest it might channel investments mainly into Binance-related projects, potentially limiting venture diversity in the field.
While industry research is valuable, potential users should be aware that this information will inevitably be tied to Binance's corporate interests, possibly coloring the insights provided.
For companies already under the Binance Labs umbrella, ColLabs plans to add more platforms for co-creation and mutual growth. Though this may benefit those startups, it does raise concerns about whether the platform will serve as an open space for diverse web3 projects or primarily benefit those in the Binance ecosystem.
ColLabs also intends to offer a range of content through blogs and newsletters. Though content sharing is generally beneficial for community building, the exclusivity of some of its channels, such as an invite-only Telegram group, raises questions about how broadly this information will be disseminated.