[ad_1]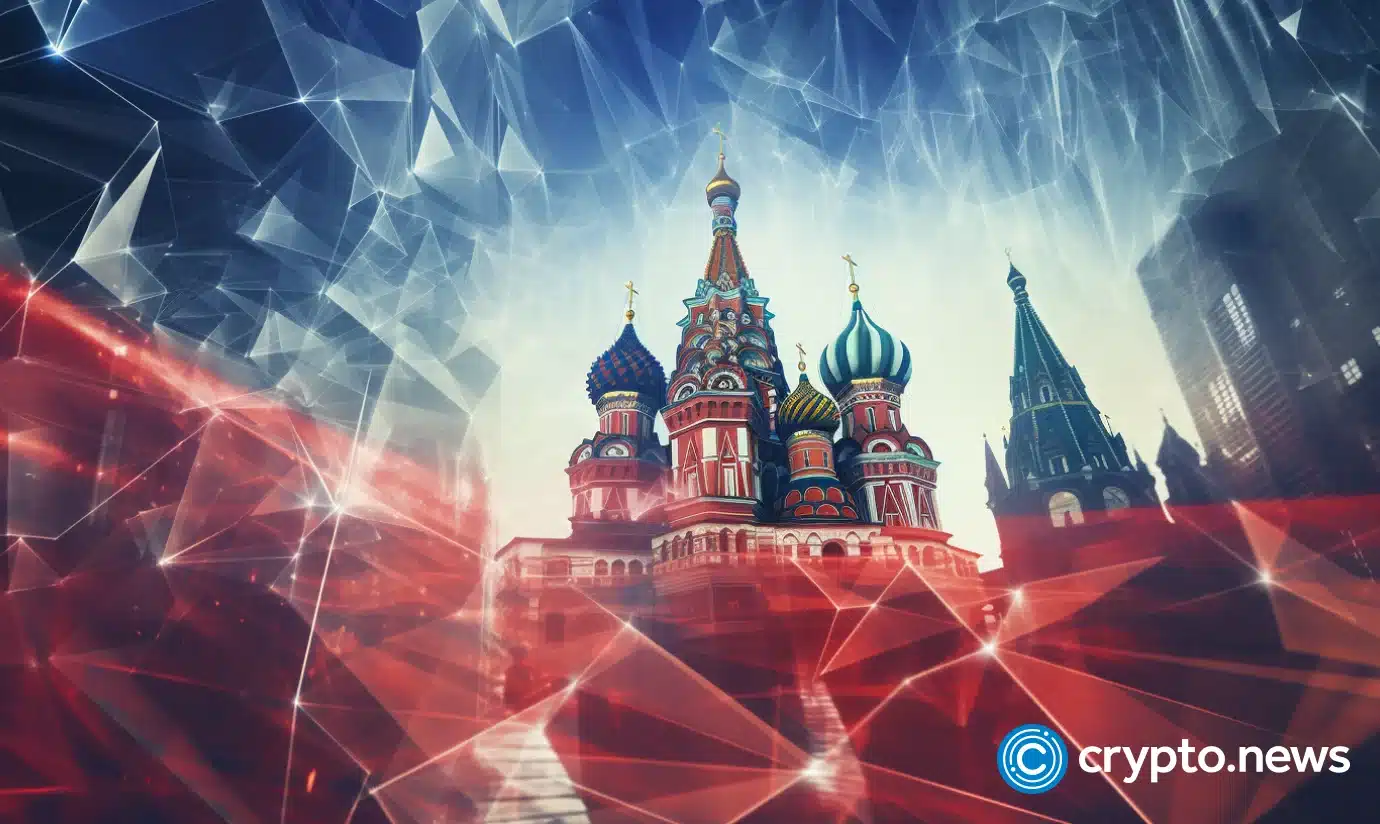 Starting Nov. 15, the Binance cryptocurrency exchange will stop accepting deposits in Russian rubles.
Withdrawals will continue until Jan. 31, 2024. Users with fiat balances in Russian rubles can transfer funds to CommEX for free, according to the announcement.
At the same time, on Nov. 9, CommEX itself added a channel for replenishing and withdrawing funds from the exchange wallet in rubles and opened trading in the USDT/RUB pair on the spot market.
"Register for a CommEX account or log into the CommEX account, and connect it to the corresponding Binance account. Once the connection is done, users may transfer their Russian rubles on Binance to CommEX."

Binance announcement
Previously, Binance terminated its partnership with the Advcash payment system. According to some reports, the reason is that clients transferred funds from sanctioned Russian banks through this gateway.
The statement came after Binance announced in September that it was leaving the Russia. The transition of existing users to the new platform and the disconnection process will take up to one year.
The new platform, CommEX, announced its launch the day before the official announcement of Binance. New users who have completed the personal data verification procedure will be partially redirected to the CommEX platform.
[ad_2]

Source link