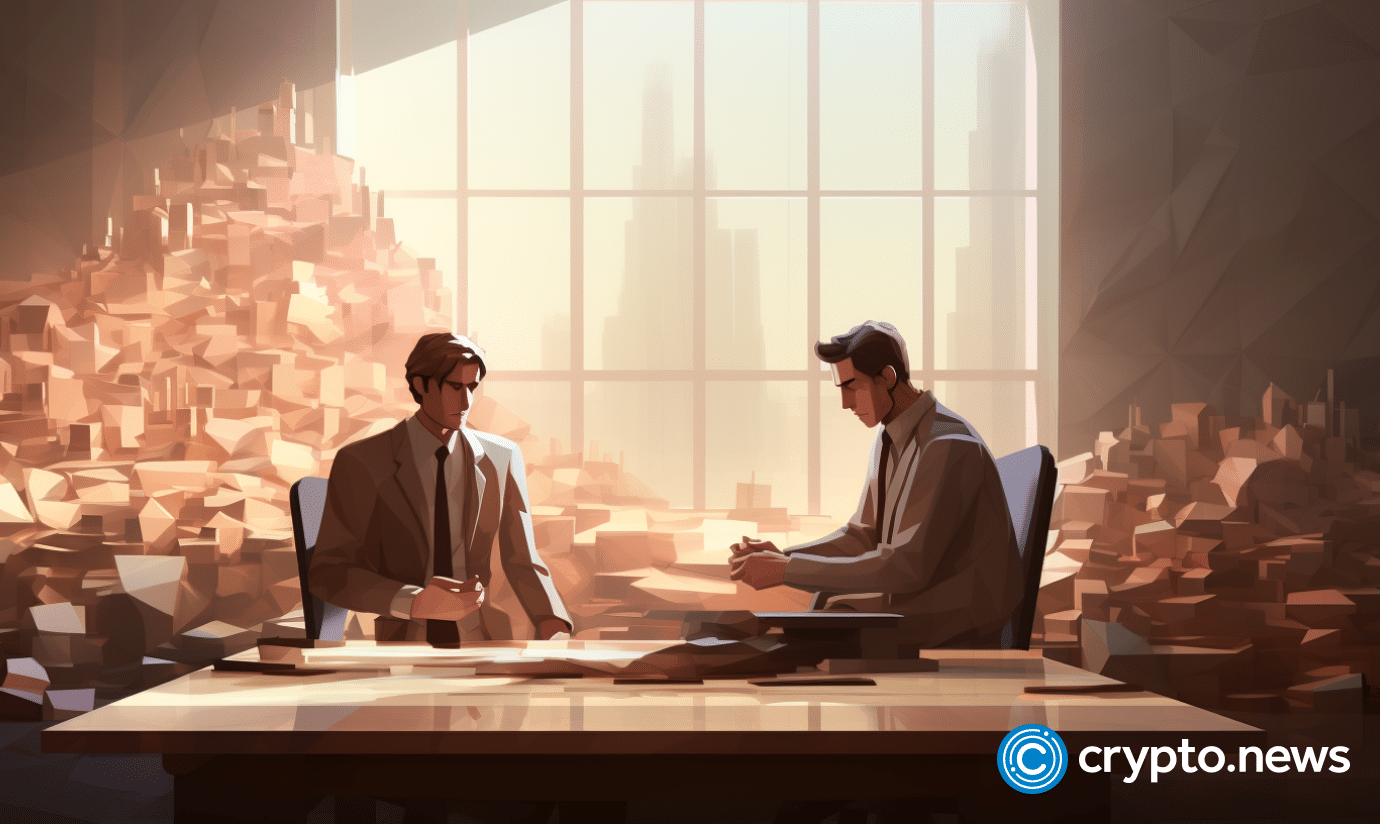 The head of legal, Krishna Juvvadi, and chief risk officer, Sidney Majalya, are leaving Binance US following the recent news on layoffs.
According to the Wall Street Journal, the departure of both executives follows the recent exit of its former CEO, CEO Brian Shroder. Juvvadi and Majalaya joined the company in May 2022 and December 2021, respectively.
On Sept. 13, Binance US, the American branch of the company, fired one-third of its staff.
Recently, Binance has faced regulatory issues worldwide in countries like the Netherlands, Belgium, and Russia. The company has been evaluating the option of leaving the Russian market. Amid the rumors, two major Russian execs who headed the business in the CIS left the company.
Binance complex situation in the US
Binance, one of the world's largest cryptocurrency exchanges, has faced significant legal issues in the United States.
The Securities and Exchange Commission (SEC) and the Commodity Futures Trading Commission (CFTC) have both filed complaints and initiated legal proceedings against the exchange and its founder, Changpeng "CZ" Zhao.
The SEC has accused Binance of operating as an unregistered securities exchange and engaging in illicit activities within the United States. The regulator alleges that Binance unlawfully solicited US customers to trade assets on unregistered platforms. Additionally, the SEC claims that CZ and the exchange were directly involved in the operations of Binance US, contradicting prior statements made by the defendants.
On the other hand, the CFTC has sued Binance for conducting business without proper registration, violating the Commodity Exchange Act. These legal challenges have significantly impacted Binance's operations in the US, resulting in a substantial loss of market share within the country.