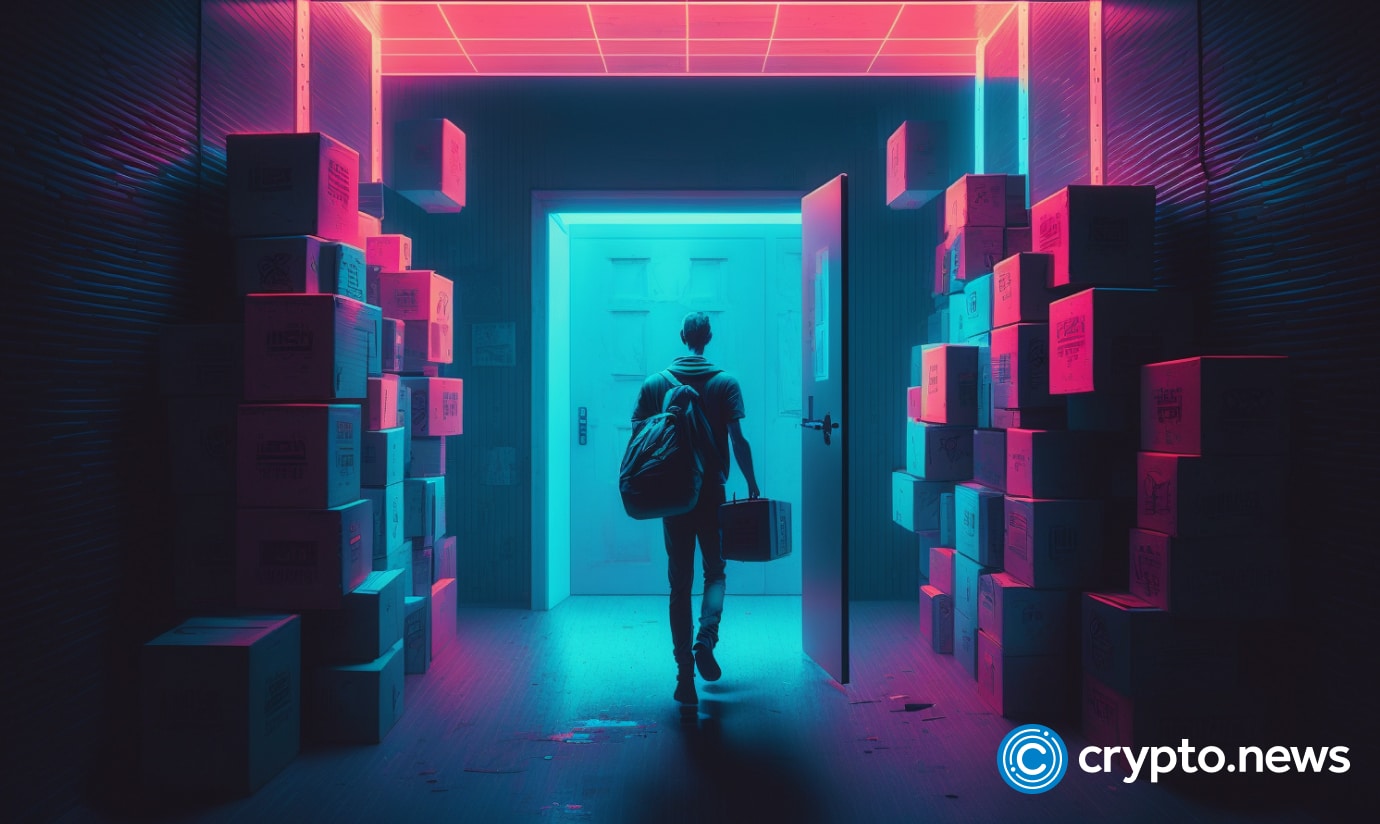 Mayur Kamat has reportedly left his position as a senior executive at Binance, the world's largest crypto exchange, citing personal reasons in a message sent via Telegram.
Kamat, who joined Binance in March 2022, plans to hand over product leadership to the next generation of Binance leaders and take a break after two decades of continuous work in the industry.
He is the fourth senior executive to leave Binance since in two months.
In early July, chief strategy officer Patrick Hillman and General Counsel Hon Ng left.
Leon Foong, the Asia-Pacific head also resigned on Aug.31.
These departures coincide with increased scrutiny on Binance primarily due to legal actions taken by the US Commodity Futures Trading Commission (CFTC) and the Securities Exchange Commission (SEC).
In late March, the CFTC sued Binance and its founder, Changpeng 'CZ' Zhao, accusing them of violating derivatives regulations and alleging that the exchange had implemented inadequate compliance procedures.
Binance responded, expressing surprise and disappointment.
In June, the SEC also sued Binance and Changpeng Zhao, accusing the exchange of violating investor protection regulations by operating an unregistered exchange in the United States, misrepresenting trading controls, selling unregistered securities, among other alleged violations.
Binance has strongly contested these allegations but has since made operational adjustments.