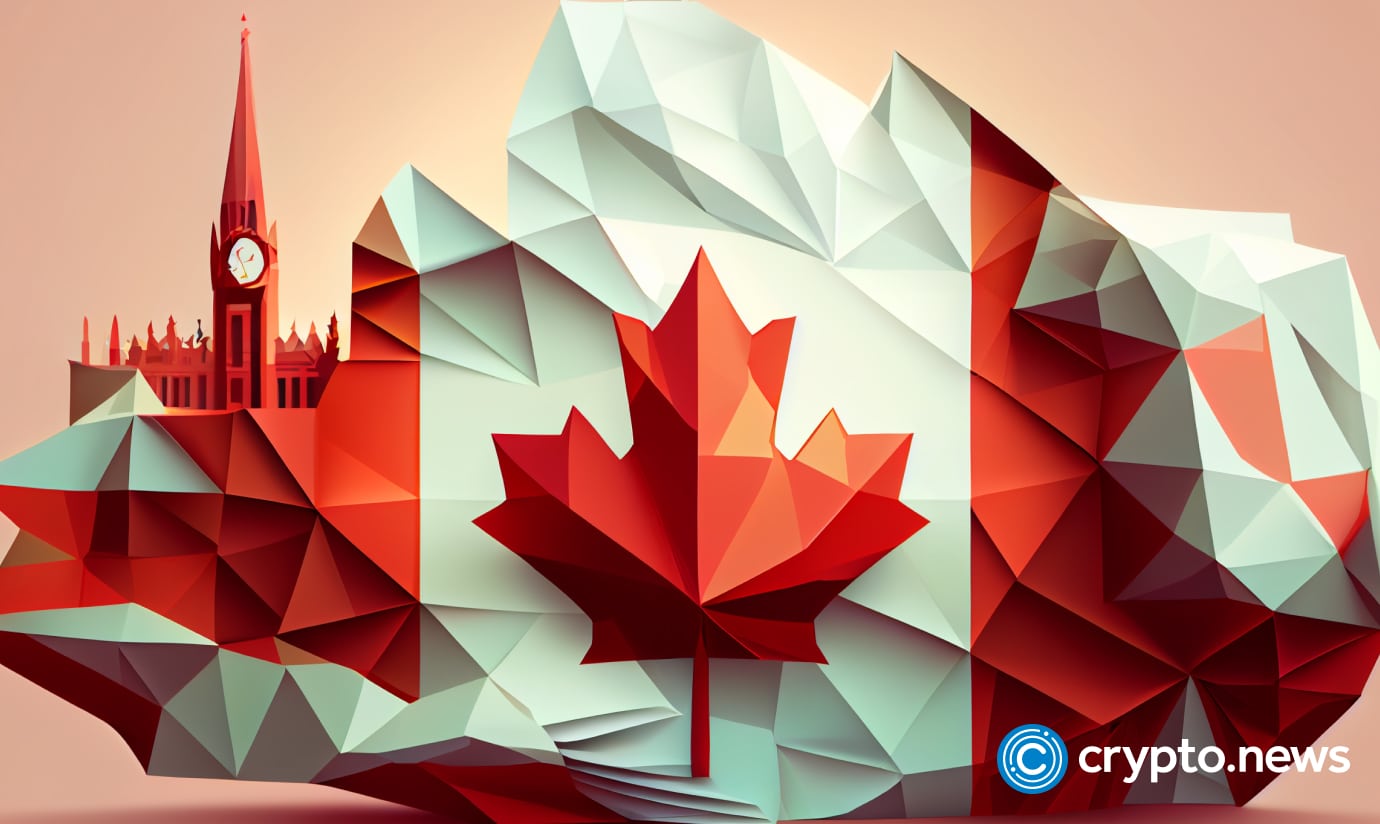 WonderFi has announced a strategic partnership between its subsidiary, Bitbuy Technologies Inc., and Localcoin, the largest Bitcoin ATM provider in Canada.
Under this partnership, Bitbuy's digital asset services will now cover up to half of the Bitcoin ATMs in the country.
The No. 2 sector power
According to WonderFi, Canada continues to hold prominence in the crypto ATM arena, boasting a total of 2,747 ATMs, second only to the U.S. Through its subsidiaries, WonderFi Technologies currently provides 1.6 million Canadians with access to regulated crypto trading and staking through subsidiaries including Bitbuy, Coinsquare and CoinSmart. The exchange became the second to relist XRP after Binance.
With the completion of the Localcoin partnership, Bitbuy's digital asset services are poised to extend their coverage to some of the firm's ATMs.
Localcoin is a prominent player in Canada's cryptocurrency ATM sector, offering a network of easily accessible and user-friendly ATMs across the nation for buying or selling Bitcoin, Ethereum, Litecoin. Localcoin's reach encompasses 920 ATMs, securing a substantial 33% share of the cryptocurrency ATM market in Canada.
Paving the way for Canadians
Despite uncertain regulations to the South and across the pond, the announcement of the new partnership, coupled with Coinbase entering the country in August of this year, highlight Canada's continued interest in digital assets.
Therefore, despite Binance announcing its leave from the country earlier this year, more recent announcements suggest that Canada could be a leader in the global crypto economy.