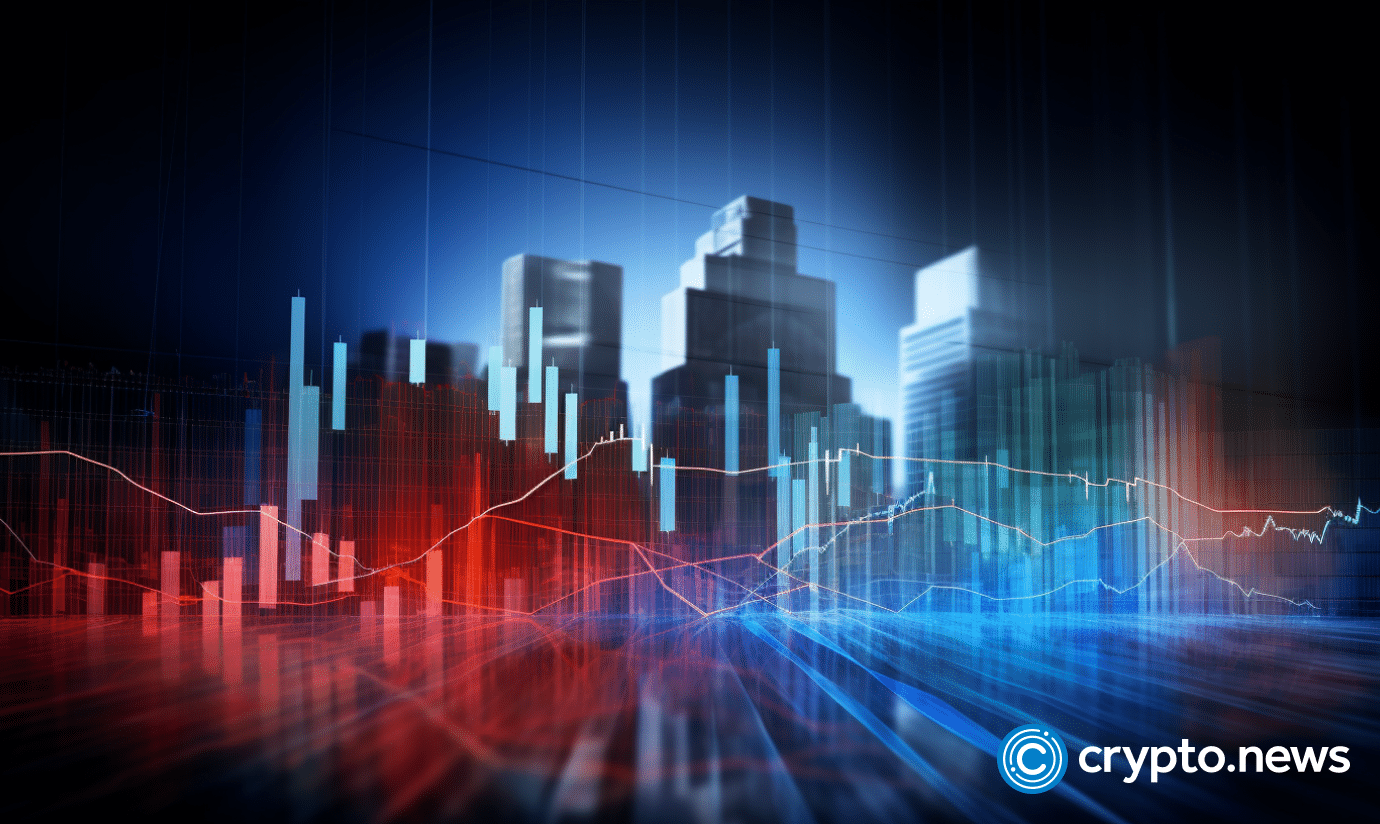 Bitcoin is now valued at just under 6% less than Berkshire Hathaway, the conglomerate holding company headed by prominent BTC critic Warren Buffett.
Bitcoin (BTC) currently has a market capitalization of $717.94 billion, while Berkshire Hathaway's market cap stands at $760.18 billion. This means Bitcoin is now worth only 5.9% less than Warren Buffett's company, a stunning turnaround from just a few years ago.
In 2018, Buffett made waves when he called Bitcoin "probably rat poison squared" and said he would never invest in cryptocurrencies. At the time, Bitcoin's market cap was only a tiny fraction of Berkshire's.
But Bitcoin's meteoric rise over the past couple years has brought it much closer in value to the storied holding company. As of Nov. 13, Bitcoin was trading just under $37,000, after seeing a 5.33% increase over the previous seven days.
Meanwhile, Berkshire Hathaway remains one of the most respected companies in the world, thanks largely to Buffett's legendary investing acumen. But even Buffett appears to have softened his stance on cryptocurrencies recently.
In June 2021, Berkshire invested $500 million in Nubank, a Brazilian digital bank that allows customers to trade crypto. Nubank later went public, and Berkshire's stake is now estimated to be worth $840 million – a sizable return.
While Buffett himself criticizes Bitcoin as having no underlying value, his company's investment in a crypto-friendly digital bank seems to present a more complex view. And with Bitcoin continuing to gain legitimacy among major financial institutions, the gap between it and Berkshire may continue to shrink.
For now, the two remain close in value — a development few could have predicted when Buffett was loudly dismissing Bitcoin just a couple years ago.