[ad_1]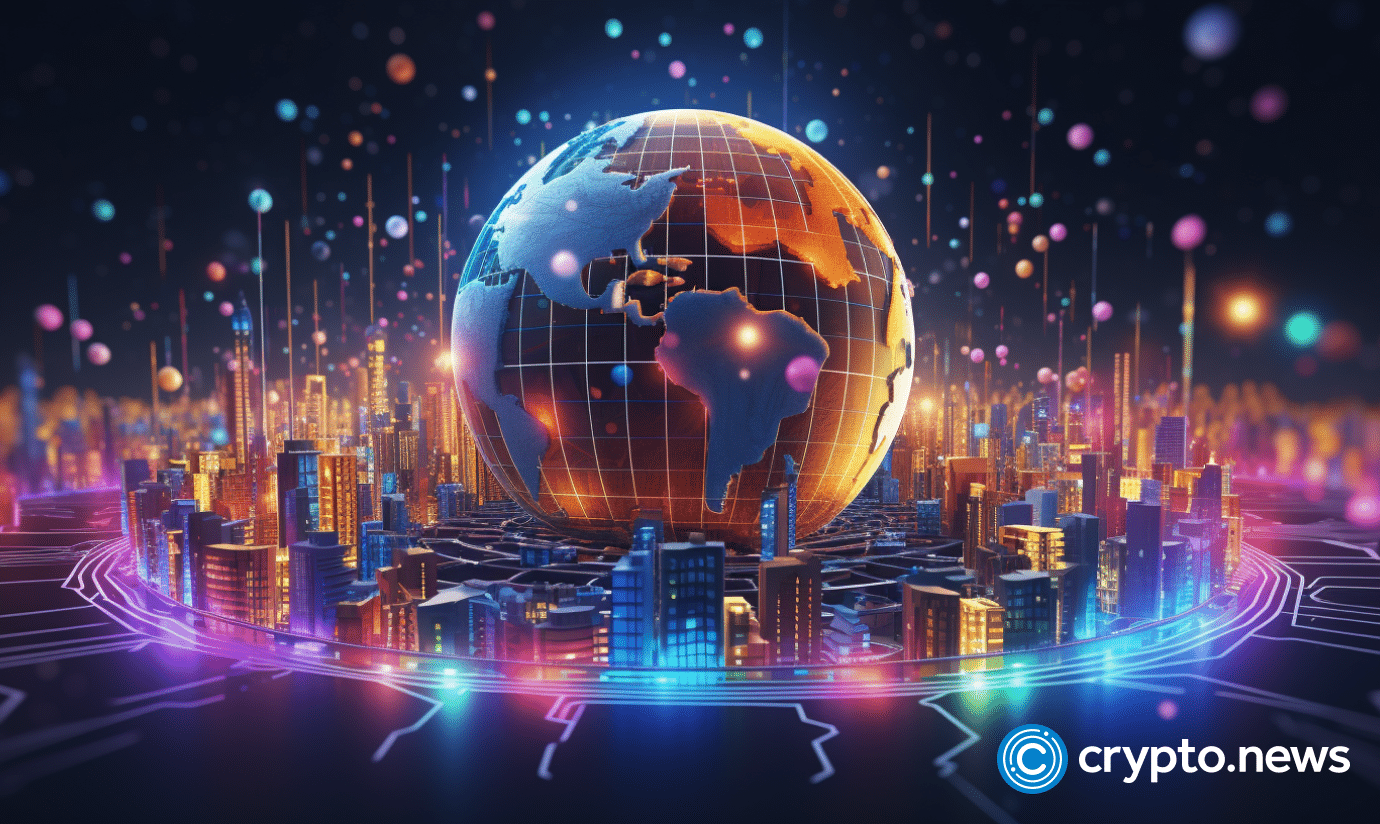 The IMF says that state-issued digital currencies can replace cash, which is costly to distribute in island economies.
While the adoption of central bank digital currencies (CBDCs) is nowhere close, they can eventually replace cash, which is "costly to distribute in island economies," Kristalina Georgieva, managing director of the International Monetary Fund (IMF), said.
At the Singapore Fintech Festival on Nov. 15, Georgieva addressed the potential of digital currencies to "offer resilience" in more advanced economies, saying that CBDCs can "improve financial inclusion where few hold bank accounts."
The IMF chief also mentioned Meta's Libra project, saying it was a "wake-up call that turned out to be a false alarm." Yet, despite Meta's failure, other "more compliant" players will "come knocking," Georgieva added.
"In that case, CBDCs would offer a safe and low-cost alternative. They would also offer a bridge to go between private monies and a yardstick to measure their value, just like cash today which we can withdraw from our banks."

Kristalina Georgieva, IMF managing director
Despite the promising potential of CBDCs to reduce the power needs for digital payments, Georgieva said the benefits of state-minted digital currencies will depend on how technologies evolve in the first place. She particularly noted artificial intelligence (AI), which could "improve financial inclusion by providing rapid, accurate credit scoring based on various data."
As of press time, nearly 60% of countries are CBDCs in some form, while other issues are yet to be resolved. For example, cross-border payments with CBDCs. Georgieva says new cross-border platforms may help in the near term as they could gather to exchange digital currencies in wholesale or retail form from financial institutions.
As crypto.news reported, the same efforts have been made by the Nobel Sustainability Trust (NST), a charity established by the members of the Nobel family. The trust set up a new program called Central Bank Digital Currency Collaboration Organization to begin a dialogue among central banks to support adapting technical standards of different CBDC solutions.
[ad_2]

Source link