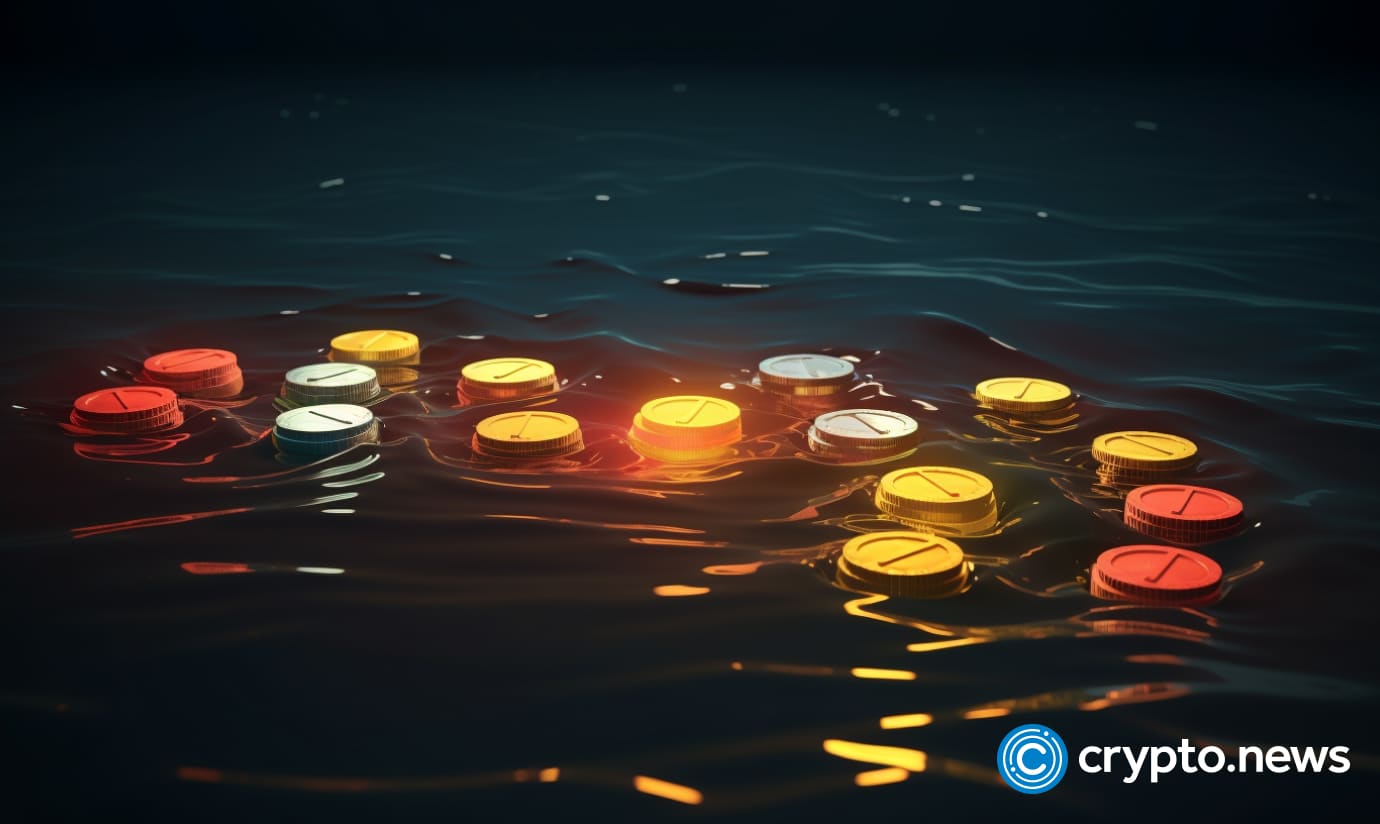 Crypto lender Celsius Network continues to face legal upheavals as it embarks on a new journey post-bankruptcy. Meanwhile, its native CEL token has seen a 40% increase in the past seven days. 
Navigating legal challenges
Celsius Network's transition unfolds against a backdrop of legal challenges and financial turbulence. The recent court endorsement of the firm's strategic shift toward crypto mining signifies a crucial milestone for the company, aiming to rectify the predicament of customers who have so far endured prolonged fund inaccessibility. 
Amidst these developments, revelations by the Commodity Futures Trading Commission (CFTC) uncovered Celsius's infringement of U.S. regulations, including misleading investors and operating without proper registration. This disclosure further complicated the company's trajectory, outlining regulatory discrepancies and consequent challenges.
Mashinsky's legal battle 
Former CEO Alex Mashinsky faces a trial date set for September 2024, following a colleague's admission of guilt, signifying an impending legal battle. Accusations of fraud and non-compliance with regulations cast a shadow over Celsius Network's already tumultuous journey.
The legal tribulations significantly influence the company's strategic shift and financial recuperation process, establishing a complex and intricate narrative.
As it pivots toward Bitcoin mining, the company is now making plans to reimburse users affected by extended fund lock-ins.
CEL market dynamics
Despite the legal challenges with Celsius, the market showcases a positive momentum. Celsius Network's CEL token is currently exchanging hands for $0.306506, representing a 42% increase in the last seven days. 
According to  CoinGecko, CEL has a market cap of $130,412,860, making it the 257th largest crypto in the world. The market analysis identifies a resistance zone at $0.40 and a crucial support level at $0.20.