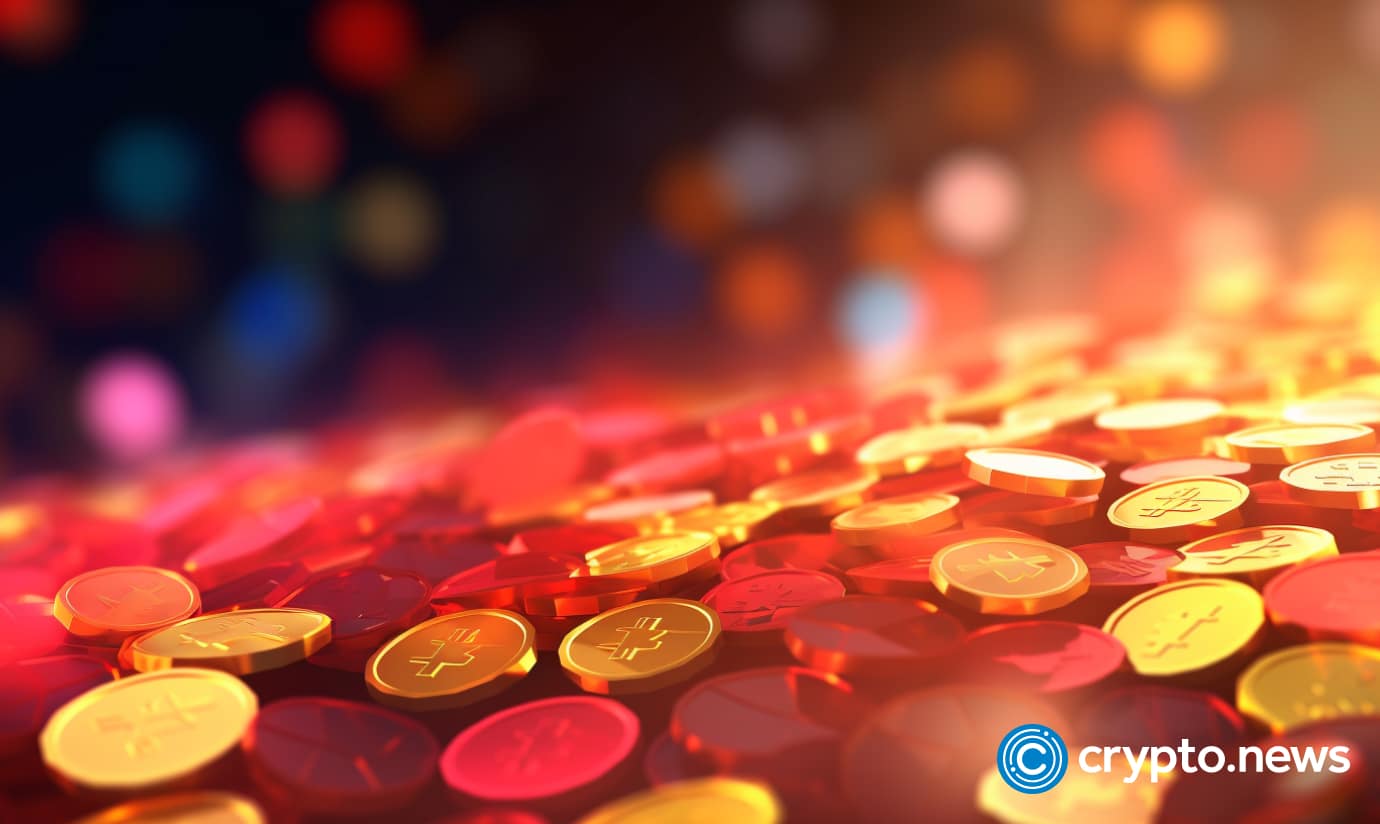 According to a Hong Kong Stock Exchange filing, Boyaa plans to purchase crypto over the next 12 months.
Chinese publicly traded online game developer Boyaa Interactive is set to dive deep into the crypto market. In a recent filing with the Hong Kong Stock Exchange, the firm revealed its plans to purchase up to $100 million worth of crypto within the next 12 months.
In the document published on Nov. 13, Boyaa said that cryptocurrencies align with the firm's web3 business, adding that digital currencies are considered an "important part of the group's asset allocation strategy."
Once Boyaa gets approval from its shareholders, it plans to put up to $90 million into Bitcoin (BTC) and Ethereum (ETH). The remaining $10 million the firm plans to spend on stablecoins Tether (USDT) and USD Coin (USDC).
The crypto purchases are expected through HashKey Exchange, one of the few licensed crypto entities under the Hong Kong Securities and Futures Commission.
For Boyaa this is not the first time the firm puts crypto on its balance sheet. In August 2023, Boyaa revealed that its board of directors had approved spending up to $5 million of the firm's budget to buy BTC and ETH, adding that cryptocurrencies are in the interests of the firm and its shareholders.
In mid-October 2023, crypto.news reported that Meitu, a Chinese publicly traded software developing company, announced plans to sell its cryptocurrency holdings "at the appropriate time," roughly two years after the firm started holding BTC and ETH on its balance sheet.