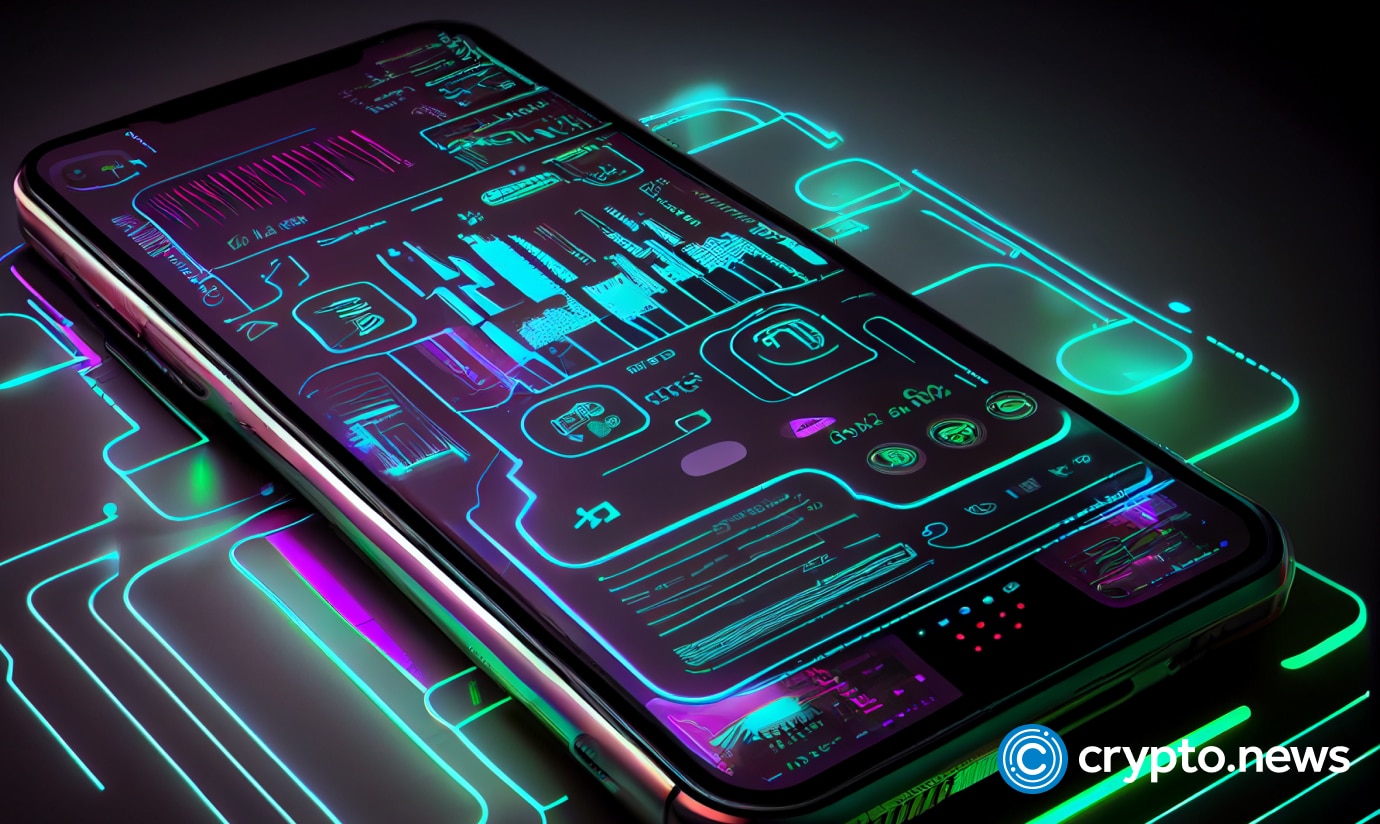 Coinbase Global, the second largest cryptocurrency exchange by market cap, plans to launch a digital asset lending platform for large institutional investors on Sep. 5.
According to a regulatory filing, the exchange has successfully secured $57 million in funding for this venture.
The platform, Coinbase Prime, is designed as a comprehensive prime brokerage service for US-based institutions.
It enables clients to both trade and securely store tokens. Furthermore, institutions have the option to lend their digital assets to Coinbase under standardized terms, which qualifies for a Regulation D exemption.
Coinbase's filing with the Securities and Exchange Commission (SEC) shows that the first sale was on Aug. 28, and by Sept. 1 (just four days later), Coinbase Prime had attracted five investors.
The platform's launch is a reaction to regulatory problems caused by the SEC accusing the exchange of selling unregistered securities through its crypto-staking services.
Coinbase has strongly disagreed with the SEC's classification, stating that its staking services shouldn't be considered as securities.
As one of the repercussions, the exchange had to shut down its crypto-staking service in four states while the proceedings were resolved.
This came after the downfall of the industry in 2022, when the crypto lending industry also took a hit, with companies like Celsius and Genesis Global claiming bankruptcy.
The release of the Coinbase Prime platform effectively fills this pretty major market gap.
Coinbase has since received a few wins for the industry including the approval to offer cryptocurrency futures to U.S. retail customers back in August.