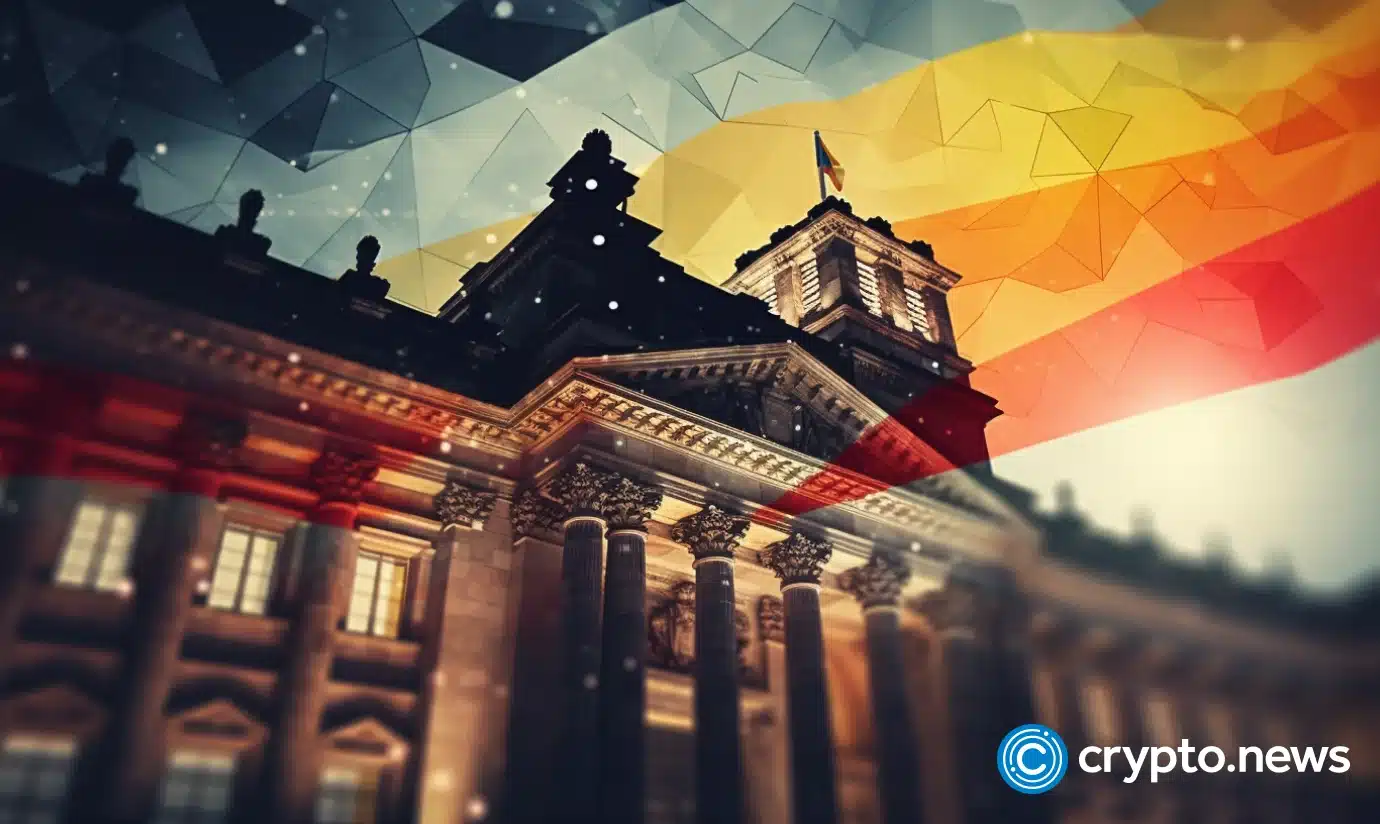 Commerzbank becomes the first major German bank to receive a cryptocurrency custody license, signaling a strategic move into digital asset services.
Commerzbank AG, Germany's fourth-largest banking institution, has obtained a regulatory custody license for cryptocurrencies. This makes Commerzbank the first German full-service bank to acquire such a license, marking a significant step in integrating digital assets into traditional banking services.
The authorization, under Article 1 Section 1a Sentence 1 No 6 of the German Banking Act (KWG), allows Commerzbank to offer extensive services centered around digital assets. This move aligns with the bank's strategic vision to leverage innovative technologies in enhancing its service offerings, especially in cryptocurrencies.
In the initial phase, Commerzbank aims to launch a robust and secure platform, complying with strict regulatory standards, to facilitate the custody of crypto assets for its institutional clients. This platform will be grounded in blockchain technology, ensuring a high level of security and reliability for its users.
Dr. Jörg Oliveri del Castillo-Schulz, the Chief Operating Officer of Commerzbank, emphasized the significance of this development. He emphasized that this achievement lays a solid foundation for the institute to support its clients in navigating the emerging landscape of digital assets. 
Germany has recently seen significant developments in cryptocurrency adoption from institutional entities. Blockchain funding in the country increased by 3% this year, and it hosted several key blockchain events throughout the year. Coinbase also recently selected Germany as a key hub for talent development, because of the region's growing adoption of web3 technologies compared to the U.S.