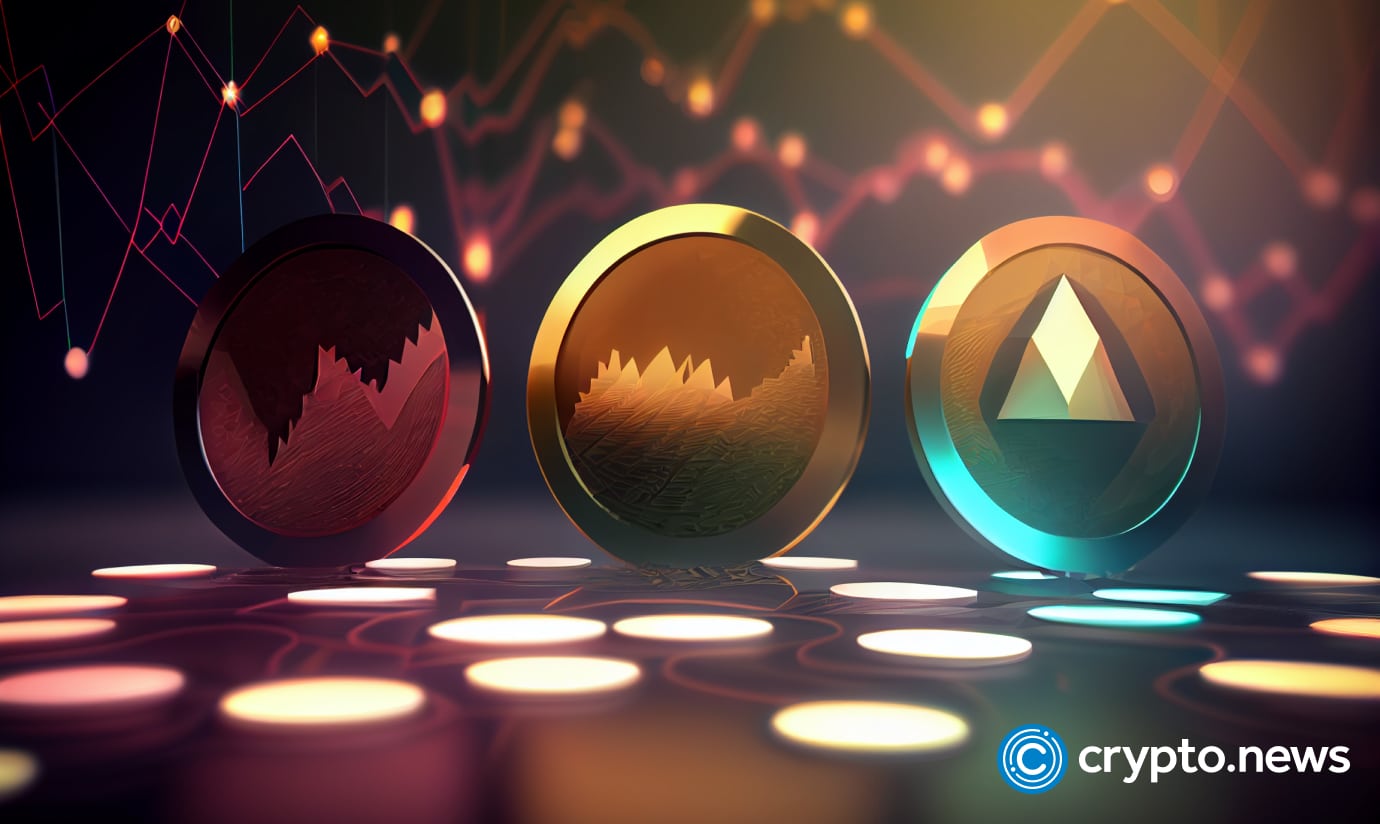 Crypto.com has launched Strike Options, a new derivatives trading feature in its app. It lets U.S. users speculate on crypto prices with short-term, binary options.
Crypto.com has recently unveiled its new derivatives product, Strike Options, marking a significant addition to its trading portfolio. This feature, now accessible via the Crypto.com App, is tailored for those looking to predict and potentially profit from token price movements.
Strike Options operates on a binary framework, where users decide whether the price of an underlying asset, such as Bitcoin (BTC), will surpass a predetermined strike price at the time of expiry. This mechanism is simplified into a "Yes/No" choice, offering a simpler approach to derivatives trading.
A "Yes" option indicates a belief in the asset's price increase beyond the strike price, while a "No" suggests an expectation of a decrease. Additionally, users have the flexibility to exit positions early, a feature that can be crucial in managing risk or securing profits.
Contract durations within the product are set at 20 minutes. The entry threshold is $10. However, the company notes this accessibility should not overshadow the inherent risks of quick-paced, leveraged trading.
Moreover, Strike Options promise opportunities in various market conditions, allowing users to speculate on both rising and falling markets.
Currently, this Commodity Futures Trading Commission (CFTC)-regulated product is available for Bitcoin (BTC), Ethereum (ETH), Litecoin (LTC), and Bitcoin Cash (BCH), with plans to expand its asset base.