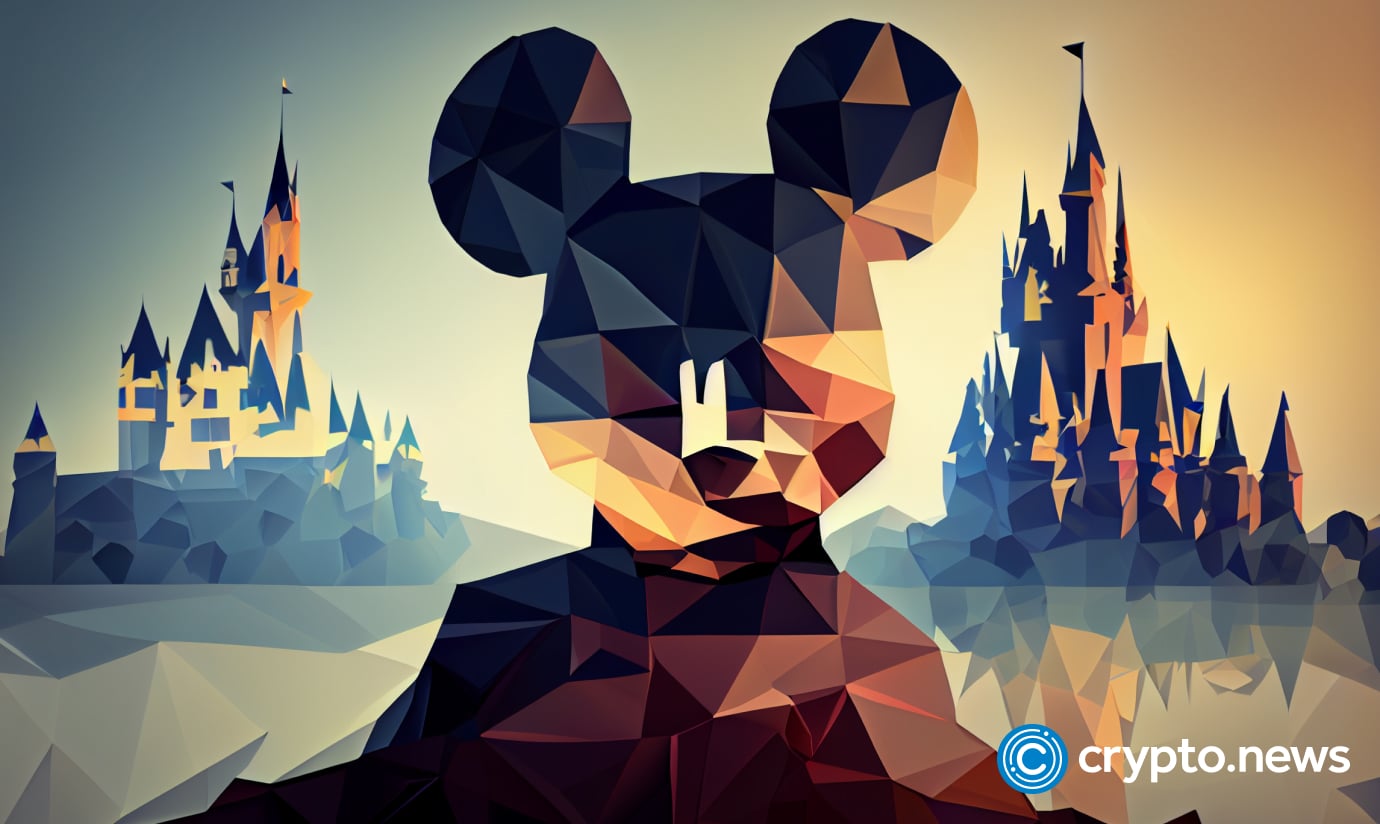 Disney is launching a new NFT mobile app developed in partnership with Dapper Labs, featuring unique, badge-inspired digital collectibles.
Disney is collaborating with Dapper Labs, popular for developing the NBA Top Shot collection, to introduce a new NFT application called Disney Pinnacle. This app, designed for mobile platforms, is set to feature unique NFTs resembling badges, utilizing the Flow blockchain. Its initial release is scheduled for the Apple App Store, and users can join the waitlist on its official website. 
Disney Pinnacle had an exclusive early access release for selected users at 9:00 A.M. Following this, the app will become available for web browsers and the Google Play store at a later date, as shared by a Dapper representative with Coindesk.
Dapper Labs has a notable track record in the NFT space. They pioneered CryptoKitties, one of the earliest NFT initiatives, which famously clogged up the Ethereum network. In the 2020-21 bull market, Dapper launched NBA Top Shot in collaboration with the National Basketball Association. This platform, centered around trading tokenized NBA highlights, emerged as a standout during the NFT boom. Capitalizing on this success, Dapper expanded its offerings to include digital collectibles from other sports leagues, like the NFL.
Disney Pinnacle is poised to offer a similar experience, allowing users to exchange digital "pins" featuring Disney's intellectual properties. This means iconic characters like Baby Yoda, Woody, and Buzz from "Toy Story," and Snow White could become digital collectibles.