[ad_1]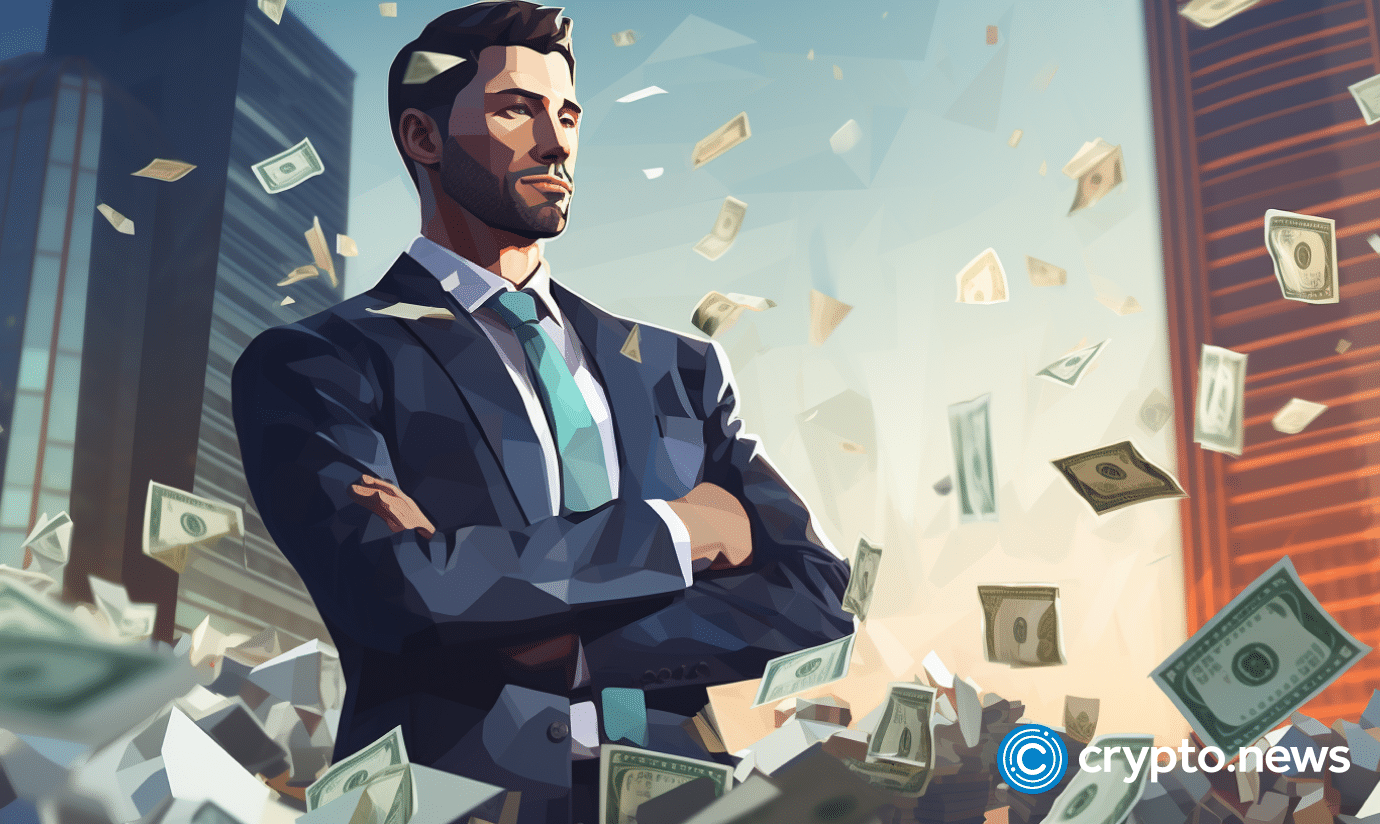 Singapore-based startup Dtcpay is set to launch a new payment system tailored for both cryptocurrencies and traditional fiat currencies. 
Dtcpay reportedly entered into a strategic partnership with the open-source blockchain platform, PlatON, and Chinese payment solution provider, Allinpay International. The aim is to establish a privacy-protected digital payment infrastructure.
The collaboration will center around the creation of smart point of sale (POS) terminals, capable of supporting numerous digital currencies including Tether (USDT), Ethereum (ETH) and Bitcoin (BTC). 
Previously known as the Digital Treasures Center, Dtcpay has made a name for itself offering state-of-the-art digital currency payment services, enabling partners and merchants to accept payments in both traditional and digital currencies.
In addition to the partnership with PlatON and Allinpay International, Dtcpay has also formed alliances with the verification platform Sumsub. This collaboration is intended to heighten the security and reliability of digital currency payments in key markets such as Singapore, Hong Kong, Dubai, the UK, and Europe.
In September, the company partnered with another Singapore-based firm, PoS technology developer Jeripay, to integrate crypto within Jeripay's 8000 terminal network.
The collaborations come against a backdrop of continually evolving crypto regulations aimed at offering enhanced consumer protection in Singapore. 
Major crypto firms such as Coinbase and Ripple are already licensed payment institutions by the Monetary Authority of Singapore (MAS), which is also exploring the potential of central bank digital currencies (CBDCs).
As a key component of this evolving landscape, Project Orchid, a retail CBDC research project, has completed its first phase. The project aims to create digital currencies for specific purposes, bringing together major banks and government agencies in a series of pilot trials. 
Even though retail CBDCs are yet to become mainstream, the project's report indicates that digital currencies not denoted in Singaporean dollars are gaining local traction. 
To keep up with these developments, MAS is exploring the concept of programmable or automated execution of digital currencies tailored to predefined use cases.
[ad_2]

Source link