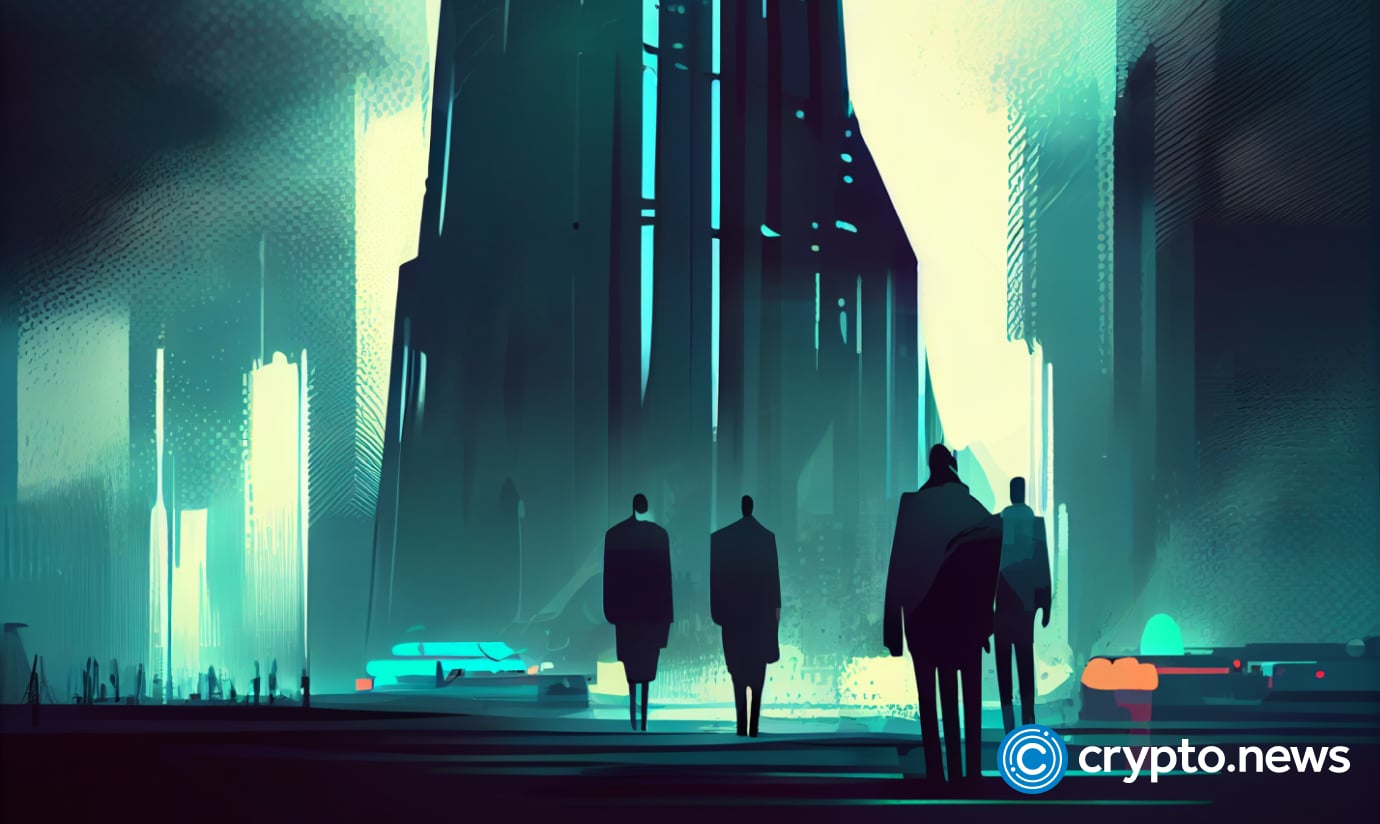 Dubai's VARA CEO Henson Orser resigns amid impending fines on non-compliant crypto firms.
The leader of the United Arab Emirate's primary cryptocurrency oversight body, Henson Orser, is set to resign. This departure comes as the authority gears up to enforce strict penalties on several digital asset companies that haven't complied with local regulations.
Since his appointment in January as the CEO of the Virtual Assets Regulatory Authority (VARA), Orser has been at the forefront of the regulatory operations. His tenure, however, will conclude shortly, paving the way for Matthew White to assume the role. White, currently a partner at PwC and a consultant to VARA, will transition into the leadership position over the next few months, as per VARA's announcement.
Under Orser's leadership, VARA witnessed the integration of new regulatory frameworks tailored for cryptocurrencies, a significant move, especially after the FTX collapse last year. These regulations came into effect in early 2023, marking a new chapter in Dubai's approach to virtual asset management.
It's noteworthy that major crypto exchanges like Binance, Bybit and OKX, which currently hold partial digital-asset licenses in Dubai, are not among those facing imminent fines. Reports from Bloomberg indicate that VARA intends to grant these firms, among others, additional time to fully comply with the requisites for comprehensive licensing.