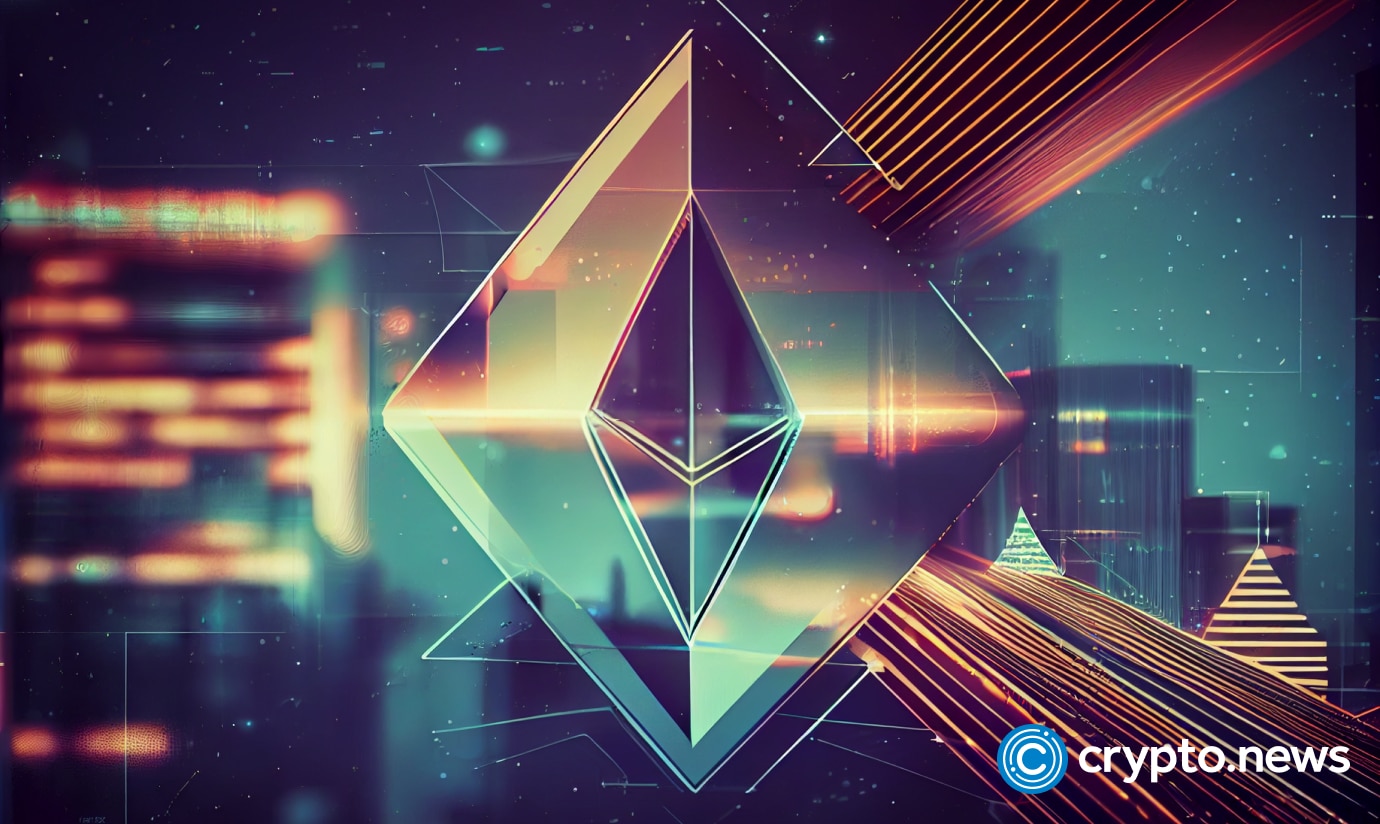 According to a post from Kaiko, a leading source of cryptocurrency market data, analytics, indices, and research, dated Nov. 10 on X, spot volumes are on a positive uptrend.
The promising numbers are believed to be a product of ETF excitement with news from BlackRock.
A $6 billion spike
Data shows that from lows of less than $1 billion in February of this year, spot volume, or the total amount of a particular asset or cryptocurrency that has been traded in the spot market within a specific timeframe has now exceeded $6 billion in November, after a volatile few months.
In the same day, Ethereum (ETH), the second-largest digital asset by market capitalization, demonstrated a notable upswing on Nov. 9, hitting its 52-week peak at $2,137.
At present, Ethereum maintains a robust position above the $2,000 threshold, with its current trading value standing at around $2,098, indicating a 10% surge within the span of 24 hours.
ETF excitement continues
The recent upswing in Ethereum's value is ascribed to several factors, with one significant catalyst being BlackRock's registration of an iShares Ethereum Trust in Delaware on Nov. 9. 
Speculation among industry observers suggests that BlackRock is gearing up to introduce a spot Ethereum ETF following the potential approval of its proposal for a spot Bitcoin ETF.