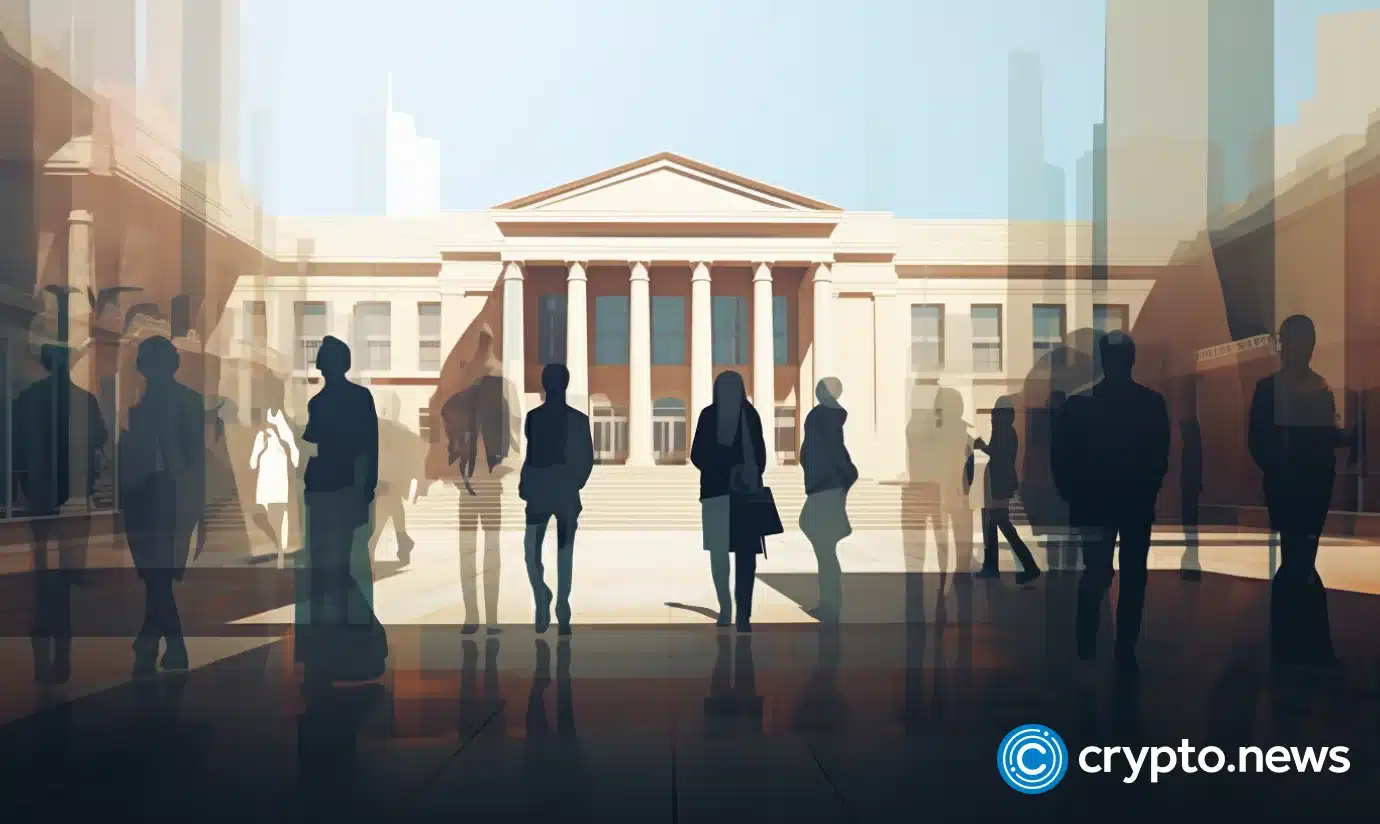 Michael Barr, vice chair for Supervision at the Federal Reserve, called for stronger stablecoin policies in the U.S. to protect investors and set up guardrails designed to address pressing issues.
Speaking at the 7th Annual D.C. Fintech Week, Barr pointed to strong interest from stakeholders regarding a framework to regulate stablecoins which are digital assets pegged to fiat currencies like the U.S. dollar.
These assets "borrow the trust of the Fed," said Barr, adding that private money needs to be well regulated in a way that allows the Federal Reserve to sufficiently enforce policies and approve compliant issuers. 
Per Barr's remarks, the onus falls on Congress to provide this framework and develop concise rules to be adopted by individual financial watchdogs. The House Financial Services Committee reportedly made headway with a stablecoin bill, however, policymakers like Maxine Waters expressed skepticism regarding some aspects of the draft.
One of the bills' contested provisions would allow state agencies to greenlight stablecoin issuers and their products. This could potentially blindside the Federal Reserve, according to Rep. Waters.
Regarding a retail central bank digital currency or CBDC, Barr noted that the Fed only plans to develop such a digital asset if the White House and Congress signal authorization to do so. At this time, the central bank remained engaged in research and consultation on the matter, per Barr's comments.
In other jurisdictions like the UK and Hong Kong, regulators have published their respective rulebooks for stablecoin operators. The European Union also approved MiCA which is regarded as the first comprehensive body of work from a major bloc geared towards regulating cryptocurrencies and stablecoins.