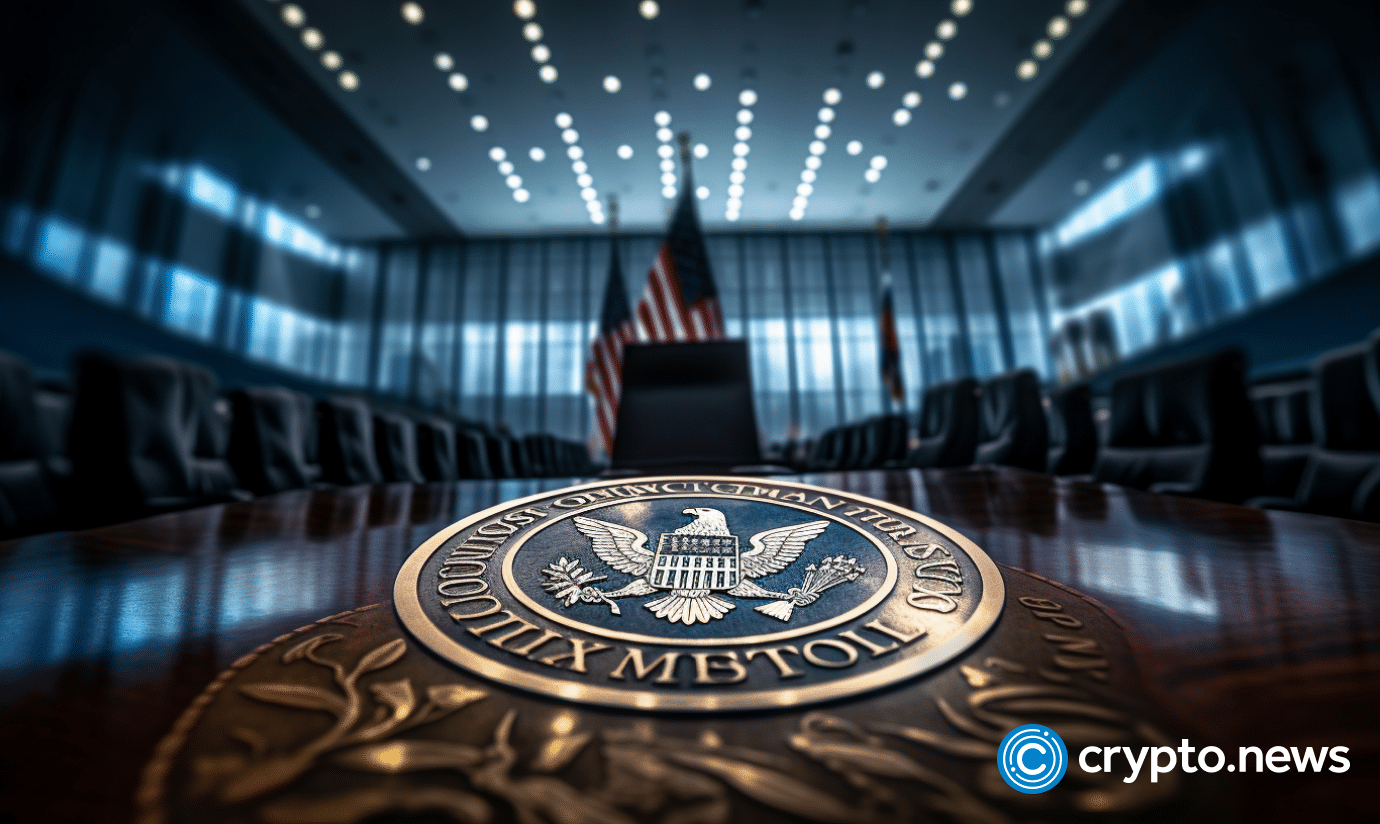 The $1.5 trillion asset manager submitted its own filing to secure regulatory approval for America's first spot Bitcoin ETF.
Franklin Templeton became the latest fund manager to declare interest in listing a spot Bitcoin exchange-traded fund (ETF) following a Sep. 12 filing with the US Securities and Exchange Commission (SEC).
The financial giant with over $1.5 trillion in assets under management (AUM) asked the SEC for permission to list shares of its Franklin Bitcoin ETF on the Cboe BZX Exchange.
In the Form S-1 filing, the company named the publicly-traded company Coinbase as its brokerage partner and custodian for its Bitcoin (BTC). The firm proposed the Bank of New York Mellon to hold the fund's cash capital.
Franklin Templeton has now joined a list of Wall Street stalwarts like BlackRock and Fidelity in filing for a spot Bitcoin ETF, a product that would allow US residents to invest directly in BTC without actually holding crypto's leading token by market cap.
The SEC has historically rejected spot Bitcoin ETF applications citing market manipulation concerns while conversely approving Bitcoin future ETFs, a move that has puzzled crypto proponents and courts alike.
In a lawsuit against the SEC, a trio of judges ruled that the commission had been "arbitrary and capricious" in denying Grayscale's application to convert the GBTC fund into a spot Bitcoin ETF.
Judge Neomi Rao, in particular, ruled that the SEC failed to "explain its different treatment of similar products," pointing to approval of future ETFs.
Notably, the ruling does not automatically approve Grayscale's bid to launch a spot Bitcoin ETF. 
The SEC must now re-review Grayscale's bid and either approve the filing or deny/delay a decision on new grounds.
During a US Senate hearing on Sep. 12, SEC Chair Gary Gensler was questioned about the Grayscale ruling and what the commission would like to see before approving a spot Bitcoin ETF.
Gensler responded saying: 
We're reviewing that decision. There are multiple spot ETP filings that we're also reviewing, and I'm looking forward to the staff's recommendations.

Gary Gensler, SEC Chair
Gensler accused the nascent digital asset industry of "wide-ranging non-compliance" in written testimony ahead of the hearing. The SEC chair reaffirmed this stance while speaking to policymakers at the hearing.
At press time, there are over a dozen Bitcoin ETF filings from issuers awaiting the SEC's decision, including a deluge of bids for both spot Ethereum and Ethereum futures funds.