Who says kids and teens get to have all the Halloween fun? Starting Sept. 15, an adults-only pop-up experience promises to transport the 21-and-over crowd to early 20th-century Cuba for a spooky adventure steeped in spirits, secrets and surprises. 
Historical Curtiss Mansion in Miami Springs (500 Deer Run) is the backdrop for Havana Haunted Mansion, which runs through Oct. 31 on Thursdays, Fridays, Saturdays and Sundays. The space will be given a stylish makeover, replicating the glitz and glam of old Havana. However, mystery is in the air. Guests are tasked with solving the disappearance of a wealthy Cuban family who rose to prominence running an illegal casino. But beware: It's said that the family has returned from the dead to haunt anyone who enters the mansion.  
Guests will explore the mansion, engaging in supernatural challenges and puzzles posed by the ghosts—including tarot card readings and gambling in the "secret" casino. Along the way, expect well-timed theatrical performances, Cuban and Latin dishes, specialty cocktails, premium cigars, and the Witch's Kitchen "where magic thrives and spells are cast." 
General admission tickets run $59 and include one crafted cocktail; VIP admission ($169 for two people) gives guests access to an area with exclusive amenities and four cocktails. (hauntedmansionmiami.com)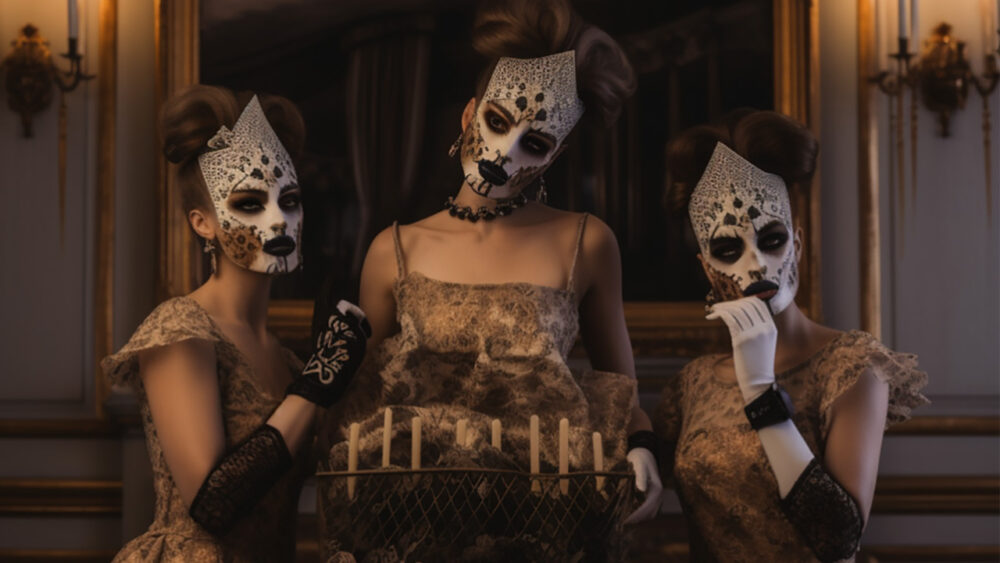 The post Fright Nights, Havana-Style appeared first on Lifestyle Media.