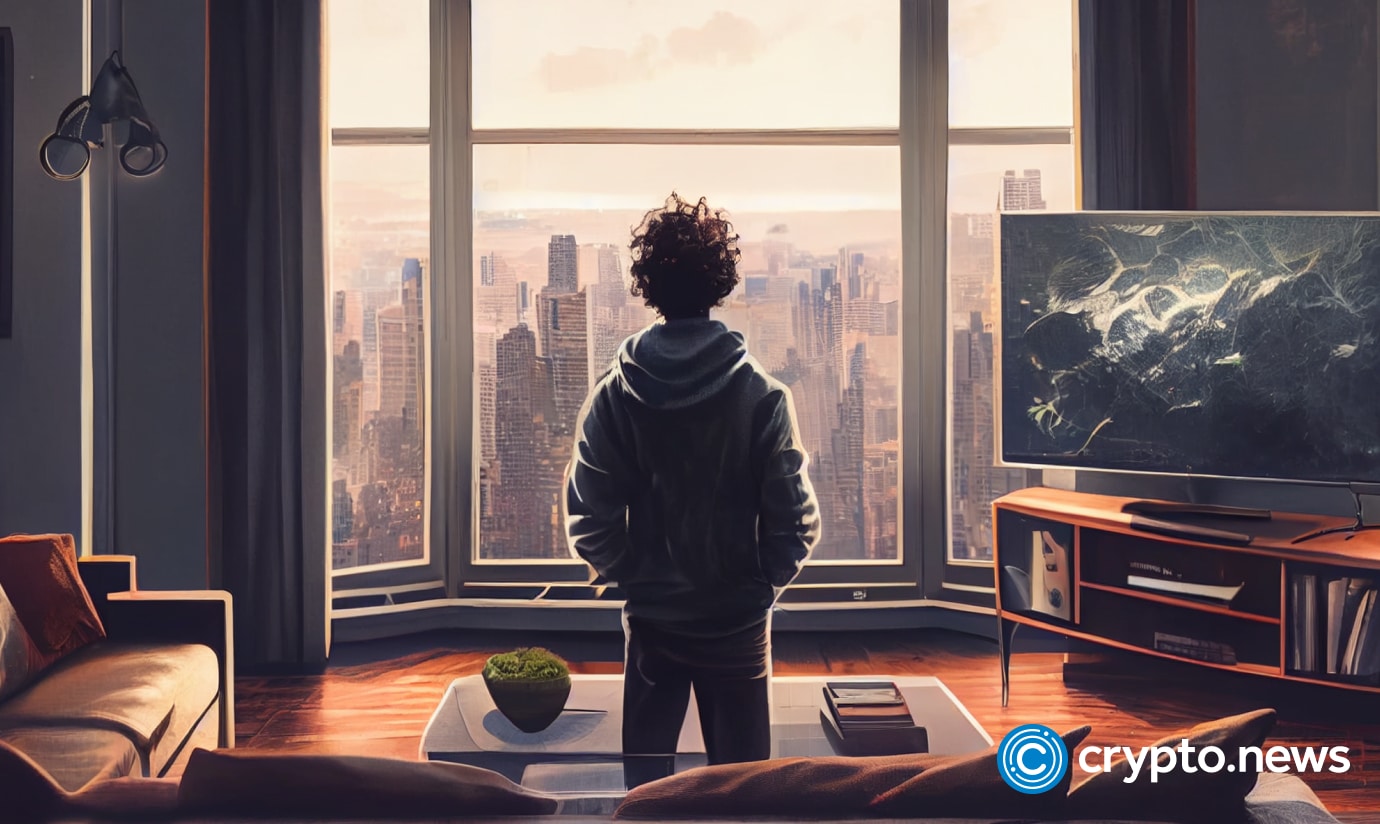 FTX, the defunct crypto exchange, has been consolidating coins as part of efforts to settle over $8 billion in debt owed to customers and creditors following its bankruptcy in November 2022.
The bankrupt exchange is in the process of bridging several digital assets to their native blockchain networks, FTX shared in an update via X (formerly Twitter) on Sep. 6.
Additionally, they plan to move their holdings of Solana (SOL) and other virtual currencies from their reserves to BitGo.
A court appointed BitGo as FTX's official custodian following a filing on Nov. 24, 13 days after the crypto exchange declared bankruptcy and founder Sam Bankman-Fried (SBF) resigned as chief executive officer (CEO).
According to court documents, the Custodial Services Agreement included a $5 million one-time upfront fee for securing FTX's crypto assets during bankruptcy proceedings.
FTX filed for Chapter 11 bankruptcy protection in Delaware on Nov. 11.
This decision was prompted by a severe lack of corporate controls within SBF's crypto business empire and the alleged misappropriation of customer funds during his leadership, as explained by bankruptcy administrator John Ray III.
SBF was later arrested by Bahamian law enforcement in December before his extradition to the US where he faces a litany of criminal charges including fraud, conspiracy, and money laundering. 
Federal prosecutors charged SBF with eight counts, and later, five more charges were added.
However, the government will proceed with the initial allegations after US attorneys dropped campaign finance violation claims and four other charges due to an issue with SBF's extradition agreement.
The former FTX CEO pleaded not guilty to all charges and was initially released on a $250 million bail bond to his parent's house in Palo Alto, California. 
Judge Lewis Kaplan revoked Bankman-Fried's bail following claims of witness tampering by the accused. Authorities later moved the former FTX CEO to the Metropolitan Detention Center in Brooklyn ahead of his criminal trial in October 2023.