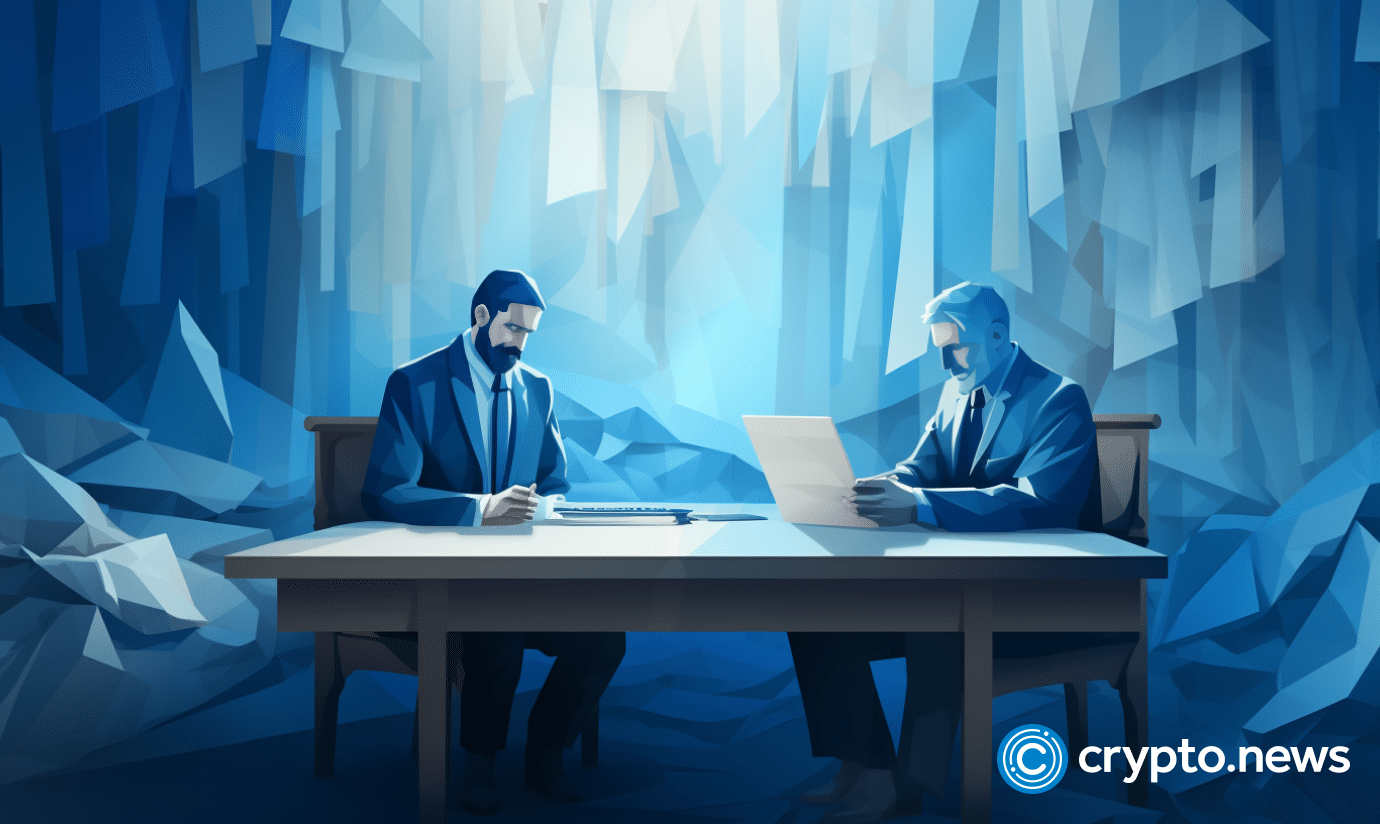 Consultants for the collapsed crypto exchange FTX have filed a lawsuit against crypto exchange Bybit to regain digital and monetary assets totaling $953 million.
The FTX advisers claim that Bybit extracted the assets just before FTX went into Chapter 11 bankruptcy in November 2022, Bloomberg reports.
Lodged in a Delaware court on Nov. 10, the lawsuit mentions Bybit Fintech and its investment division, Mirana, as well as a related crypto trading firm called Time Research. It also targets a Mirana c-suite executive as well as several Singaporeans who it alleges either benefited from or participated in withdrawals, which are now subject to the FTX bankruptcy suit.
The consultants accused Mirana of using its extraordinary "VIP" advantages to withdraw most of its assets from FTX before its downfall late last year. They alleged that Mirana applied pressure on FTX staff to hasten its withdrawal requests at a time when regular users of the exchange were forced to endure long delays.
Even after FTX suspended withdrawals on Nov. 8, 2022, the consultants claim Mirana still managed to remove more than $327 million from their account with the crypto exchange. These are some of the funds FTX hopes to recover through the legal process.
Chapter 11 usually allows insolvent businesses to reclaim funds disbursed in the months preceding a bankruptcy submission, a power designed to prevent specific creditors from gaining an unfair advantage by withdrawing their money from a doomed business while others cannot.
Bybit, under the helm of CEO Ben Zhou, recently announced plans to suspend its services to customers in the U.K. shortly before the deadline for crypto firms to comply with the country's laws on advertisements and promotions.
In the meantime, FTX is also striving to resurrect the exchange, with former NYSE president Tom Farley showing significant interest in a takeover.
Alongside Farley's enterprise, two other contenders are in the race: the innovative fintech company Figure Technologies and the specialist crypto investment entity Proof Group. The trio is in the final round to acquire and potentially revive FTX.
The exchange is also liquidating its Solana (SOL) tokens to generate additional cash. SOL is currently changing hands at $61.94, a nearly 50% increase over the last week, per data from CoinGecko.
Additionally, FTX's native token, FTT, has been on the right end of an unprecedented surge, growing by more than 30.24% in the last 24 hours and registering a 95% uptick in trading volume in the same period.