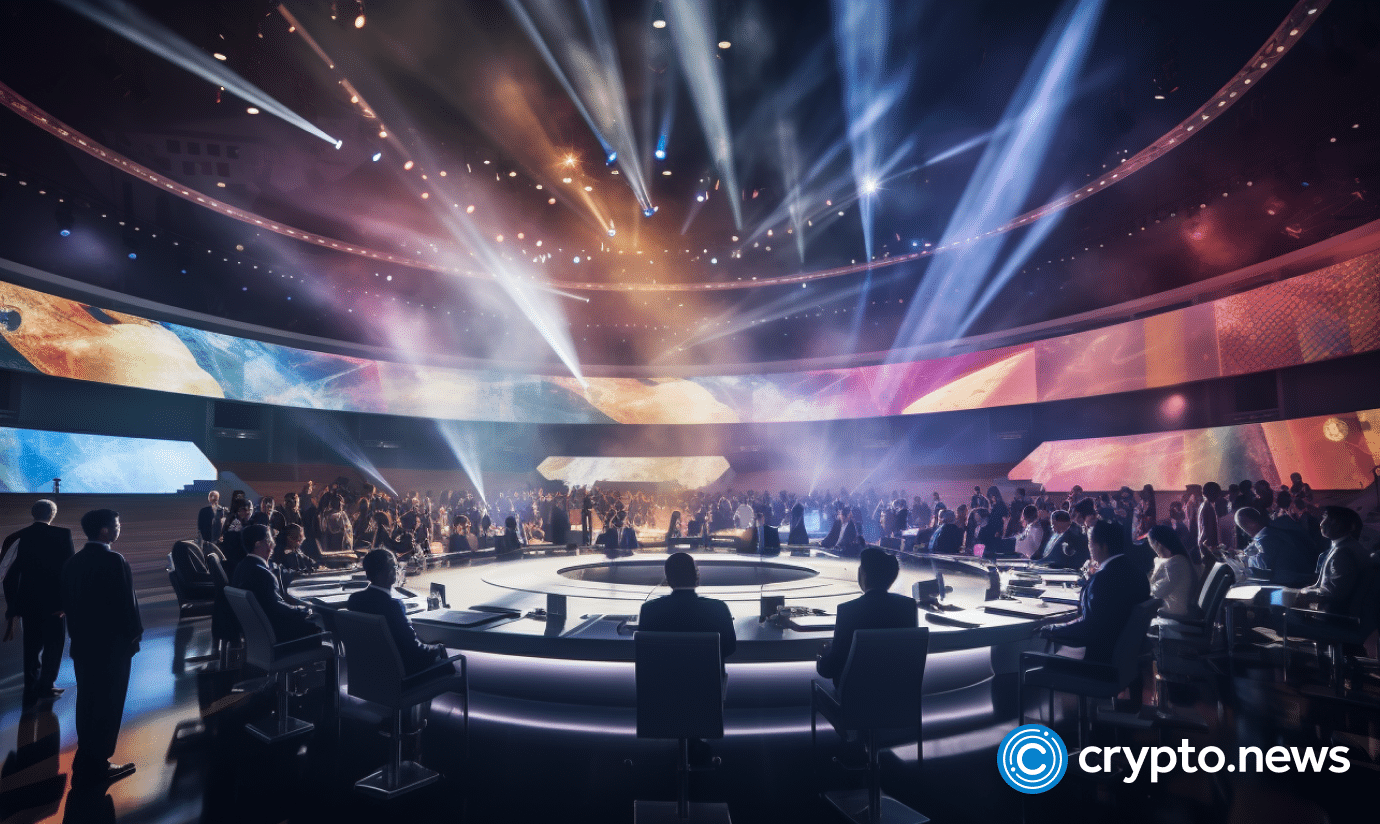 The leaders of the G20 nations have thrown their weight behind the Financial Stability Board's (FSB) recommendations regarding the regulation of crypto.
In a landmark move, the G2O intergovernmental forum, on Sept. 9, voiced its support for a slew of recommendations prepared by the FSB to regulate and oversee the global crypto industry.
The announcement, made by Indian Finance Minister Nirmala Sitharaman, came at the New Delhi Leaders' Meeting, where G20 members expressed their intent to monitor the fast-paced changes in the digital finance space.
In its declaration, the group detailed how financial ministers and central bank governors from member states and organizations will advance the FSB's crypto roadmap in a meeting slated for October 2023 in Marrakech, Morocco.
Crypto should not have legal status
The roadmap, contained in the FSB's Synthesis Paper, prepared in collaboration with the International Monetary Fund (IMF), is designed to support a coordinated regulatory framework for all members of the group.
It takes into account the unique risks stemming from emerging markets and developing economies with regard to cryptocurrency. It also lays out measures to address money laundering and terrorism financing, issues that are becoming increasingly important in crypto regulation.
The FSB's recommendations also include a Crypto Assets Reporting Framework (CARF) and amendments to the Common Reporting Standard (CRS), which identify individuals or organizations holding assets in accounts outside of their tax jurisdictions.
One of the key recommendations is that G20 members, and even countries outside the group, should not grant crypto assets official currency or legal tender status.
As of now, only El Salvador has adopted Bitcoin (BTC) as legal tender. Previously, the Central African Republic (CAR) had also given BTC legal status but rescinded the decision less than a year later.
The FSB suggested that giving cryptocurrencies legal status could adversely affect national and global monetary stability.
In addition to private digital currencies, G20 leaders also addressed the issue of central bank digital currencies (CBDCs) and their potential implications for cross-border payments and the global monetary and financial system. The leaders resolved to use all available digital tools and technologies to ensure the safety of virtual ecosystems and to promote financial inclusivity around the world.