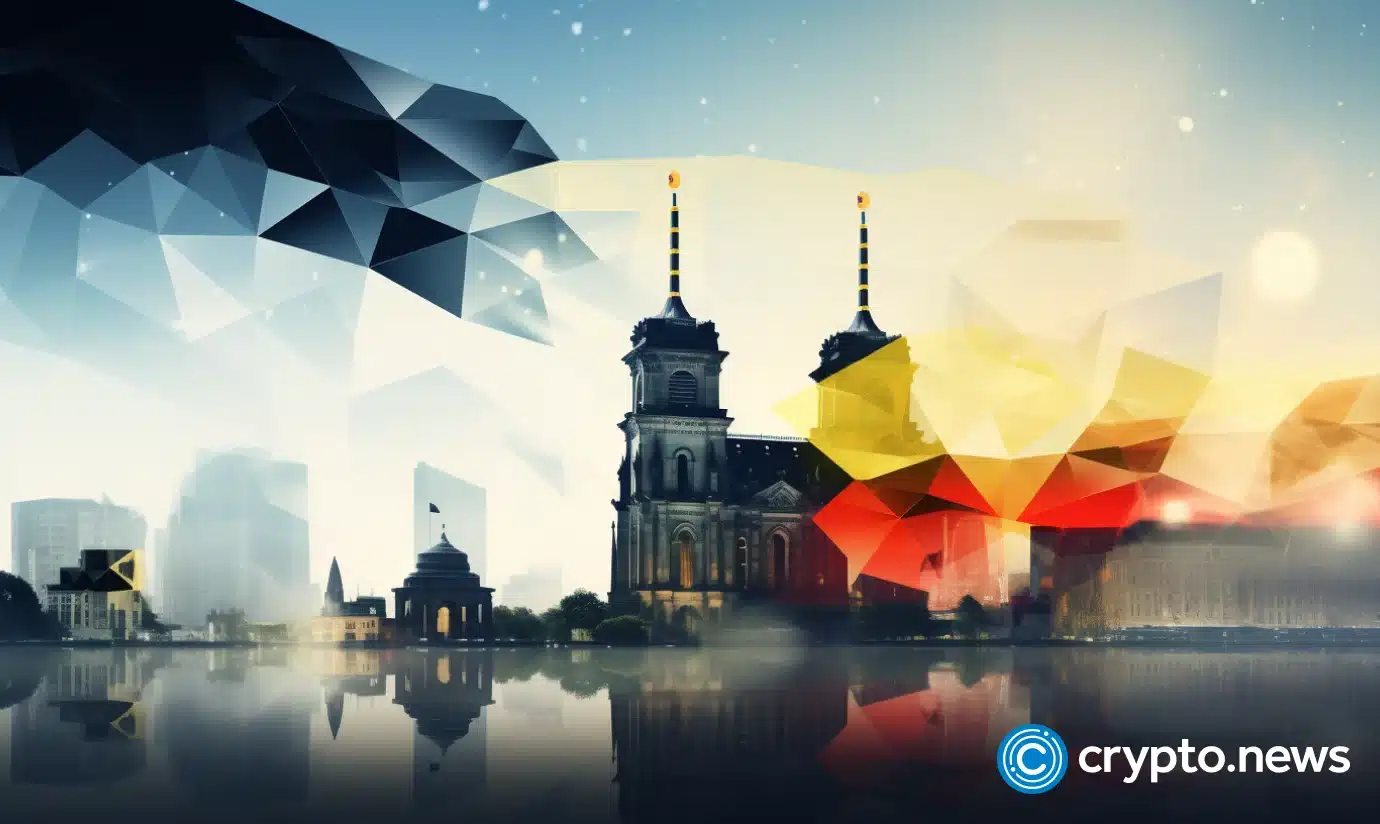 German Bundestag member Joana Cotar advocates for Bitcoin's recognition as a legal tender, aiming to balance innovation with regulatory security.
Joana Cotar, a member of Germany's federal parliament Bundestag, has vocalized her support for making Bitcoin a legal tender in the country. Cotar, known for her forward-thinking views, made these remarks during a recent interview, highlighting her vision to integrate Bitcoin more deeply into Germany's economic framework.
Cotar's initiative, termed "Bitcoin in the Bundestag," aims to conduct a thorough assessment to develop a comprehensive legal structure that could potentially acknowledge Bitcoin as a recognized currency. This move, groundbreaking in its implications, reflects a growing interest in the digital currency's role in mainstream finance.
The initiative spearheaded by Cotar seeks to educate and inform her fellow parliamentarians about the diverse advantages Bitcoin offers. The goal is to pave the way for more informed and progressive decision-making within the legislative process.
Germany's growing crypto adoption
While advocating for Bitcoin's legal acceptance, Cotar is also acutely aware of the need to balance innovation with appropriate regulatory measures. Her strategy includes creating safeguards against common concerns associated with digital currencies, such as money laundering and tax evasion. However, she remains committed to maintaining the inherent innovative and liberating qualities of Bitcoin.
"Ensuring legal protection for both businesses and citizens is crucial," Cotar told Forbes, emphasizing the dual need for security and freedom in the evolving landscape of digital currencies. 
Germany has been increasingly maintaining a positive stance towards crypto with institutional adoption. Earlier this week, Commerzbank became the first German bank to secure a crypto custody license in the country.