Google will face off in court Tuesday against government officials who have accused the company of antitrust violations in its massive search business, kicking off a long-anticipated legal showdown that could reshape one of the internet's most dominant platforms.
The trial beginning this week in Washington before a federal judge marks the culmination of two ongoing lawsuits against Google that started during the Trump administration. Legal experts describe the actions as the country's biggest monopolization case since the US government took on Microsoft in the 1990s.
In separate complaints, the Justice Department and dozens of states accused Google in 2020 of abusing its dominance in online search by allegedly harming competition through deals with wireless carriers and smartphone makers that made Google Search the default or exclusive option on products used by millions of consumers. The complaints eventually consolidated into a single case.
Google has maintained that it competes on the merits and that consumers prefer its tools because they are the best, not because it has moved to illegally restrict competition. Google's search business provides more than half of the $283 billion in revenue and $76 billion in net income Google's parent company, Alphabet, recorded in 2022. Search has fueled the company's growth to a more than $1.7 trillion market capitalization.
Now, the company is set to defend itself in a multiweek trial that could upend the way Google distributes its search engine to users. The case is expected to feature testimony from high-profile witnesses including former employees of Google and Samsung, along with executives from Apple, including senior vice president Eddy Cue. It is the first case to go to trial in a series of court challenges targeting Google's far-reaching economic power, testing the willingness of courts to clamp down on large tech platforms.
"This is a backwards-looking case at a time of unprecedented innovation," said Google President of Global Affairs Kent Walker, "including breakthroughs in AI, new apps and new services, all of which are creating more competition and more options for people than ever before. People don't use Google because they have to — they use it because they want to. It's easy to switch your default search engine — we're long past the era of dial-up internet and CD-ROMs."
The trial may also be a bellwether for the more assertive antitrust agenda of the Biden administration.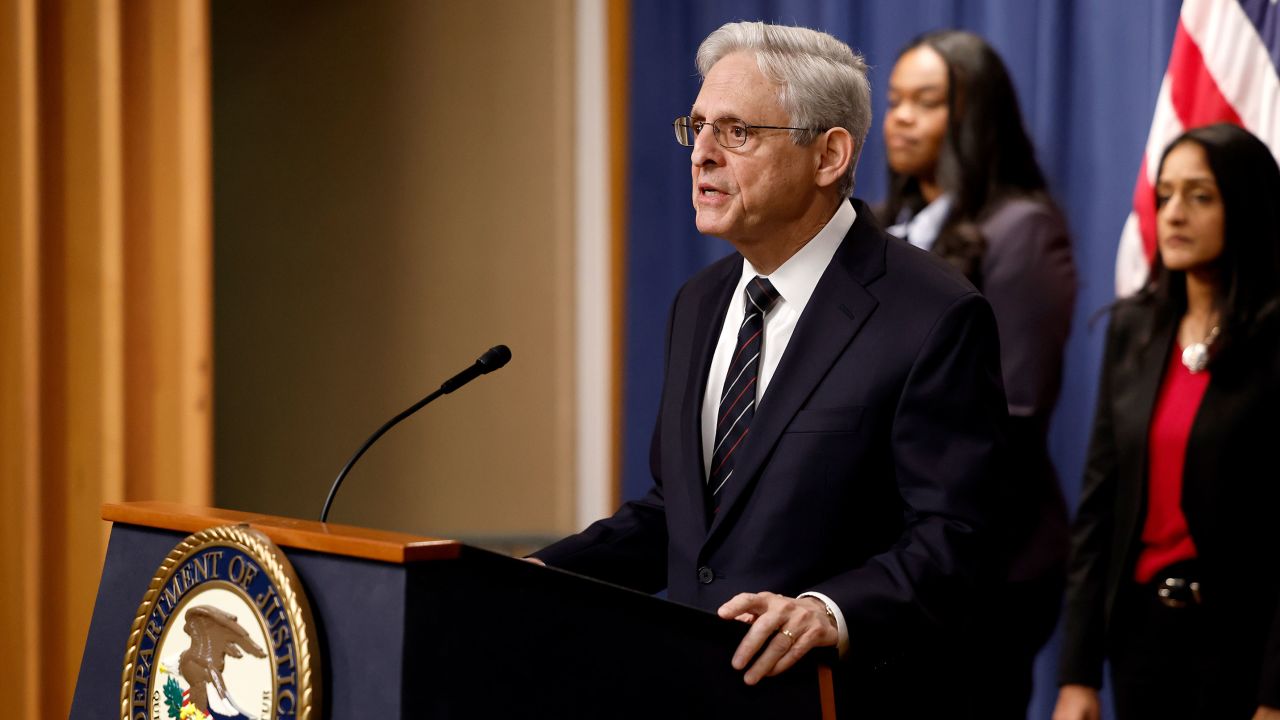 In its initial complaint, the US government alleged in part that Google pays billions of dollars a year to device manufacturers including Apple, LG, Motorola and Samsung — and browser developers like Mozilla and Opera — to be their default search engine and in many cases to prohibit them from dealing with Google's competitors.
As a result, the complaint alleges, "Google effectively owns or controls search distribution channels accounting for roughly 80 percent of the general search queries in the United States."
The lawsuit also alleges that Google's Android operating system deals with device makers are anticompetitive, because they require smartphone companies to pre-install other Google-owned apps, such as Gmail, Chrome or Maps.
At the time the lawsuit was first filed, US antitrust officials did not rule out the possibility of a Google breakup, warning that Google's behavior could threaten future innovation or the rise of a Google successor.
Separately, a group of states, led by Colorado, made additional allegations against Google, claiming that the way Google structures its search results page harms competition by prioritizing the company's own apps and services over web pages, links, reviews and content from other third-party sites.
But the judge overseeing the case, Judge Amit Mehta in the US District Court for the District of Columbia, tossed out those claims in a ruling last month, narrowing the scope of allegations Google must defend and saying the states had not done enough to show a trial was necessary to determine whether Google's search results rankings were anticompetitive.
Despite that ruling, the trial represents the US government's furthest progress in challenging Google to date. Mehta has said Google's pole position among search engines on browsers and smartphones "is a hotly disputed issue" and that the trial will determine "whether, as a matter of actual market reality, Google's position as the default search engine across multiple browsers is a form of exclusionary Conduct."
In January, meanwhile, the Biden administration launched another antitrust suit against Google in opposition to the company's advertising technology business, accusing it of maintaining an illegal monopoly. That case remains in its early stages at the US District Court for the Eastern District of Virginia.