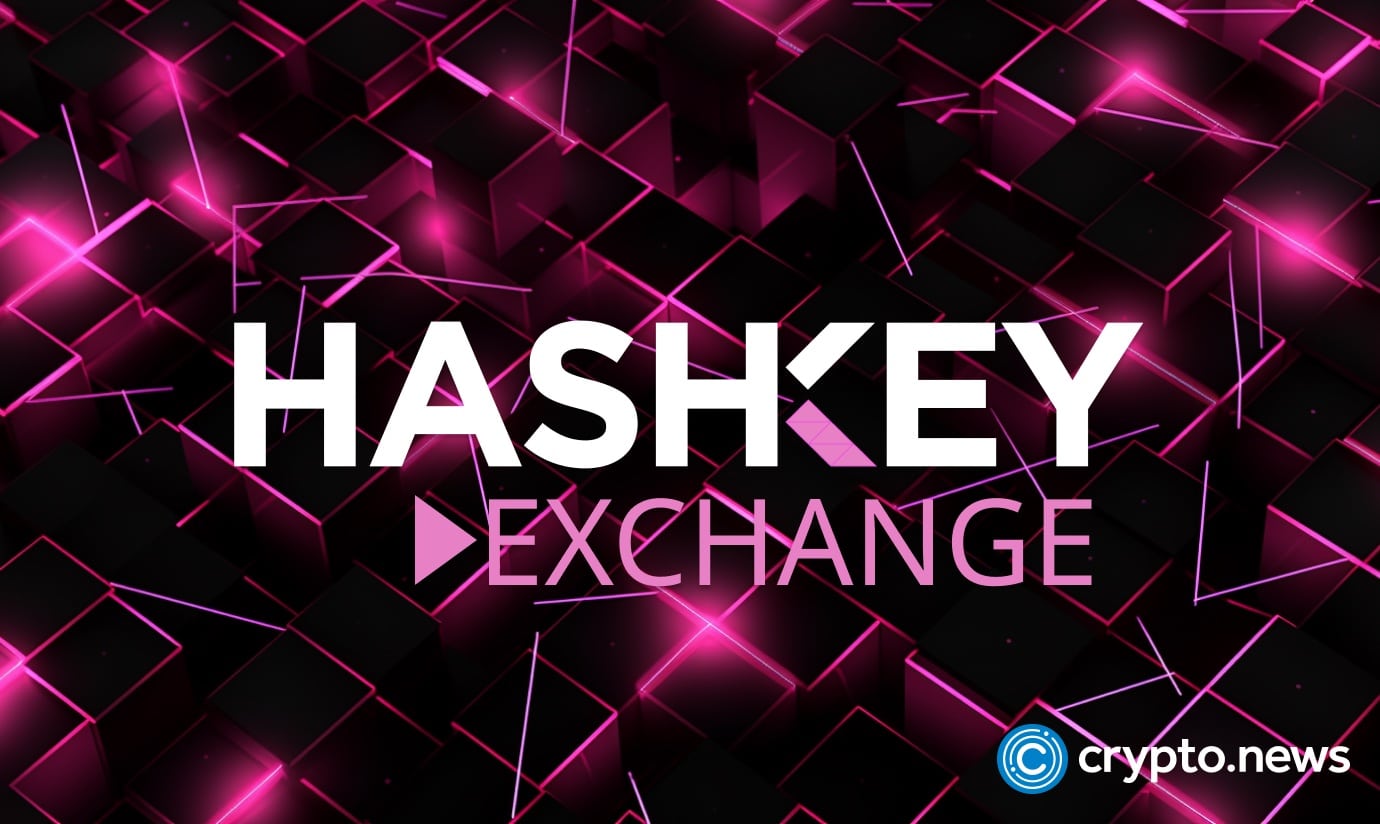 Chainlink's flagship crypto token LINK is set for listing on HashKey's licensed digital asset exchange, although retail investors would be barred from trading the asset until further notice.
HashKey, one of the first crypto exchanges authorized by Hong Kong regulators, announced the listing of Chainlink's virtual currency LINK strictly for professional investors in compliance with local policies. 
The platform activated deposits and withdrawals for LINK on Nov. 7 ahead of the main listing on Nov. 10, when trading would officially open. Interested professional traders can swap the token for USD while deposits and withdrawals via Ethereum's network are supported, according to HashKey's statement.
Additionally, the digital asset trading venue unveiled a reward pool to commemorate LINK's listing on its platform. 
Rewards will be distributed on a first-come, first-served basis to the first 250 clients who submit the quiz with all correct answers.

HashKey statement on prize pool for LINK listing
HashKey also recently shared plans to list Uniswap's UNI token as the company looks to commit resources towards expansion in the region and to solidify its foothold as an authority in Hong King's digital asset ecosystem.
The crypto exchange launched a new secondary market crypto fund in early September 2023 shortly after making its debut as Hong Kong's first licensed trading house for digital assets.
HashKey and OSL Digital Securities Ltd were announced as the inaugural beneficiaries of Hong Kong's crypto license regime amid a regional shift aiming to capture market participants exiting the U.S. due to the country's uncertain regulatory landscape.