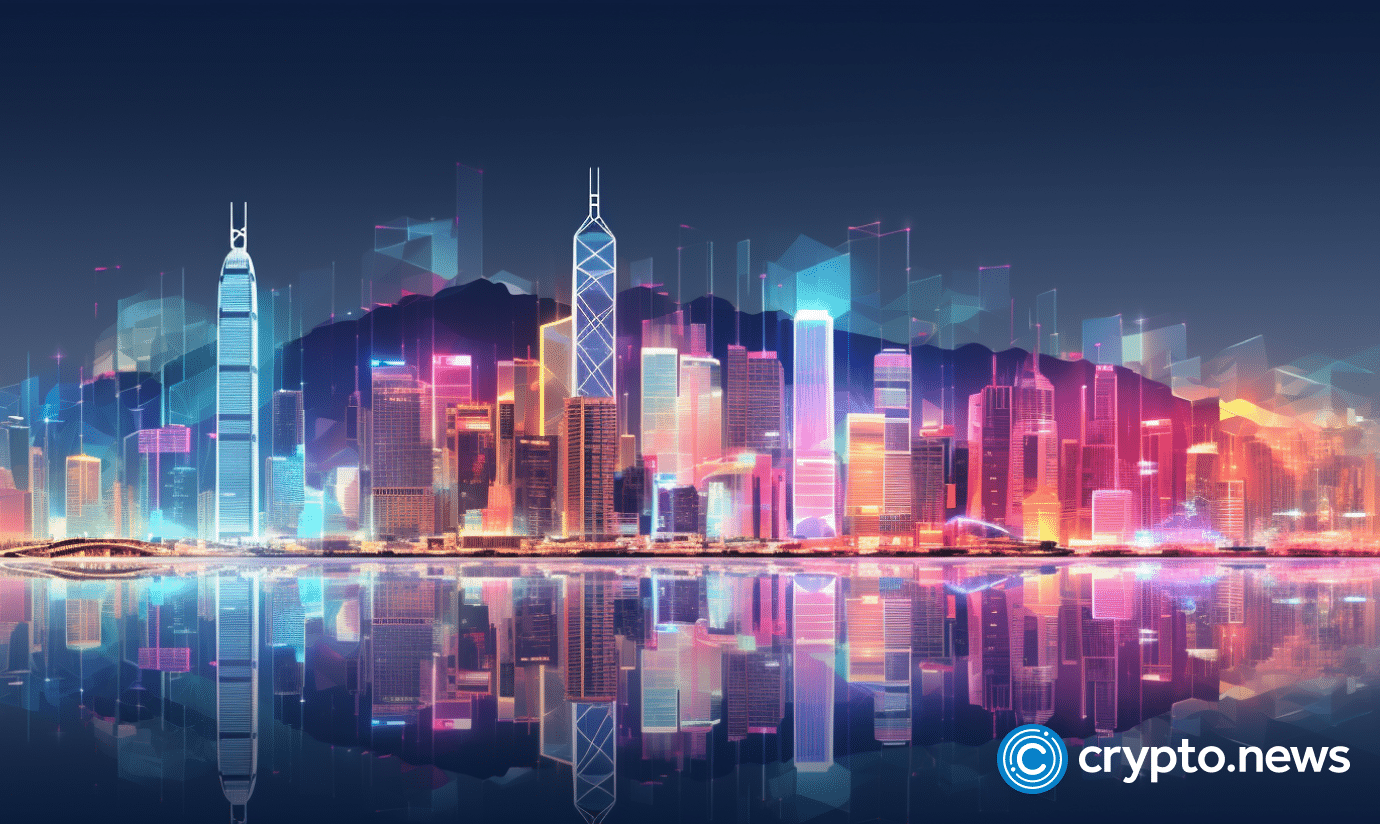 Hong Kong's securities regulator, the Securities and Futures Commission (SFC), may allow retail investors to buy spot crypto ETFs.
Bloomberg, citing SFC CEO Julia Leung, writes that the regulator welcomes proposals using innovative technologies that improve efficiency and quality of customer service.
"We're happy to give it a try as long as new risks are addressed. Our approach is consistent regardless of the asset."

Julia Leung, SFC CEO
Although both the US and Hong Kong allow futures-based exchange-traded funds (ETFs), their adoption has been relatively modest compared to the broader fund industry.
Hong Kong currently has ETF listings such as Samsung Bitcoin Futures Active, CSOP Bitcoin Futures, and CSOP Ether Futures, with a total combined asset value of approximately $65 million.
In September, Hong Kong took first place in the ranking of countries and territories most prepared to implement cryptocurrencies. Its victory was ensured by a zero tax rate, a large number of cryptocurrency ATMs, and crypto companies.
However, after the scandal with the JPEX cryptocurrency exchange, the government will tighten oversight of cryptocurrencies. Police and the SFC recently formed a task force to combat illegal cryptocurrency exchange activity.