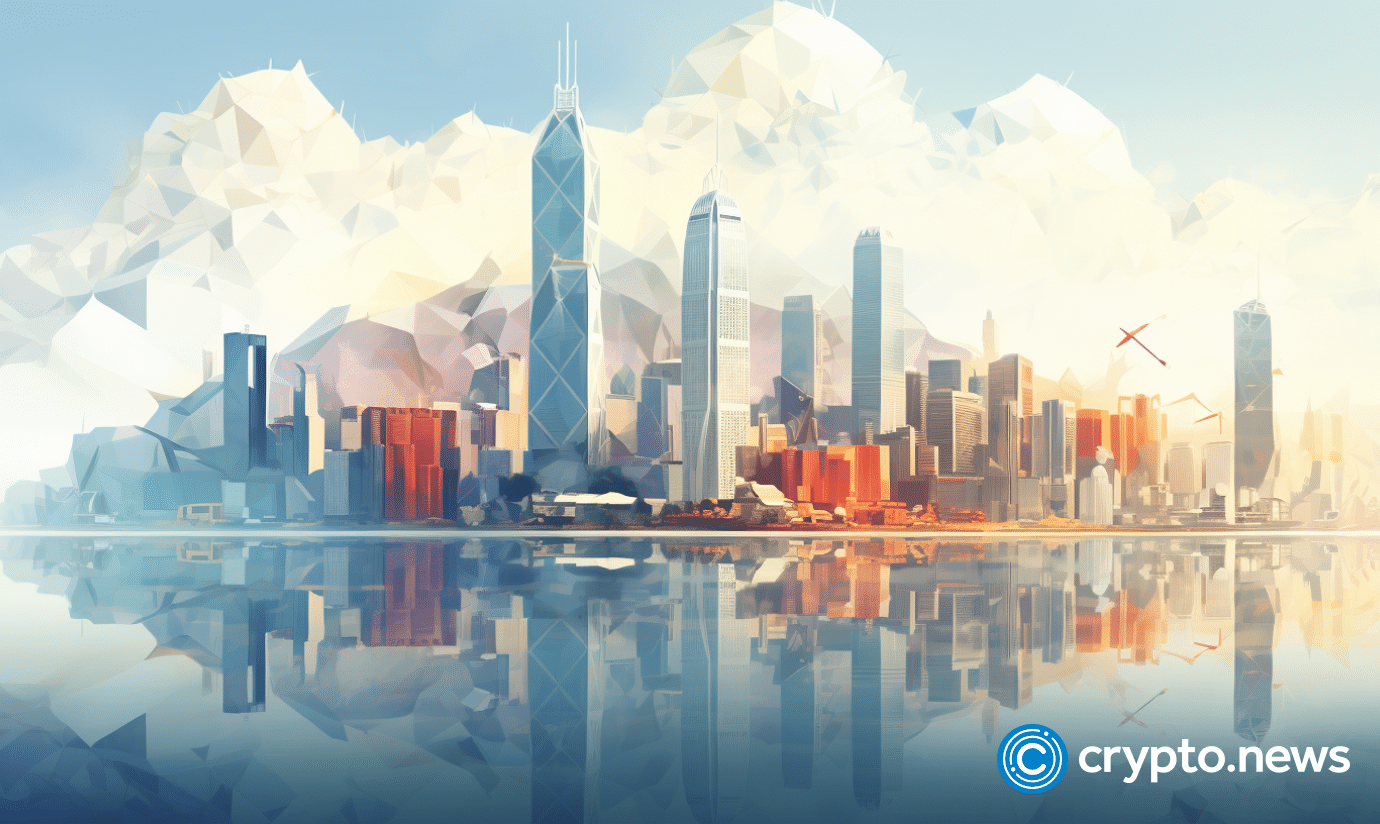 The addition of Uniswap will be available for professional investors only, HashKey said.
Hong Kong cryptocurrency exchange HashKey Exchange is expanding its list of supported assets with Uniswap (UNI) as the firm doubles down on its regional strategy.
On Nov. 6, HashKey Exchange said in a press release it had begun accepting UNI deposits, with trading starting at 16:00 on Nov. 9, 2023 (UTC+8). UNI will be tradable against the U.S. dollar and for professional investors only, the company added. The trading platform has not clarified whether UNI will be available for non-professional traders.
As of press time, HashKey Exchange supports Bitcoin (BTC), Ethereum (ETH), Avalanche (AVAX), Tether (USDT) and USD Coin (USDC). Amid the news, UNI is trading up by 4%, nearing the $5 mark, according to CoinGecko.
What is HashKey
The announcement comes a few days after HashKey Group launched its first licensed mobile trading app for iOS and Android devices.
Besides the mobile app, HashKey is also set to launch its own ERC-20 token called HashKey EcoPoints (HSK). The token will be a "bond to incentivize ecosystem contributors," offering fee discounts and "specific rights" for asset issuance as well as early access to "future new token subscriptions."
HashKey launched its services in late August 2023, becoming the first licensed crypto platform in Hong Kong. The launch was a collaborative effort among representatives from the Hong Kong Special Administrative Region (HKSAR) government, major banking institutions, insurance companies, and big four auditing firms.