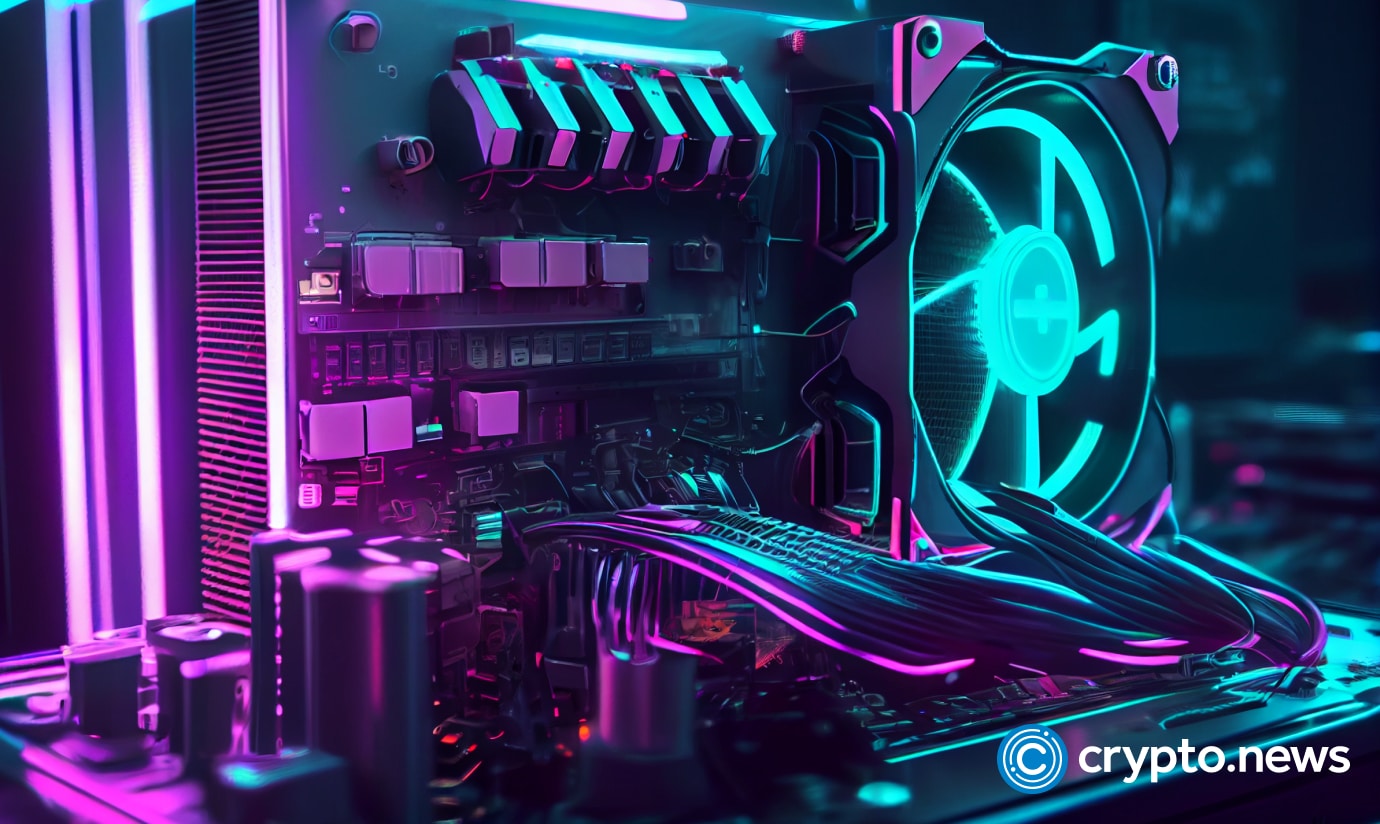 Blockchain company Bitdeer has become a cloud service provider in the NVIDIA partner network.
Bitcoin cloud mining services company Bitdeer Technologies Group has entered into a partnership agreement with NVIDIA to double down on supercomputing resources.
In a press release on Nov. 9, Bitdeer said it had become a cloud service provider (CSP) in the NVIDIA partner network. It allows the Singapore-based company to launch a cloud service in Asia powered by NVIDIA DGX SuperPOD, an artificial intelligence data center infrastructure with DGX H100 systems.
NVIDIA's Senior Director of the DGX platform, Tony Paikeday, said the partnership opens doors for Bitdeer to provide the AI supercomputing and software "needed to build and deploy generative AI models and services."
Founded in 2018 by Jihan Wu, a co-founder of Bitcoin (BTC) mining giant Bitman, Bitdeer says it is currently "methodically building its GPU cloud business" as part of its strategic roadmap.
Eventually, Bitdeer plans to offer complex products such as Platform-as-a-Service, Software-as-a-Service, Application-as-a-Service, and Infrastructure-as-a-Service with custom APIs. According to the company, DGX SuperPOD-based cloud service platform is expected to be launched in Q1 2024.
Bitdeer's shares BTDR continued to decline in value despite the news being released, losing 6.3% at $3.53 on Friday, Nov. 10. The company's market cap decreased to $392.6 million, according to Nasdaq.