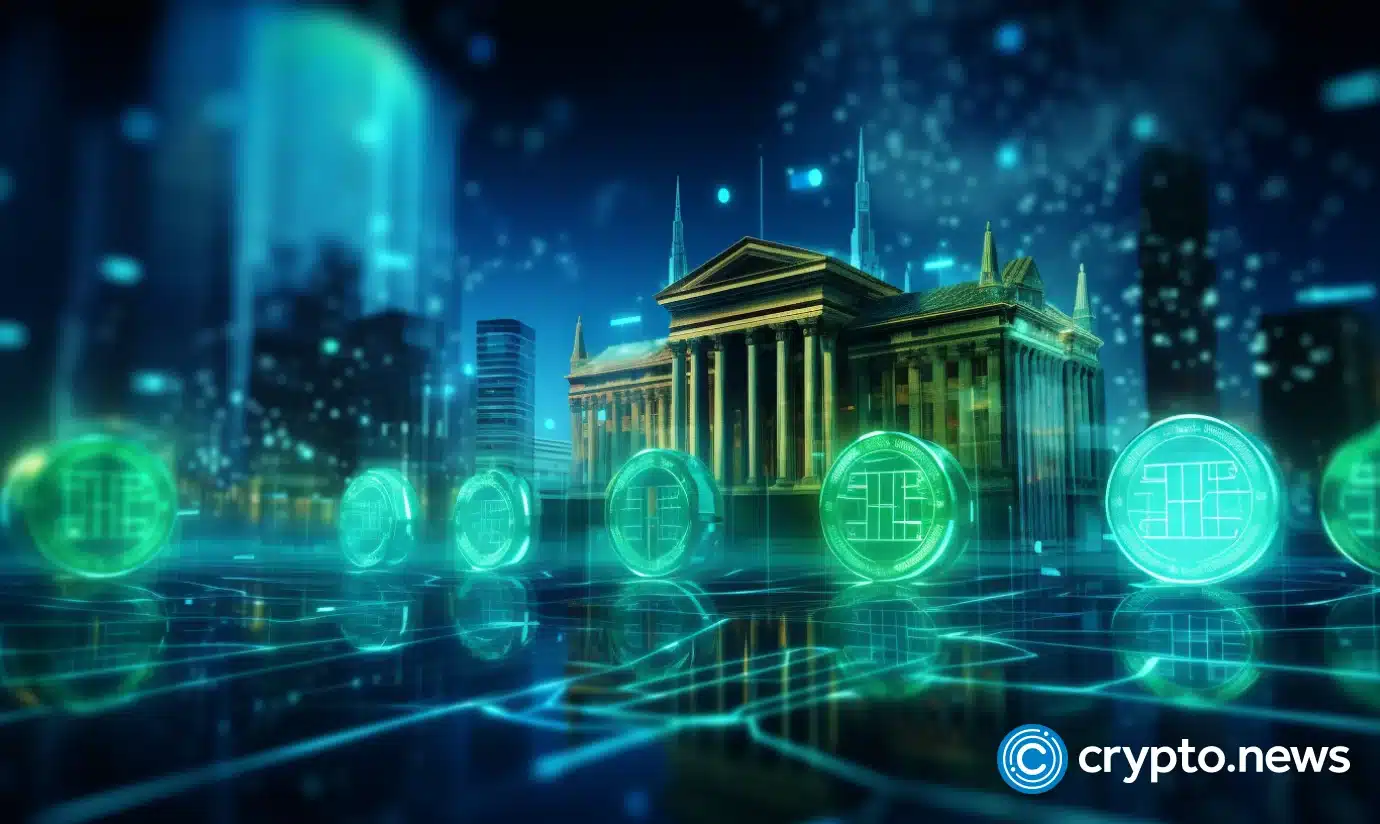 A LinkedIn post from JPMorgan Managing Director Naveen Mallela shares that the programmable payments product JPMorgan Chase & Co's JPM Coin is now generally available to institutional clients.
The product will enable users to manage automated functions, including dynamic funding, which allows the specification of a range of rules for dynamically funding a bank account in case of shortfalls.
Filling potential shortfalls
JPM Coin will effectively allow institutional partners to move funds to cover margin calls and overdue payments, although future plans may include assistance in helping them seize on differences in exchange rates.
Initially reported by Bloomberg on Nov. 10, the system was said to have already been used by Germany's Siemens AG to transfer money to fill potential shortfalls. In the accompanying LinkedIn post, Mallela also mentions partners at Cargill and FedEx for being among the early adopters of the new capability.
Unfortunately, despite the success of their own product, JP Morgan has also shared its belief that the current market rally is overestimated.
Another mark of the blockchain push
Earlier reports from September highlighted another push forward by JPMorgan for a blockchain-based solution for cross-border transactions. At present, the system is said to be still in the works, with its availability being contingent on regulatory approval from authorities in the United States.
This joins additional blockchain activity from financial institutions in the past couple of months, including HSBC Holdings Plc, which launched a new system to tokenize ownership of physical gold held in its London vaults.