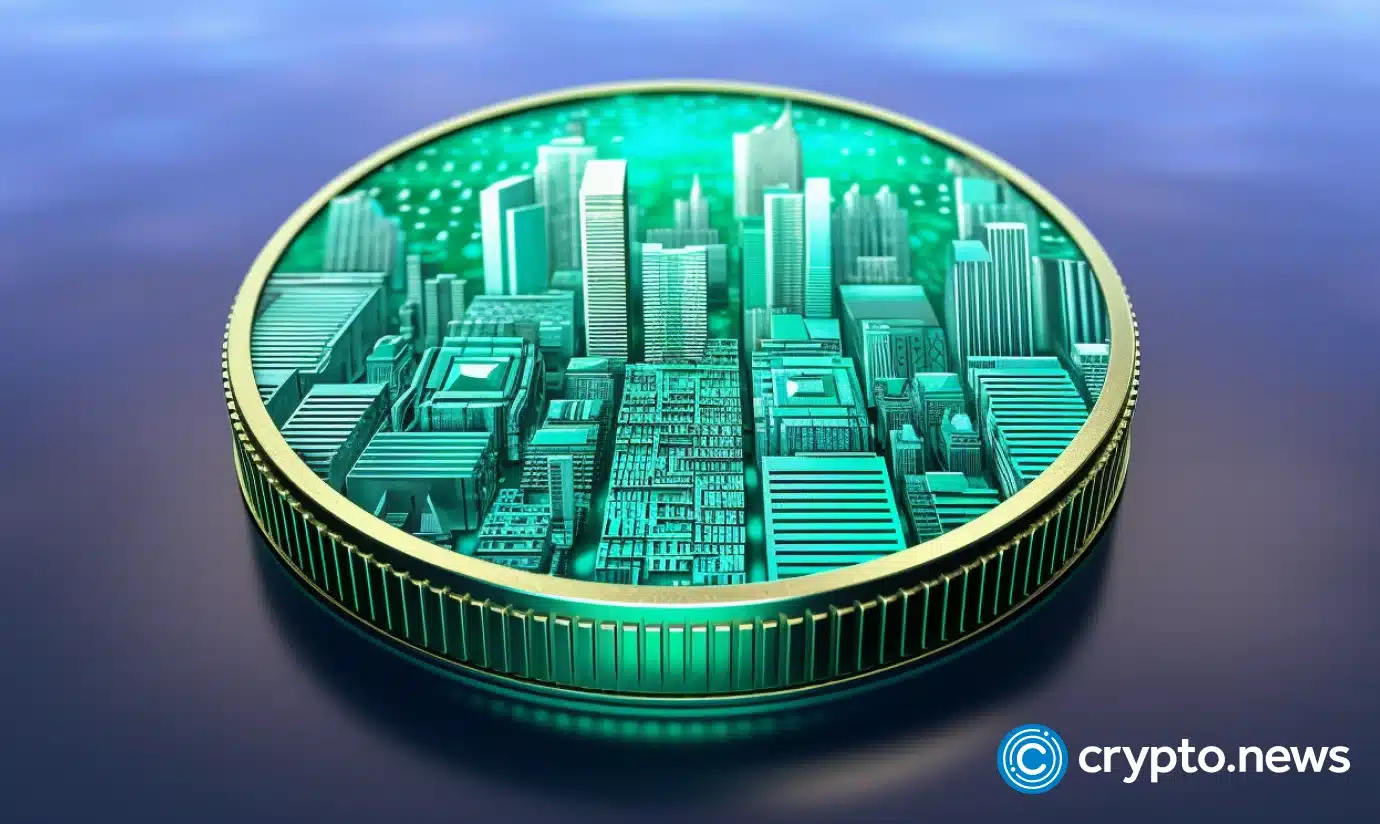 JPMorgan's bank's digital asset division, Onyx, spearheads a collaborative effort focused on blockchain interoperability use cases for portfolio management.
The legacy bank is developing a proof-of-concept project under "Project Guardian", an initiative from the Monetary Authority of Singapore (MAS) built around swap services for tokenized assets on decentralized networks.
Project Guardian's thesis argues for building a one-stop shop for managing digitized real-world assets across multiple blockchains by leveraging solutions like account abstraction and Layer 2 settlement.
JPMorgan's Onyx teamed up with wealth managers like Apollo and WisdomTree for the initiative. Blockchain native entities like Provenance, LayerZero, Axelar, Oasis Pro and Biconomy were announced as part of the joint effort according to Tyler Lobban, Head of Blockchain and Onyx Digital Assets at JPMorgan.
Lobban said the idea addresses pain points associated with contemporary asset and wealth management such as handling discretionary portfolios at scale and automated executable transactions for tokenized financial assets using blockchain protocols. 
Bringing it all together enabled us to demonstrate how a portfolio manager could manage thousands of clients invested in a variety of assets from a single dashboard – regardless of the asset type, regardless of the blockchain platform. This is the future of asset and wealth management.

Tyler Lobban, Head of Blockchain and Onyx Digital Assets, JPMorgan
JPMorgan has recently disclosed a raft of digital asset-related operations as banks look to commercialize blockchain technology and tap on-chain solutions that complement traditional finance.
As crypto.news previously reported, the bank added programmable payments to its JPM Coin and eyed $10 billion in transactions within 12 months. JPMorgan also launched its Tokenized Collateral Network to allow investors to deploy collateral without transferring assets.