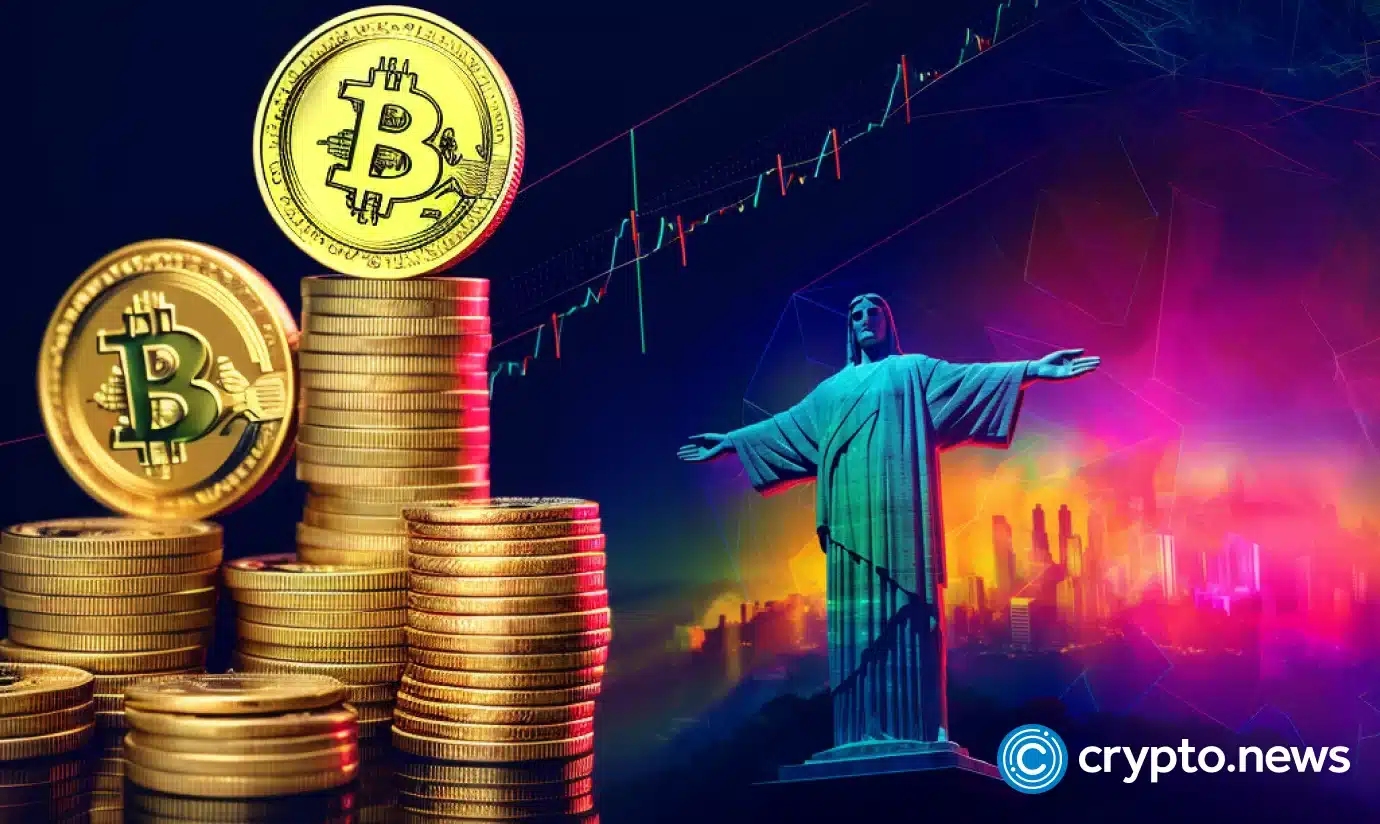 Transfero, a major fiat onramp provider in Latin America, has partnered with the cryptocurrency trading technology company Finery Markets to launch an institutional over-the-counter (OTC) cryptocurrency trading desk, Finery Markets announced Friday.
Per an announcement shared with crypto.news, the partnership will allow Transfero — which operates the Brazilian Real and Argentine Peso-pegged stablecoins BRZ and ARZ — to employ Finery Markets' trading software FM Liquidity Match. This will give Transfero access to global OTC liquidity sources and automated trade execution to facilitate large-scale cryptocurrency trades for institutional clients.
OTC cryptocurrency trading allows large trades to be executed directly between two parties rather than on a public exchange. This provides traders with more flexibility on pricing and settlement options compared to exchange-based trading.
[The partnership will] bridge the gap between cryptocurrency and traditional financial markets. We aim to empower clients to incorporate blockchain technology into their everyday financial transactions and ensure a seamless and hassle-free experience.

Carlos Eduardo Russo, CFO at Transfero Group
Finery Markets' trading software includes features like pre-trade risk management, trade settlement options, and regulatory compliance tools that are tailored for institutional traders.
Transfero will gain access to state-of-the-art technology that will completely transform the crypto trading procedures and help to improve capital efficiency.

Konstantin Shulga, CEO and co-founder of Finery Markets
The partnership comes as cryptocurrencies gain broader adoption in Latin America. Transfero serves as a "fiat ramp" that allows users to convert between fiat currencies like the Brazilian real or Argentine peso and cryptocurrencies. Finery Markets, founded in 2019, claims to provide trading infrastructure and liquidity connections for over 100 institutional cryptocurrency trading firms globally.