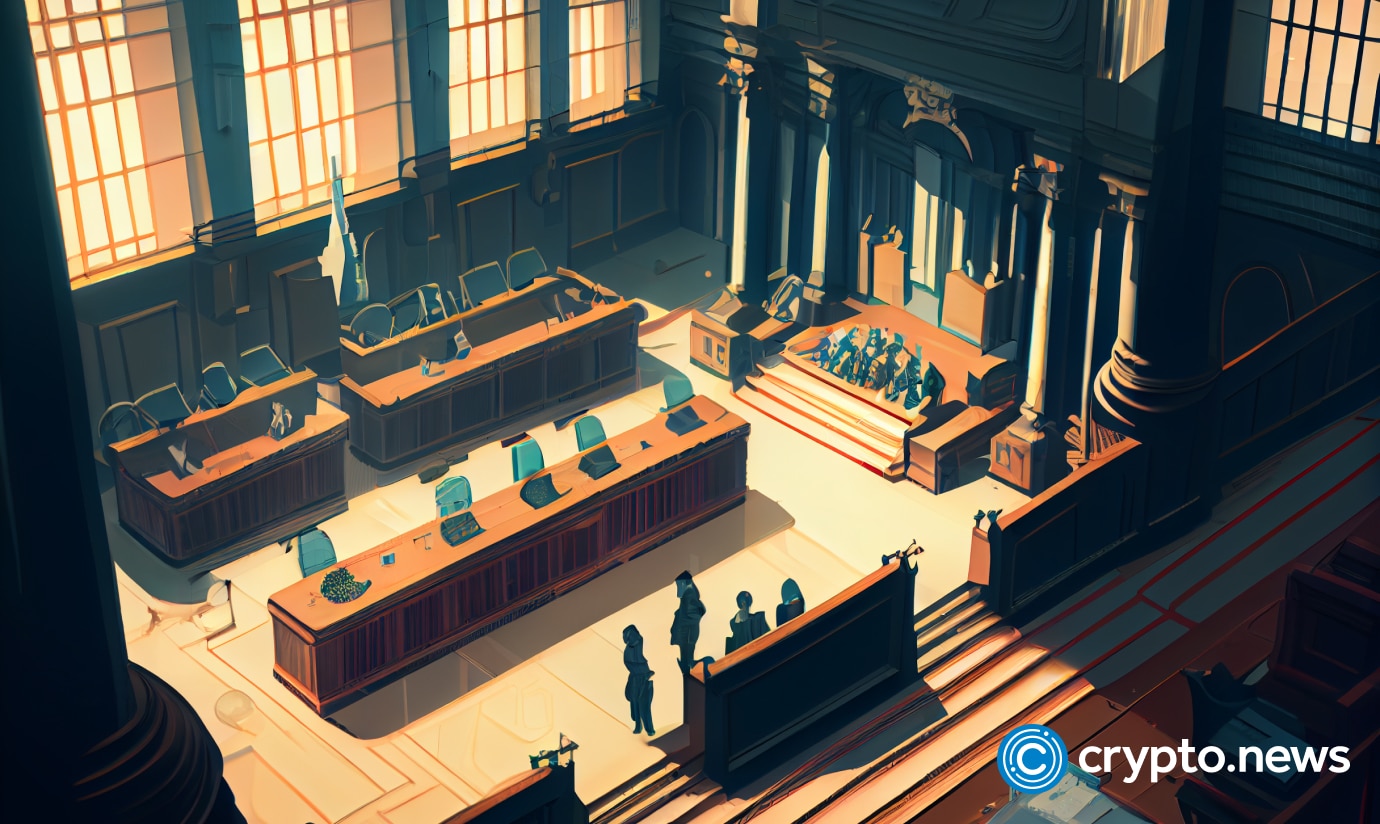 Cryptocurrency stablecoin company Tether shared on X that the plaintiff had ended the appeal in the multi-year courtroom battle.
Tether initially denied allegations of misconduct via a written statement one day before the lawsuit was filed in 2019.
A conclusion of legal proceedings
In a blog post on the Tether website, the stablecoin issuer shares that Chief Judge Laura Taylor Swain of the U.S. District Court for the Southern District of New York has finalized the dismissal of Shawn Dolifka's class action complaint against Tether and Bitfinex after denying his motion to amend. 
In light of this, Dolifka has chosen not to pursue an appeal. The court's judgment now stands in favor of Tether and Bitfinex, concluding the legal proceedings.
Despite the initial decision to file the action, Dolifka's withdrawal from the appeal is viewed as a prudent choice, given the baseless nature of his claims, and further litigation is said to likely result in no financial or other gains for Dolifka or his legal representation.
Years in the making
Initiated by Jason Leibowitz, co-founder and CEO of LeboBTC, on behalf of the plaintiff class in 2019, the lawsuit involved Leibowitz as one of the five class representatives in the allegation of damages exceeding $1.4 trillion to the crypto market.
The lawsuit stated that Tether, Bitfinex, Crypto Capital, and the associated executives engaged in financial misconduct, including accusations of bank fraud and money laundering. Although this legal battle ended in favor of Tether, it is worth noting that this is not the first time that there has been an issue with its reserves.