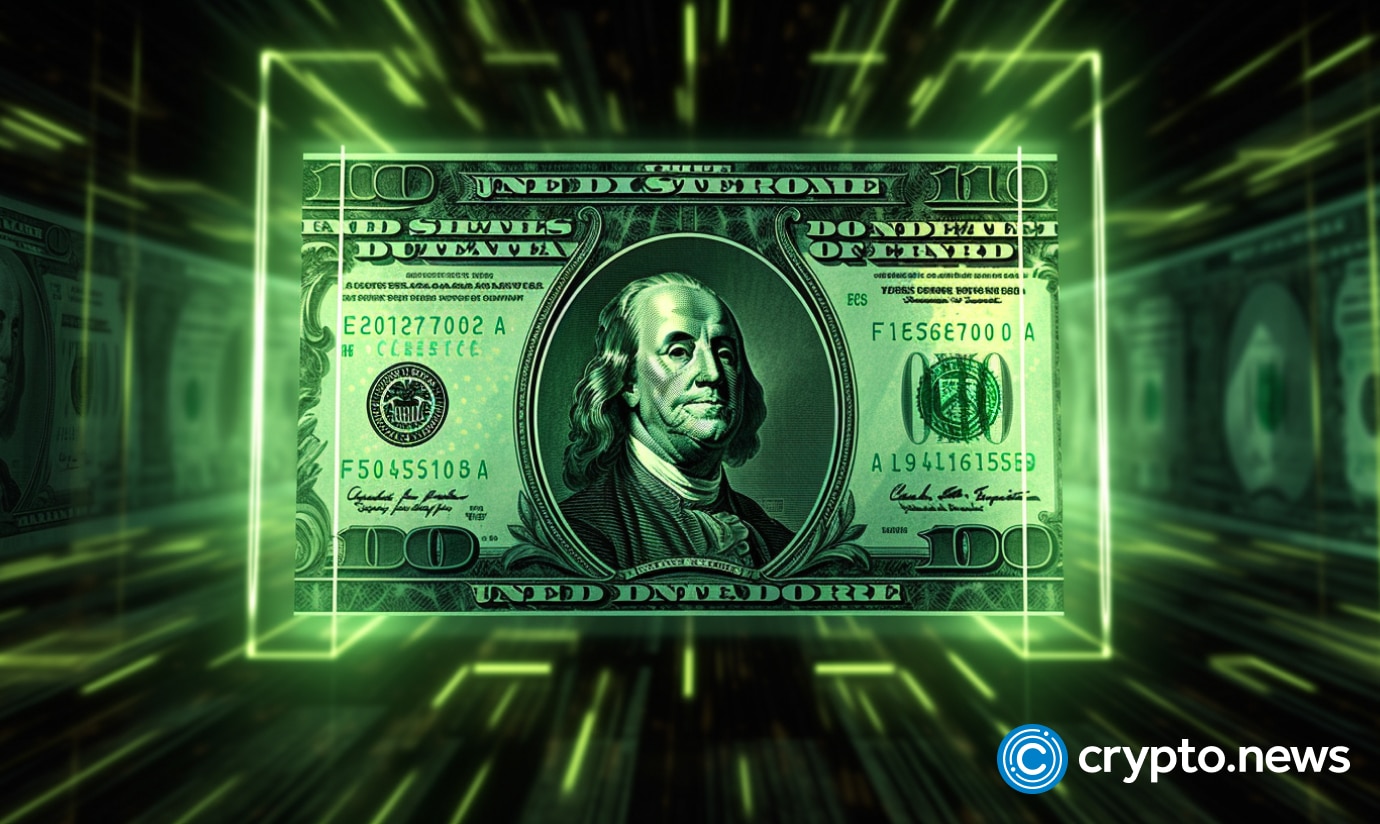 Polygon co-founder Sandeep Nailwal and Stani Kulechov, founder of Aave, were among investors in a fundraise for Llama, a protocol aiming to provide easy-to-use tools for on-chain organizations.
Llama, an access control and governance platform for smart contracts, raised $6 million during a seed funding round led by Founders Fund and Electric Capital. The capital raise is earmarked for further development of Llama's platform which co-founders Shreyas Hariharan and Austin Greene say would allow developers to focus on their core products. 
Hariharan's statement regarding the announcement noted that builders could leverage Llama to scale their on-chain entities by defining roles and permission for critical actions such as protocol upgrades, moving treasury funds, editing smart contract parameters and initiating emergency halts.
Greene added that Llama's platform could reduce development costs and by extension, pave the way for more secure and trustworthy decentralized protocols with higher resistance to exploits.
Building and maintaining privileged access systems requires precious engineering resources and a large security budget. Teams just want a secure way to set and iterate on granular roles and permissions for all their decision-makers without writing custom modules.

Austin Greene, Llama co-founder
The Llama co-founders said their full-stack solution was born from countless hours of supporting blockchain builders and understanding the pain points associated with running smart contracts.
"We've contributed to leading protocols and used our learnings to build the product we wish we had," said Hariharan.
Other Llama seed investors include Polygon co-founder Sandeep Nailwal, Aave founder Stani Kulechov, Stripe's president of product and business Willy Gaybrick, Anchorage CEO Nathan McCauley, Coinbase protocol specialist Viktor Bunin, Zeitgeist founder Sina Habinian and entities such as Elad Gil, Amplify Partners, Reverie, and FJ Labs. 
As reported by crypto.news, a number of crypto projects have raised funding from investors as 2023 draws to a close. 9GAG's memecoin raised $11 million although the token notably does not have a roadmap. Moonveil also announced $5.4 in seed funding to bolster its web3 gaming studio and crypto payment provider Triple-A raised $10 million ahead of its token launch on Ethereum.