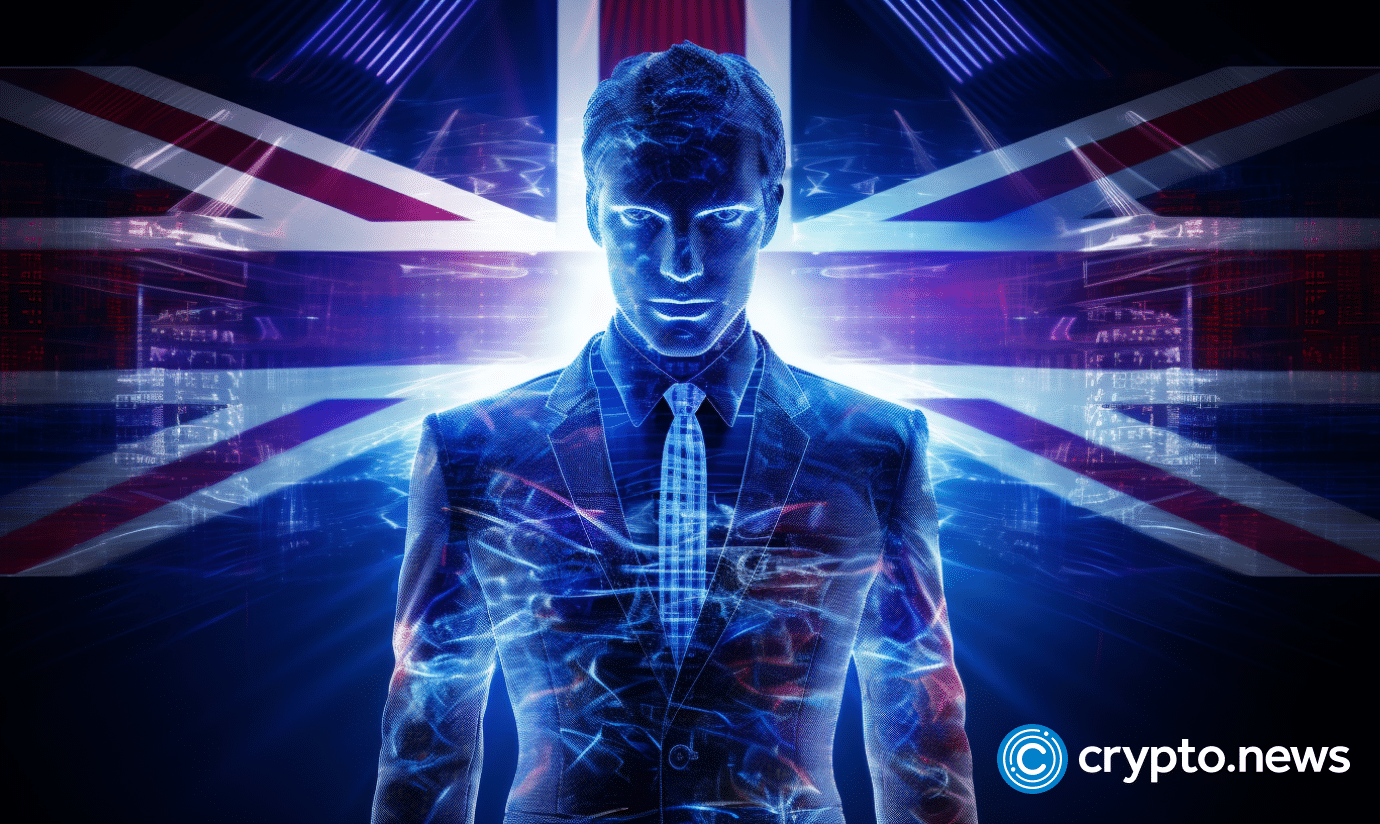 According to an executive, the London Stock Exchange Group is moving forward with the development of a blockchain-powered trading venue.
Murray Roos, head of capital markets at the LSE Group, explained to a Financial Times that Julia Hoggett, director of the London Stock Exchange, will lead the next blockchain project.
Roos added that the institution has been researching the potential benefits of using blockchain for its new project, but it won't be crypto-related.
The executive stated that the idea would be to use blockchain technology to make the new project slicker, smoother, cheaper, and more transparent. He concluded by saying that the initiative aims to improve the trading process for traditional assets.
The London Stock Exchange Group (LSEG) is a leading global financial markets infrastructure company. It operates a range of international equity, bond, and derivatives markets and provides data and technology services to financial institutions worldwide.
The origins of the London Stock Exchange can be traced back to 1698 when a group of stockbrokers established a trading venue in London's coffee houses. Over the years, the exchange grew in prominence and became a crucial player in the global financial markets. In 2007, the London Stock Exchange merged with Borsa Italiana, the Italian Stock Exchange, to form the London Stock Exchange Group.
Today, the LSEG operates several major exchanges, including the London Stock Exchange, Borsa Italiana, and Turquoise, a pan-European equities trading platform. It also owns and uses several clearinghouses, such as LCH—Clearnet, which provides clearing services for various asset classes.
In addition to its exchange and clearing operations, the LSEG is a significant financial market data and technology solutions provider. Its subsidiary, Refinitiv, offers a comprehensive suite of data and analytics tools financial professionals use worldwide.
The London Stock Exchange Group has a solid commitment to innovation and has been at the forefront of developments in financial technology. It has embraced digital transformation and has launched initiatives such as the ELITE program, which supports high-growth companies, and the LSEG Technology Accelerator, which fosters innovation in the fintech sector.