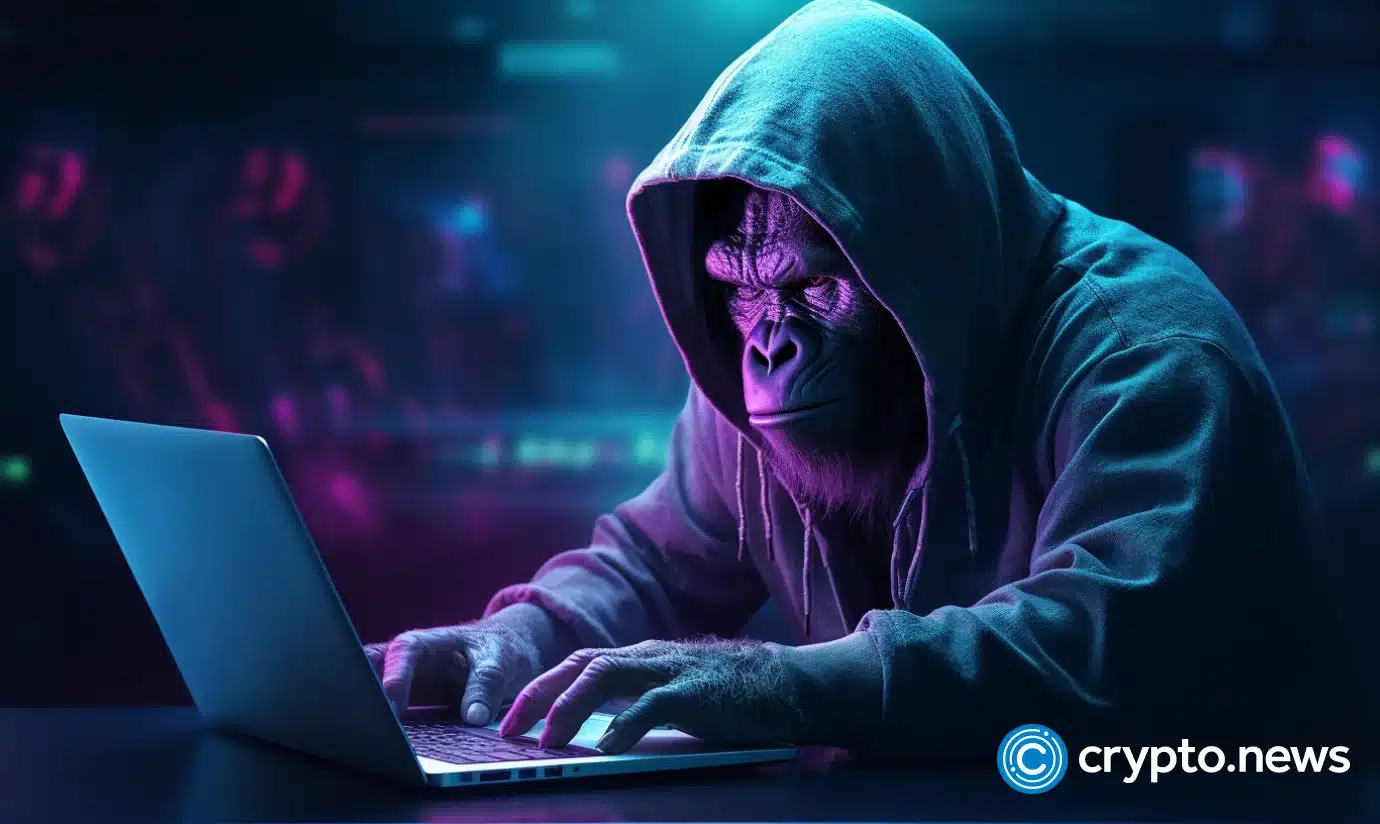 Bored Ape Yacht Club (BAYC), creator of the popular Bored Ape nonfungible token (NFT) collection, announced Thursday that ultraviolet lights used during its ApeFest event in Hong Kong last week likely caused eye and skin injuries reported by attendees.
BAYC said in a statement posted to Twitter that an investigation undertaken with event producer Jack Morton Worldwide concluded the UV lighting rigs were the "most likely cause" of the medical issues.
Some attendees complained on social media of experiencing eye pain and discomfort during the Nov. 3-5 event. BAYC said it has been in contact with those affected.
The incident came during a rocky period for BAYC and the NFT market as a whole, which has plunged from historic highs reached during the pandemic. The collectible digital assets, which verify ownership through blockchain technology, surged along with cryptocurrencies like Bitcoin before crashing this year.
Jack Morton Worldwide, an experiential marketing agency owned by Interpublic Group, did not immediately respond to a request for comment Thursday. BAYC thanked the community for its patience as the investigation was conducted and said it "committed to supporting the recovery of anyone affected."