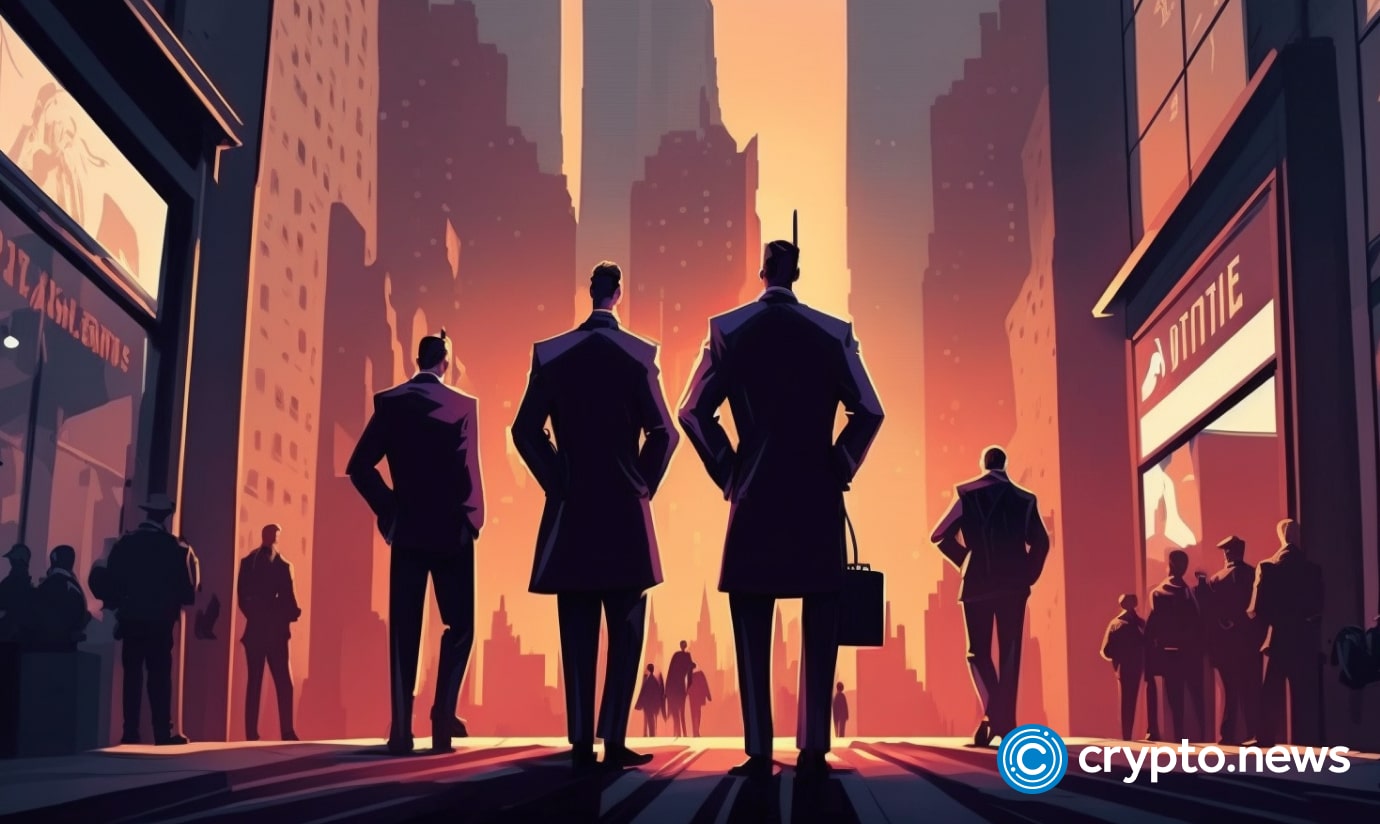 OKX is in the final stage of preparing its VASP license application to operate in Hong Kong, aiming to attract up to 200,000 retail users within a year of approval.
Li Zhikai, the global chief business officer of OKX, one of the top 10 largest crypto exchanges, said that the group has entered the final stage of preparing for the license application and hopes to obtain the license by June 2024.
The firm believes that receiving this approval will attract 100,000 to 200,000 retail users in Hong Kong in the year following.
Obtaining the VASP license, as stated in the recent statement, would allow the exchange to offer cryptocurrency services in Hong Kong, including trading and custody. Li Zhikai emphasized the ongoing nature of discussions with the bank, noting the group's eagerness to issue a license and commence their business operations. He also highlighted that preliminary tasks, such as technical integration, have already begun.
Li further underscored that banks have maintained a cautious stance regarding the virtual currency sector for an extended period, necessitating a preparedness phase for resource allocation before adopting a more proactive approach.
Moreover, as the official "standard partner" of the British football team Manchester City, Li Zhikai hopes to seize this year's time to do a good job in investor education. Through sponsoring the team, he will tell Hong Kong people that the virtual currency industry is safe and regulated enough to be obtained.
Following the lead of HashKey
This announcement comes just one month after the Aug. 3 report that cryptocurrency exchange HashKey announced its plans to extend its services to retail customers in Hong Kong.
The decision makes it the city's first licensed retail virtual asset exchange. Upon launch, the exchange allowed for direct bank transfers in USD and HKD, among other cryptocurrencies.
Despite reservations from jurisdictions like the United States, Hong Kong has shown through this revamped system that it is actively pursuing its ambition to emerge as a global cryptocurrency hub. By issuing the first licenses designed to regulate crypto exchanges dealing in tokens such as Bitcoin and Ether, back in August, it becomes that much more clear that Hong Kong is continuing to pursue its broader strategy to regain its reputation, attract new investments, and lure talent back to the city, as stated in Forbes.