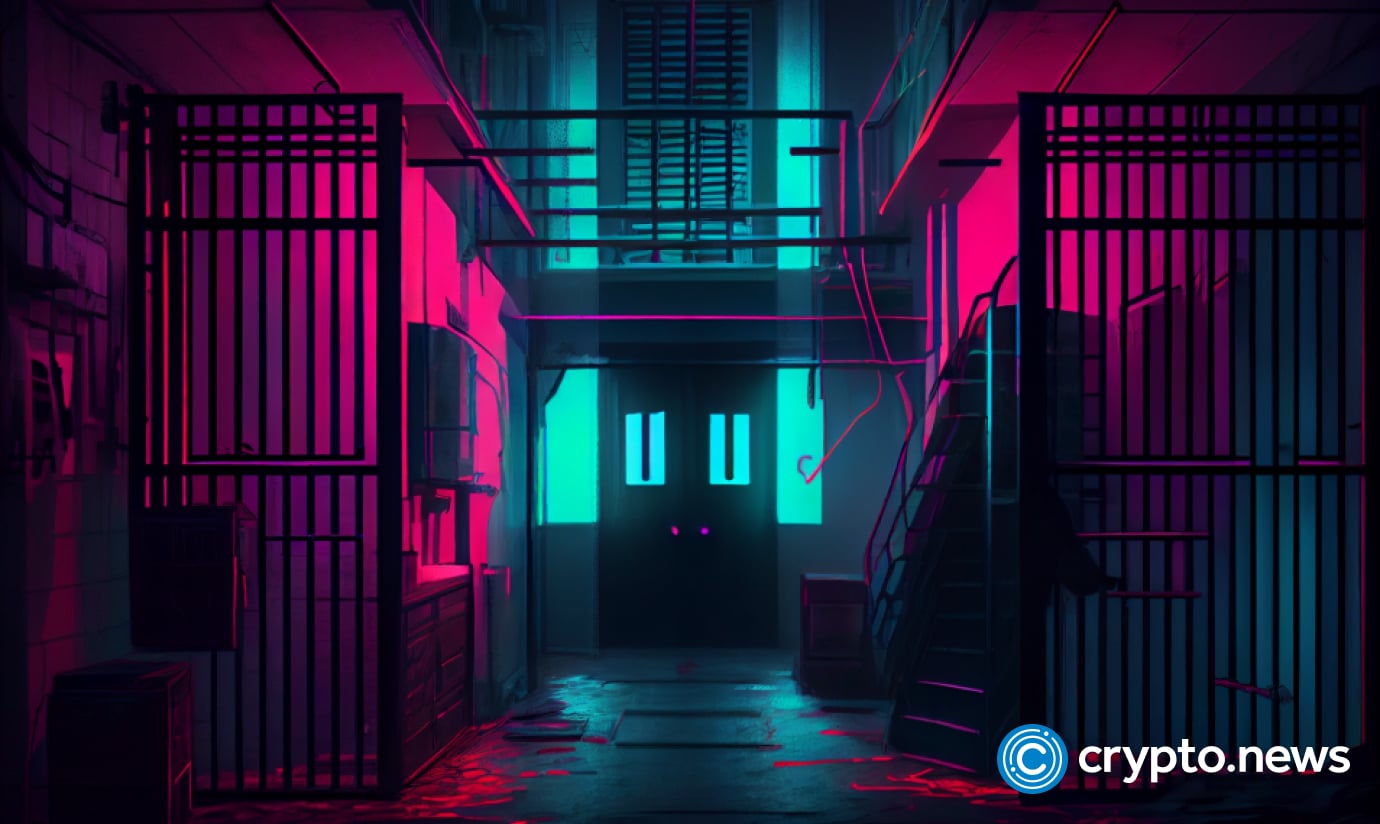 Irina Dilkinska entered a guilty plea weeks after OneCoin co-founder Karl Sebastian Greenwood was sentenced to 20 years in prison for a multi-billion dollar crypto pyramid scheme.
OneCoin's head of legal and Compliance, Irina Dilkinska, pled guilty to charges of wire fraud and money laundering before a Manhattan court on Nov. 9, according to a statement from Damian Williams of the U.S. Attorneys office for the South District of New York (SDNY).
As OneCoin's so-called 'Head of Legal and Compliance' Irina Dilkinska accomplished the exact opposite goal of her position.  As she has now admitted, Dilkinska facilitated the laundering of millions of dollars of illicit profits OneCoin accrued through its multi-level marketing scheme.

Damian Williams, U.S. Attorney for SDNY
The court reportedly scheduled Dilkinska's sentencing for February 2024. Dilkinska could spend up to 10 years in prison for her admitted crimes, half the sentence issued to OneCoin co-founder Karl Sebastian Greenwood in September 2023.
Greenwood was also fined $300 million for his role in defrauding over three million investors across the globe.  Mark Scott, another OneCoin executive, was extradited to the U.S. back in March 2023 to face similar charges. 
OneCoin is described as possibly the largest crypto scam to date, with estimated losses of over $25 billion. The project was led by Ruja Ignatova AKA "cryptoqueen", the only woman on the FBI's most wanted list. Ignatova has so far evaded capture over the crypto offering she started in 2014 and a report claimed she was murdered in November 2018.
While her whereabouts or state of health remain unknown, the SDNY has continued to bring charges against her former associates as well as other bad actors within the crypto space.