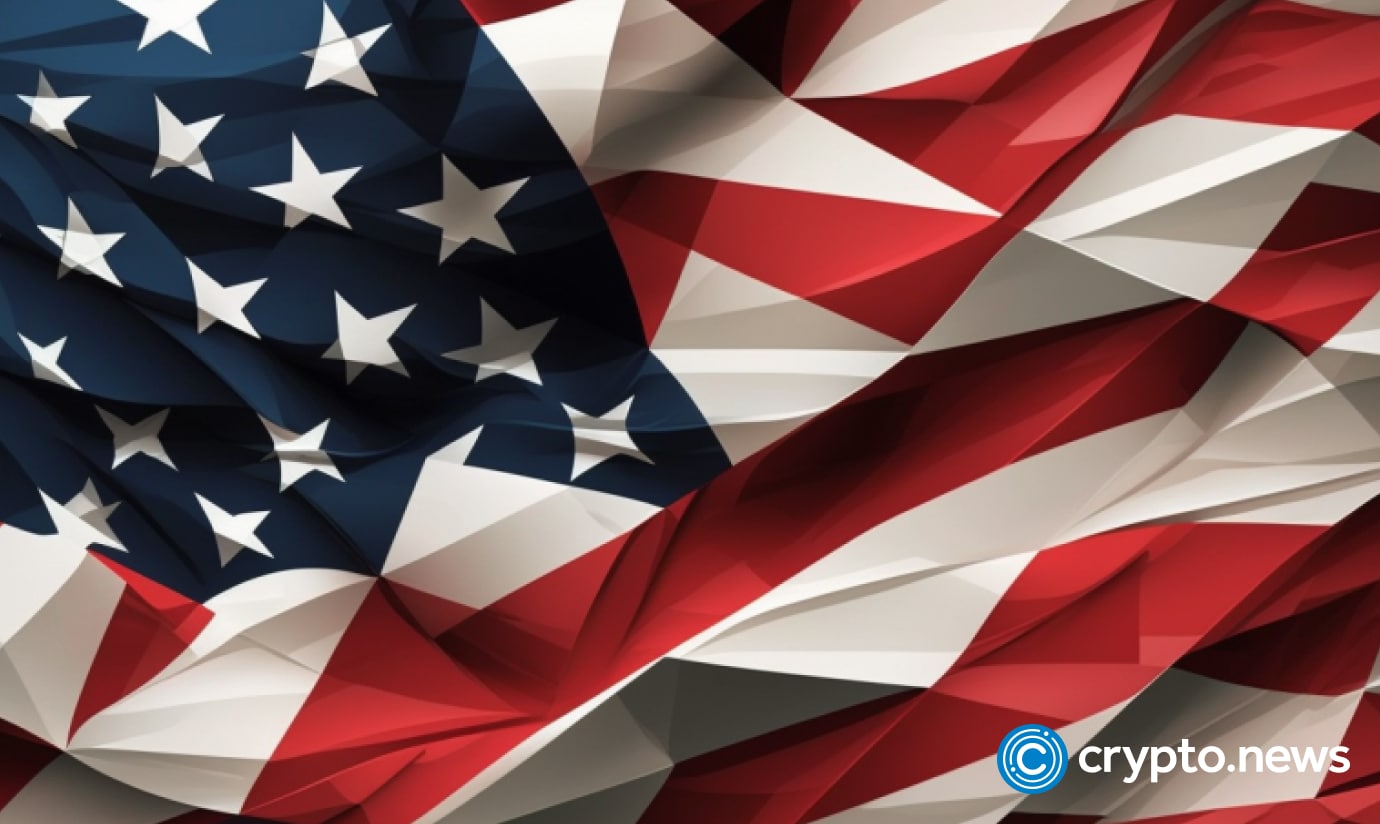 Ripple CEO Brad Garlinghouse says that the United States is one of the worst regions for crypto companies as his company has been struggling with the country's SEC.
Garlinghouse discouraged crypto startups and investors from launching in the US at a Token 2049 panel in Singapore. 
Moreover, he added that the US should learn from Singapore, the U.K., the UAE and Switzerland to become a crypto-friendly hub. 
According to a report on Sept. 6, the investment migration company Henley and Partners ranks Singapore, the UAE, Hong Kong, and Switzerland as the most crypto-friendly regions for their tax policies, adoption rate and technology infrastructure. 
In his speech, Garlinghouse pointed out the SEC's lawsuits against Ripple and Grayscale that the regulator seems to be losing.
"I think you're seeing the momentum shift. I think that it used to be that a lot of judges were like: 'Well, the SEC is always right,' and they weren't fighting that [but] I think you're starting to see the pattern change."

Brad Garlinghouse said at Token 2049 in Singapore
Furthermore, the U.S. SEC called Ripple nothing but a computer code with no "intrinsic" value which faced the company's counter. The U.S.-based firm claimed that XRP is a bridge cryptocurrency and could be used for cross-border transactions.
After the court ruled in favor of Ripple and its native cryptocurrency, XRP, the SEC urged an appeal, saying these "knotty legal problems" must be reviewed. 
Ultimately, Garlinghouse concluded that his firm would "build the right product" and "focus on the technology and to support responsible regulation."