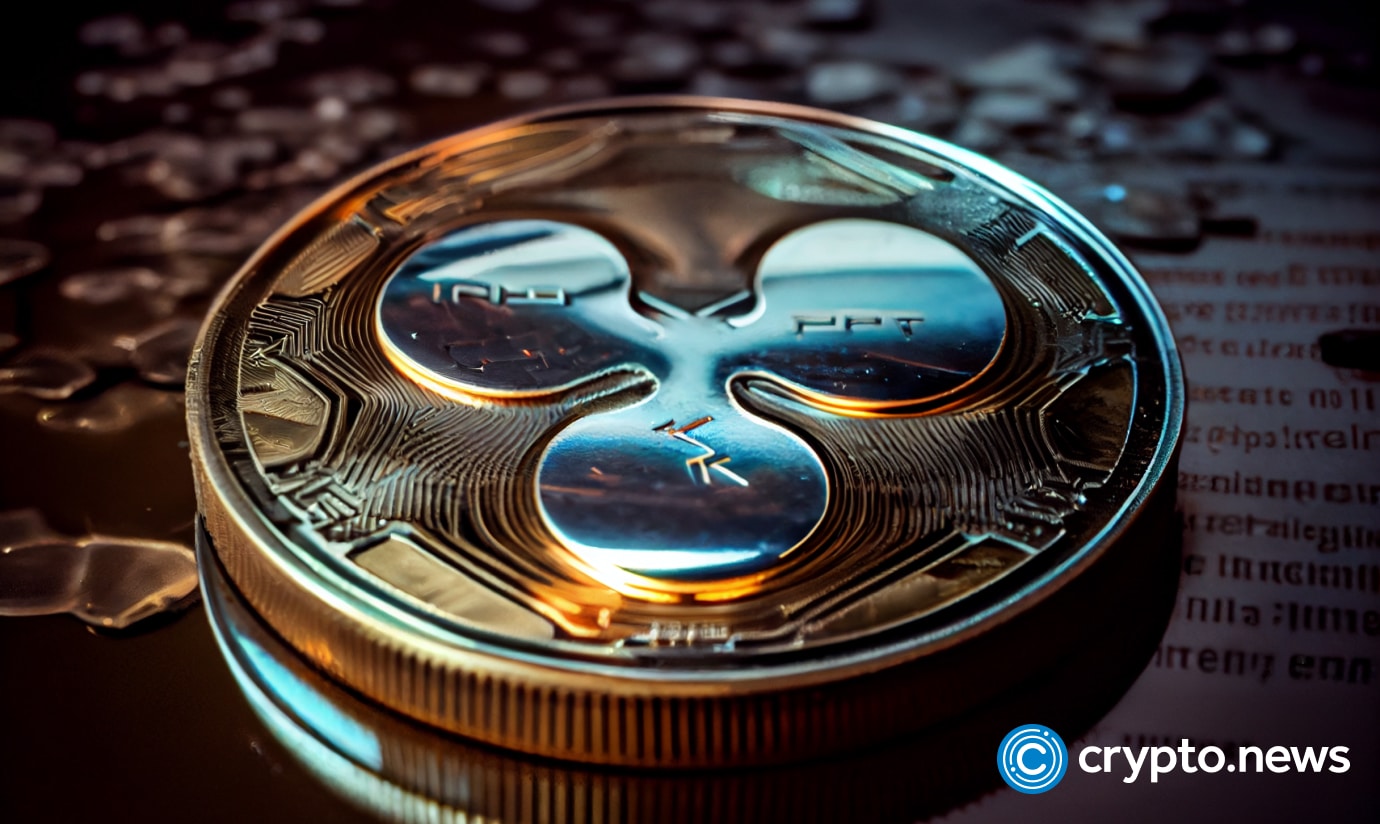 Ripple, in a Sept. 1 court filing, rebuts a regulatory assertion that XRP lacks intrinsic value, emphasizing its role as a bridge virtual asset.
In the ongoing legal showdown with the U.S. Securities and Exchange Commission (SEC), Ripple has challenged the agency's claim that XRP is nothing more than a piece of computer code. Contrary to the interpretation by the regulatory watchdog, Ripple affirms that the court did not make such a ruling. 
This clarification sheds new light on the XRP debate. Ripple's legal team emphasized that XRP serves as a vital bridge virtual asset, facilitating seamless cross-border transactions.
In its previous ruling, the court "found that an XRP token is not, in itself, an investment contract because it does not meet Howey's requirements." This clarification underscores the unique nature of XRP within the cryptocurrency space.
Ripple is not merely defending its position, but is gearing up for counter-appeals if the SEC's request for an interim appeal is granted.
One of the key issues Ripple intends to address is the classification of XRP as an investment contract concerning institutional sales. Ripple is committed to contesting the SEC's attempts to categorize post-lawsuit XRP sales to On-Demand Liquidity (ODL) customers.
Ripple's victory celebration
As the legal battle rages on, Ripple has decided to celebrate its partial legal victory with its supporters. On Sept. 29, Ripple will host a celebration in New York. 
This announcement comes in the wake of the recent favorable ruling, which concluded that XRP is not an unregistered security except when it is employed to raise funds from institutions.
In a related development, Ripple CEO Brad Garlinghouse is taking proactive measures to bolster his legal defense. 
Two attorneys from the law firm Cleary Gottlieb Steen & Hamilton LLP are advising Garlinghouse's case. This move underscores the significance of the legal battle and Ripple's commitment to protecting its interests.