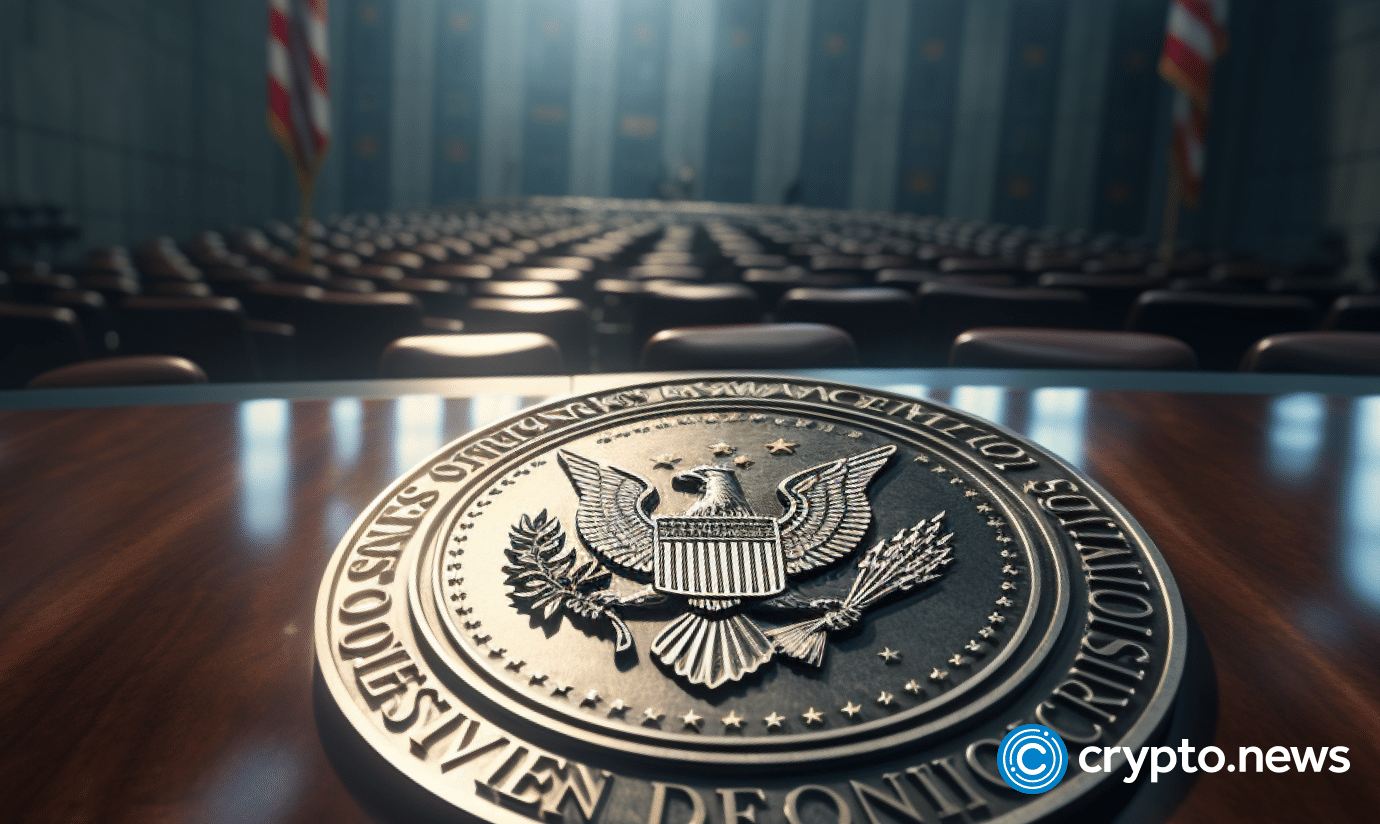 The gap between Bitcoin's price and GBTC shares has narrowed after the SEC rejected Grayscale's application to convert its trust into an exchange-traded fund (ETF).
In the last year, many investors reportedly profited from the anticipation that the U.S. Securities and Exchange Commission (SEC) would greenlight a product directly pegged to the value of Bitcoin (BTC).
However, after a U.S. Court of Appeals mandated the SEC to reassess its refusal to greenlight Grayscale Bitcoin Trust's (GBTC) application to transform into an ETF, the discount on GBTC shares to the value of the underlying Bitcoin slimmed down to approximately 17%, according to the Wall Street Journal.
GBTC, which manages $16.1 billion in assets, provides investors with exposure to Bitcoin as a security. Each share represents ownership of a fraction of Bitcoin, equal to 0.00090040 of a complete coin, which was priced at $24.49 at the market's inception.
According to analysts, Bitcoin's mini-surge this year and the diminishing discount have more than doubled the value of GBTC shares in 2023.
However, the GBTC-to-ETF transition is not without potential hurdles. The SEC now has a short window to respond to the court's decision. The potential for the agency to appeal, along with the possibility of further prerequisites stipulated by the court's final order, adds uncertainty to the process.
Moreover, the SEC has delayed its decision on an array of spot Bitcoin ETF applications until mid-October. It might greenlight some of these applications, such as that of BlackRock while requesting Grayscale to align its application with the approved ones.
In a letter to the SEC, Grayscale maintains that the court's reasoning already demonstrates that the current futures market surveillance provided by CME Group for Bitcoin futures ETFs is sufficient. They highlighted that the correlation between spot, or direct Bitcoin market, and Bitcoin futures stands at 99.9%.
However, per market watchers, the timing of all these proceedings is crucial for investors, as they could potentially witness a sudden surge when the discount gap closes.
Alternatively, the gap could gradually narrow over several months, depending on the process's progression. Furthermore, the price of Bitcoin, which is a significant contributing factor, could fluctuate during this period.