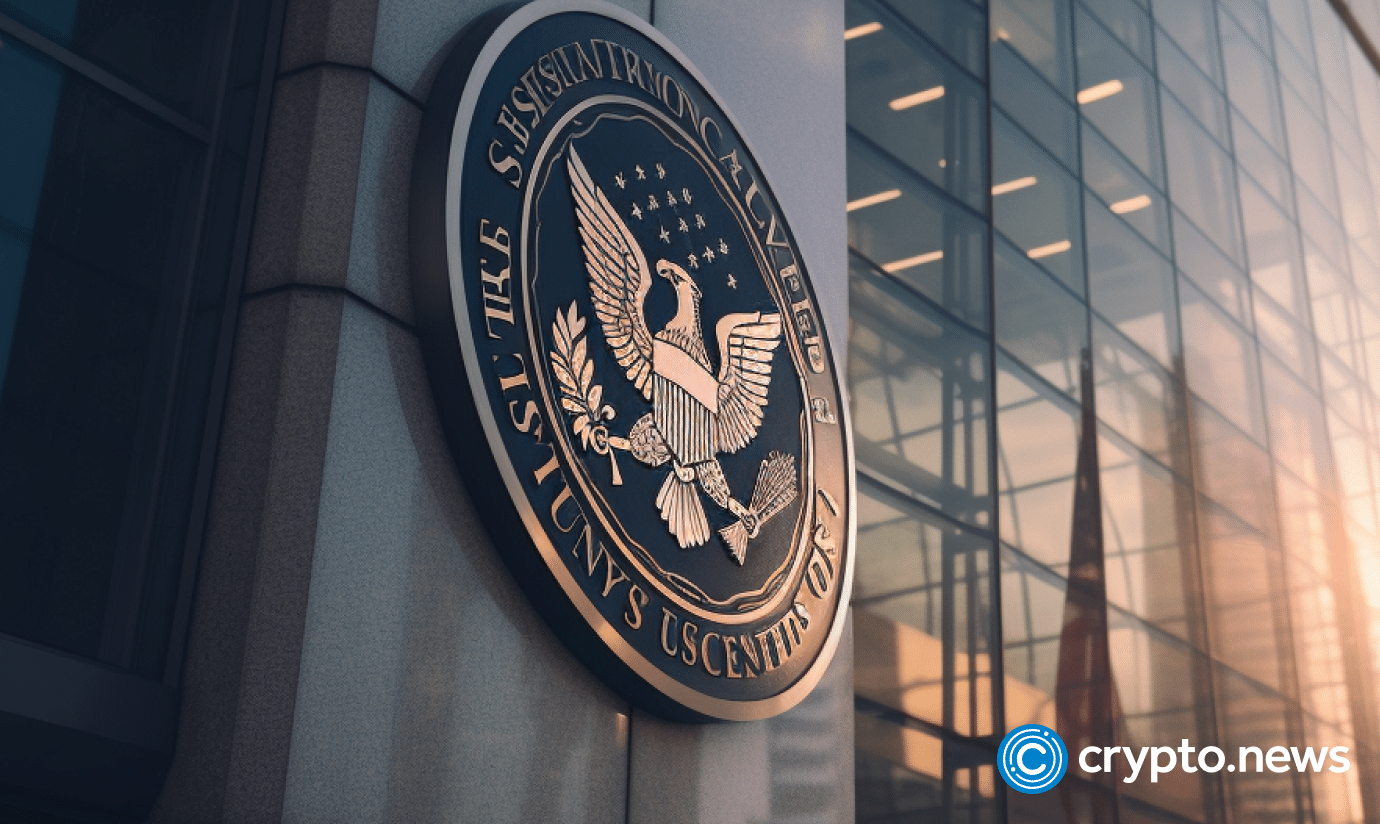 Gary Gensler, the Chairman of the SEC, stood before the Senate Banking Committee on Sept. 12, answering questions on topics ranging from artificial intelligence to the enforcement actions against the cryptocurrency industry.
In his prepared statement, Gensler stands firm on his stance that the U.S. Securities and Exchange Commission should monitor the crypto market while avoiding a direct answer to a question about spot ETF approvals for crypto.
Ongoing Bitcoin ETF race
When asked what the SEC needs to see in a spot ETF filing by Senator Hagerty, Gensler simply replied, "There are multiple spot ETF filings (beyond Grayscale) that we're also reviewing." He also added that he is looking forward to the Staff's recommendation. 
Senior ETF analyst at Bloomberg, Eric Balchunas, pointed out that this "seems like he's hedging again like when he said I'm just one of five commissioners." The ETF analyst also highlights that it's notable that he calls out the multiple other filings that aren't Grayscale, shedding little answer to the question he was asked.
'Three times longer than what is permitted'
This news comes just seven days after Grayscale lawyers wrote a letter to the SEC for a meeting with the securities regulator. The letter stated that the SEC's review of the Grayscale application has taken three times longer than what is typically permitted by securities law.
Although the question was one again brought up, little roadway was made in terms of added clarity, adding to the sense of frustration felt by the community.