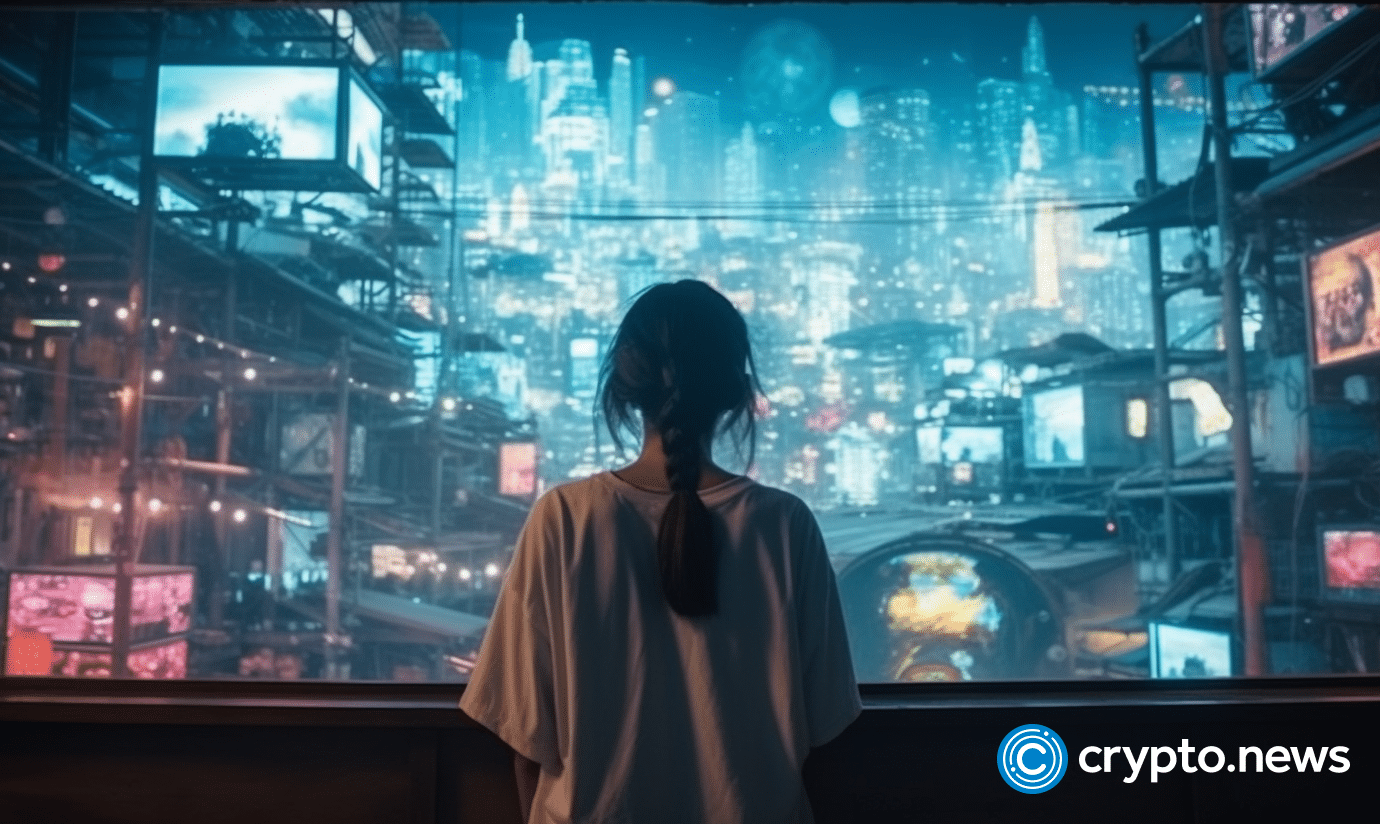 Sony and Startale Labs are entering into a joint venture agreement to develop a blockchain that could become the backbone of global web3 infrastructure.
The joint venture company will be established under the name "Sony Network Communications Labs Pte. Ltd."
Collaborating more deeply
According to the press release shared with crypto.news, the companies believe in the potential of web3 and plan to "create killer web3 use cases to drive" its adoption.
This announcement comes after the capital partnership Startale Labs and Sony Network Communications established in June and will be, as Sota Watanabe, the CEO of Startale Labs highlights, a deeper collaboration. 
As a part of this new endeavor, both firms will share their respective assets and knowledge to co-develop leading blockchains and their ecosystem while simultaneously discerning web3 trends and driving them globally.
"By combining Sony Network Communications' experience in communication, IoT, AI, and solution services with Startale Labs' insights and technical prowess in web3, we aspire to create a global infrastructure that underpins the web3 era, driving innovation across existing industries," Jun Watanabe, president and representative director of Sony Network Communications said.
Leveraging the industry's best
This announcement is not Sony's first dip into web3 waters.
In February 2023, the Japanese powerhouse also entered a partnership with Astar, a Japanese blockchain, as part of a web3 incubation program and Theta, the blockchain-enabled streaming platform that continues to be a long-standing partner of the company, as evidenced by their 3D NFT release in 2022.