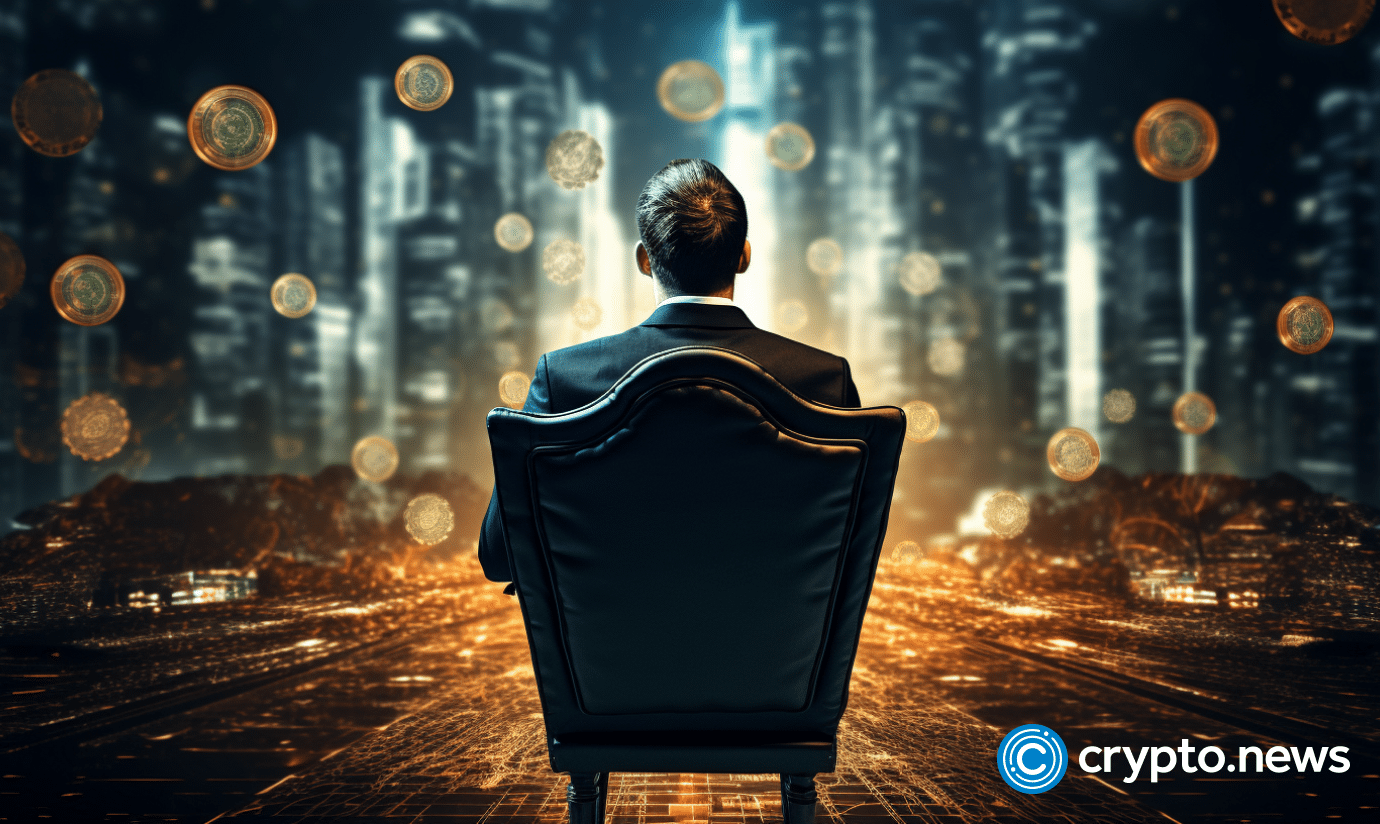 The native token of the Sui blockchain, SUI, has seen its prices surge over the past week amidst a broader cryptocurrency market downturn. SUI has risen 28% in the last 7 days and is currently trading around $0.5791.
The rally was strengthened despite the market downturn on the heels of Sui's Nov. 8th announcement revealing a strategic collaboration with Space and Time (SxT), a verifiable compute layer.
Sui is a layer 1 blockchain created by former Facebook developers that launched its mainnet in May 2023. It aims to provide fast transactions, low fees, and highly scalable storage optimized for building decentralized applications (dApps) and games.
The partnership with SxT will give Sui developers seamless access to off-chain data through SxT's data warehouse. It also designates SxT as the preferred data repository for the Sui ecosystem. Additionally, Sui developers can leverage SxT's suite of zero-knowledge proof-based tools to build secure, data-driven dApps and games.
By facilitating data access and integration, SxT's tools empower Sui developers to create smart contracts that offer security, verifiability, and data-driven functions. The collaboration enhances analytical insights as well, allowing for more in-depth analysis of in-game events and on-chain activities.
This partnership signals exciting developments for the Sui ecosystem, explaining the renewed interest and price rally for SUI. With SxT's capabilities integrated into its network, Sui is positioned to see an influx of innovative and secure decentralized applications built by empowered developers.
SUI is the native utility token of the Sui network. On Sui, SUI can be used to pay gas fees, execute transactions, stake for security, and contribute to governance. The token has a maximum supply of 10 billion, but only around 528 million are currently in circulation.
The Sui Foundation controls 50% of the supply for ecosystem development, while early contributors hold 20%. The remaining 30% was sold or is reserved for community initiatives. The limited circulating supply coupled with Sui's growth potential helps explain SUI's ongoing price rally.