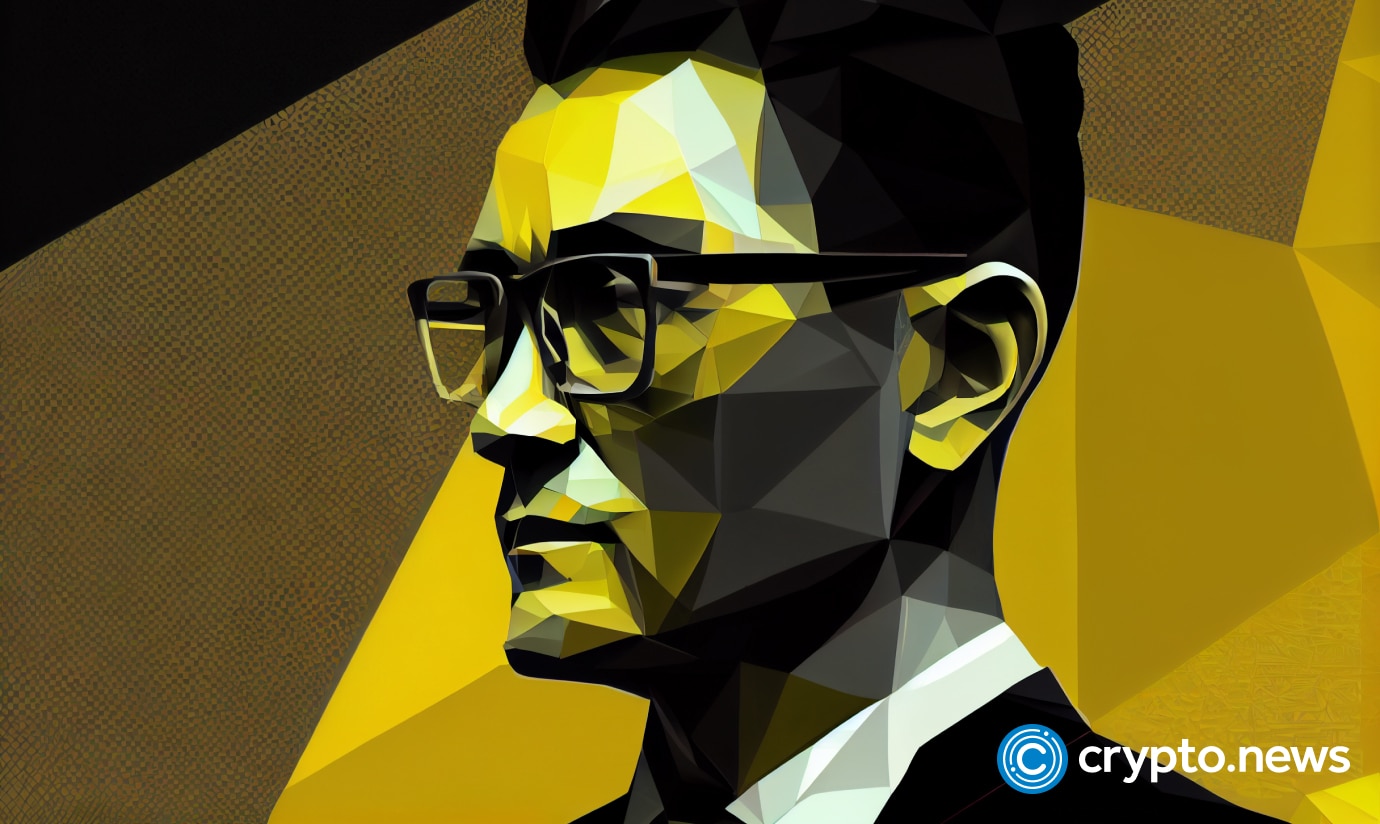 The U.S. Department of Justice proposes a $4 billion settlement with Binance, potentially implicating founder Changpeng Zhao in a landmark case involving allegations of money laundering and sanction violations.
The U.S. Department of Justice (DOJ) is reportedly in advanced stages of finalizing a significant financial settlement with Binance. This settlement, potentially exceeding $4 billion, aims to conclude the lengthy investigation into alleged financial misconduct by the company – according to reports from Bloomberg. 
Key aspects of the investigation include accusations of money laundering, bank fraud and breaches of U.S. sanctions. Central to these allegations is Changpeng Zhao, the founder and CEO of Binance, who may personally face criminal charges in the United States.
Zhao is currently residing in the United Arab Emirates, a nation with no U.S. extradition treaty.
The resolution, which might be announced imminently, seeks to balance judicial enforcement with the operational continuity of Binance. Sources indicated that the DOJ wants to prevent potential market destabilization and protect the interests of cryptocurrency users globally.
Binance's battle with U.S. regulators continue 
Details regarding the specific charges and the structure of the agreement remain under wraps. The DOJ's Money Laundering and Asset Recovery Section, alongside the National Security Division and the U.S. Attorney's Office in Seattle, are spearheading this landmark case.
Binance's legal strategy reportedly includes negotiation for a deferred prosecution agreement to mitigate its liability. The investigation has also explored the exchange's role in possibly circumventing U.S. sanctions against countries like Iran and Russia and scrutinized transactions potentially aiding Hamas. These aspects underscore the expansive nature of the inquiry.
This case marks a pivotal moment in the U.S. Justice Department's scrutiny of the crypto industry, following closely on the heels of the prosecution of FTX founder Sam Bankman-Fried.
The possibility of sweeping leadership changes at Binance has been discussed, though it remains uncertain if other executives will be implicated alongside Zhao.
In a separate legal battle, the SEC has sued Binance and its CEO for alleged mismanagement of client funds and violations of securities regulations, severely impacting Binance's U.S. operations. Binance.US has experienced significant workforce reductions and leadership changes in the wake of these legal troubles.